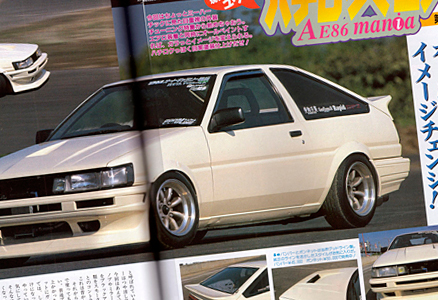 Dan over @ MotorMavens has a quick bit of 1990's love going on today.
To some this might just be another Levin, but for me looks wise this is the PERFECT Levin!
While you're there, check out their archive of AE86 tagged posts. With an AE86 nutjob like Antonio co-running the site, there is plenty of win to be had.