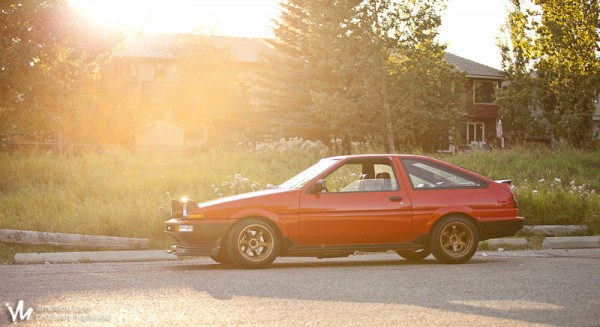 Illmotion has a unique grasp on some of the Canada's cleanest builds. This time it's Orlando Tan's 1986 Corolla GT-S, otherwise known as a Sprinter Trueno outside of North America – but this factory-spec minter has an ace up it's sleeve…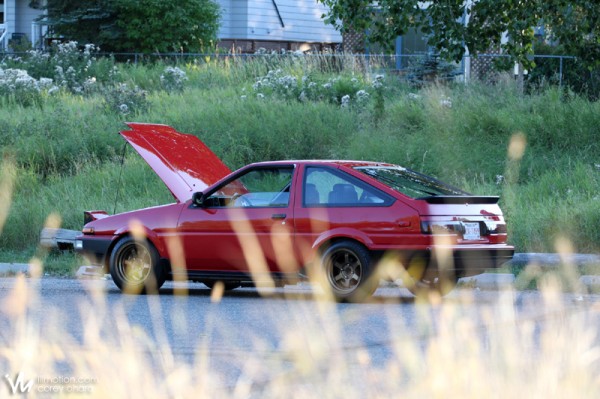 On first appearance everything seems wildly factory-spec and in amazing condition. The amount of effort that went into assembling an interior of this quality with parts more than 25 years old is painstakingly obvious.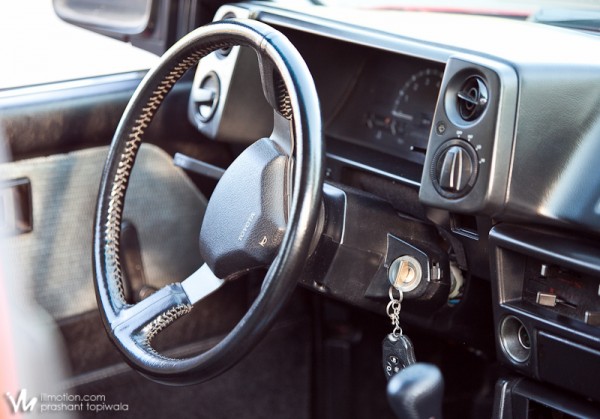 It's only after delving deeper under the metal exterior that the not-so-factory additions become apparent. With a turbo-equipped generation-4 3S-GE BEAMS 2.0L engine swapped into the engine bay, it makes for a pretty stealthy sleeper indeed.
In case you wern't aware, BEAMS isn't a tuning house or special racing motor brand, but an acronym that stands for Breakthrough Engine with Advanced Mechanism System, referring to the VVTi system.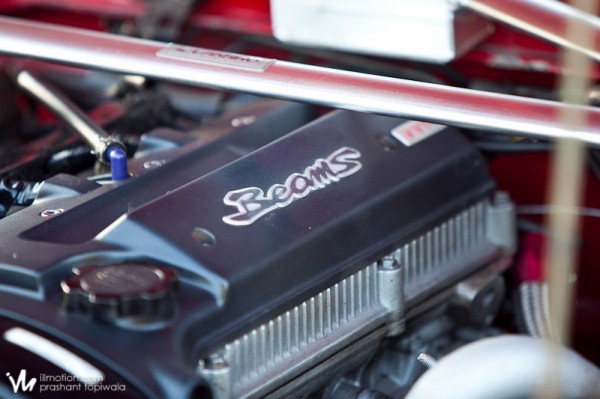 Check out the whole article and more images over at Illmotion.