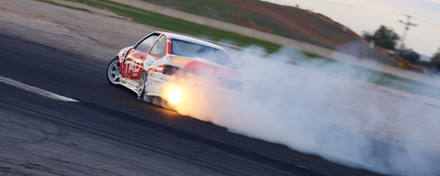 In the most recent round of Drift Australia, a fortnight ago at Mallala in South Australia, Beau Yates drove the wheels off his TRD backed BEAMS 3S-GTE-powered AE86s to stand on the podium in second place.
This is a welcome return to the podium that Yates has been fighting for after having some bad luck and poor performances in the first two events of the season. The win at Mallala may be the kick start that Yates needed to return to the form he showed in 2006 which saw him take out the Drift Australia title. With Yates sitting in 3rd spot on the table hes sitting in a strong position to take out this seasons title.
Good luck in Eastern Creek Beau, you have the support of all the AE86 drivers in Aus behind you!
Photos from the event after the jump.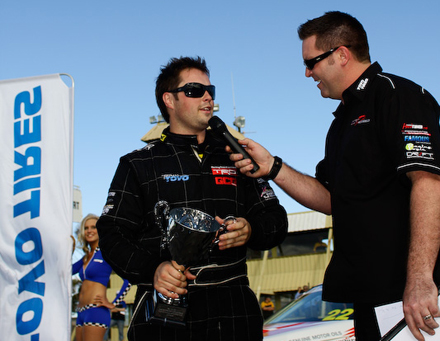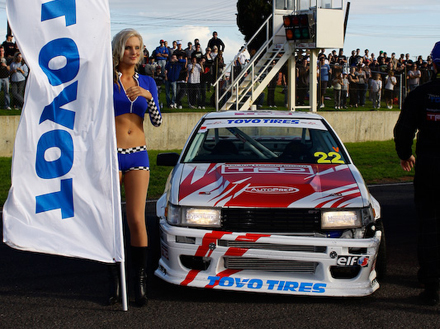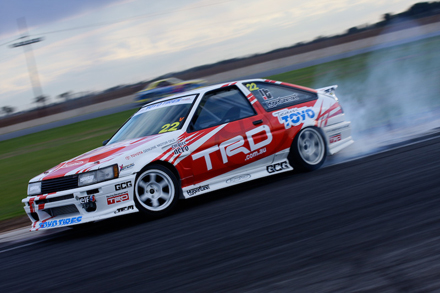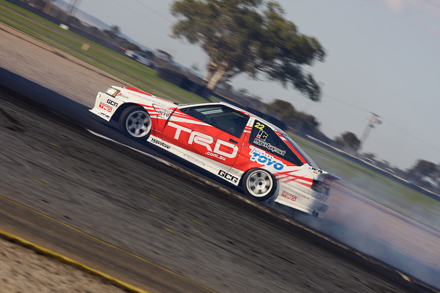 Photos: Drift Australia