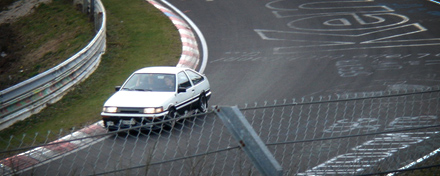 When the coolest cars in the world visit the coolest circuit in the world, it's certainly an event to remember.  We have put together some of the AE86 Nurburgring shots we've found on the web for you all to enjoy. If you have photos from your own circuit travels let us know!
Check em out after the jump!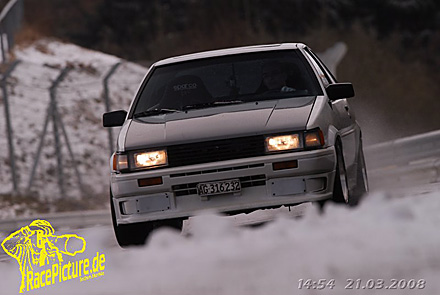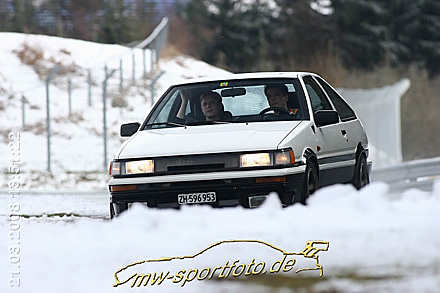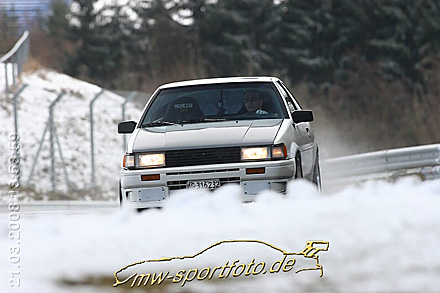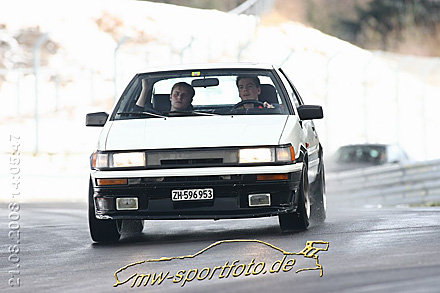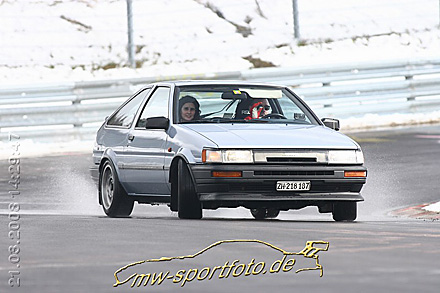 Look! No Hands!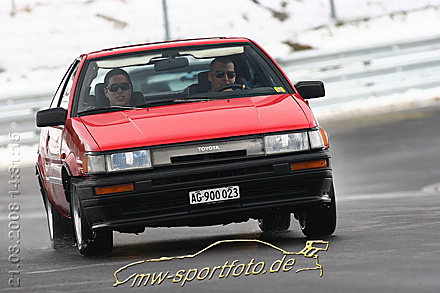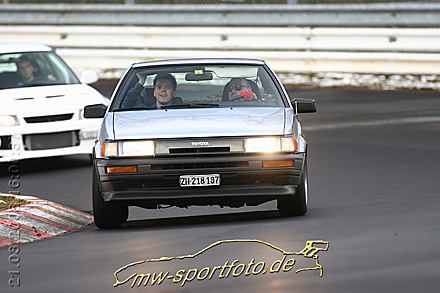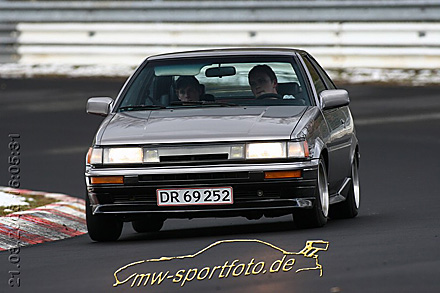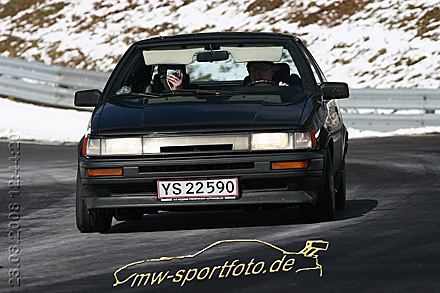 Say Cheese!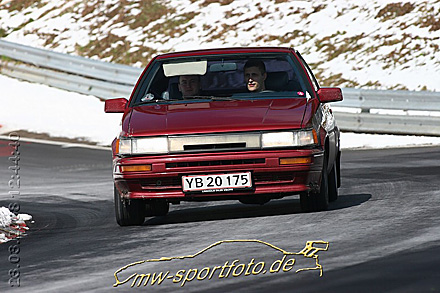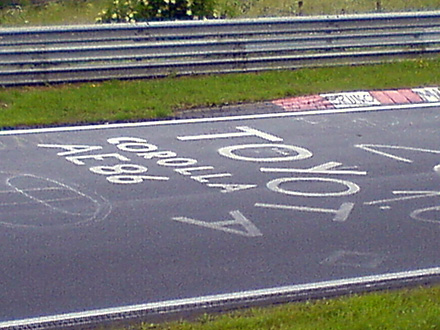 Heck Yes!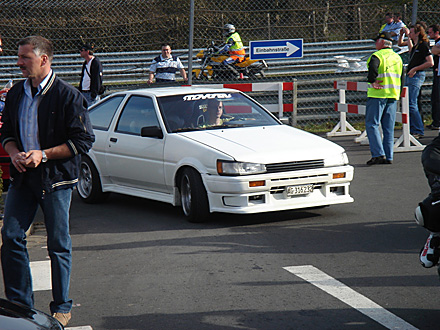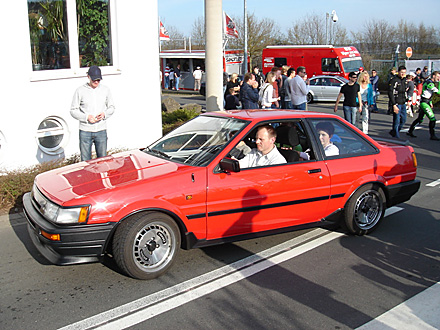 Ronal Turbo's Anyone? Talk about a minter…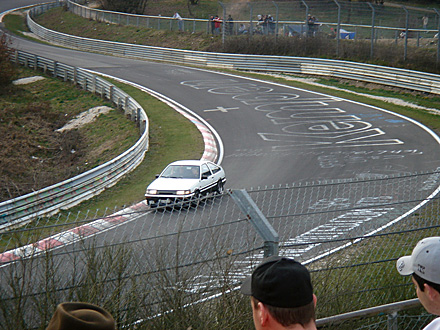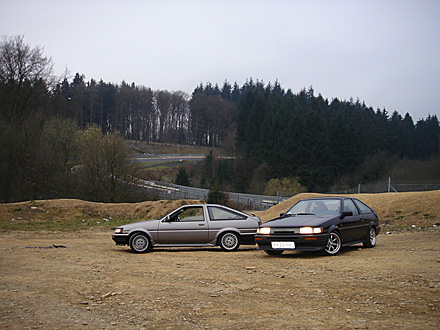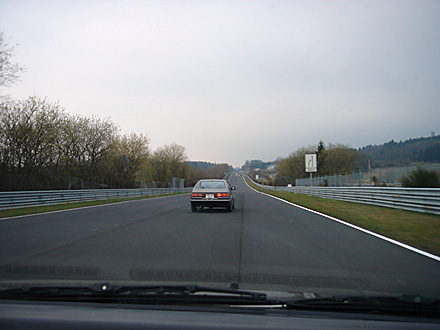 Seems so big in comparison to playing on the Playstation!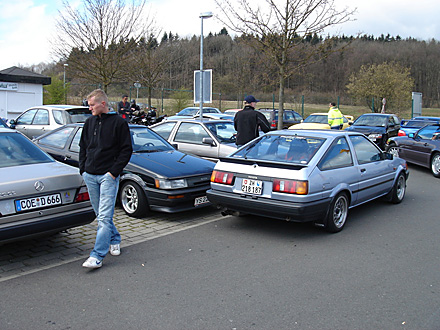 Waiting in line is a bitch on the busy days.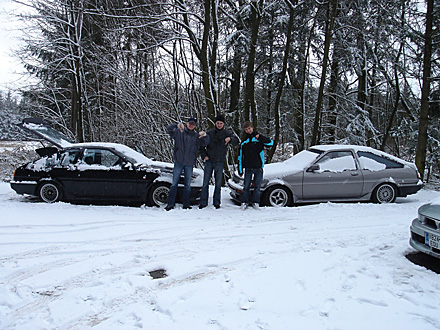 Unfortunately it also snows on the ring…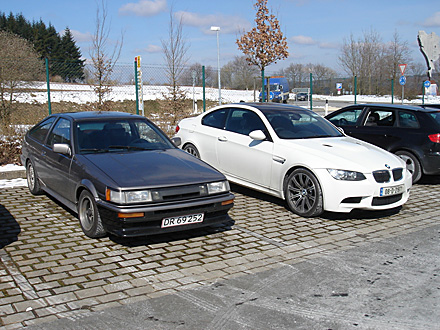 Which one's faster? The BMW. Which one's cooler? The hachi of course!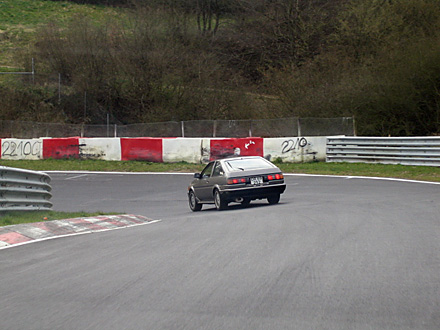 See Ya!