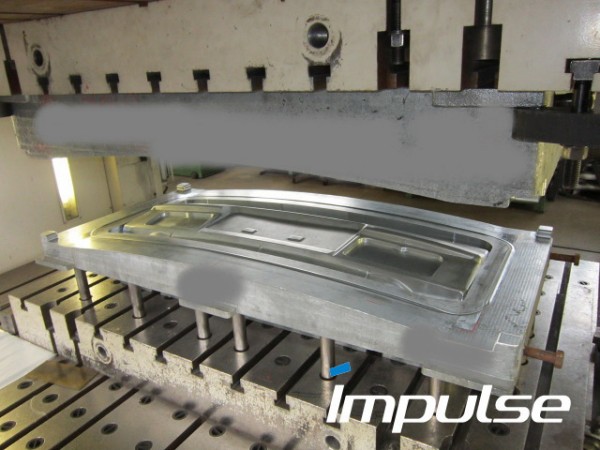 That's right. Manufacturing of some of the long out-of-production metal body panels for the 3-Door (hatchback) AE86 are underway again.
The tail light assembly you can see above is being produced by Impulse from Kobe in Japan and the rear quarter panels below are the production of Wolf Steel Restorations from Quebec in Canada.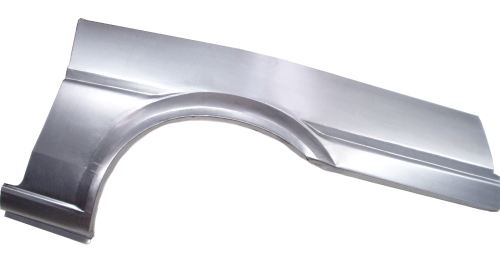 The Wolf Steel website gives credit for the replacement panels to TEAM DANCO IRL from County Limerick in the Republic of Ireland alongside this message asking for support:
Toyota Lovers, we need your input to help build this section!
You tell us what parts you need, and we'll make them for you, especially if you can send us your old rusted out parts as patterns.
With your help we can build this parts list up to size of what our Alfa Romeo section is. If you haven't already, click here and check out the Alfa section to see what this page can also become.
So if you're a Canadian or US resident with some spare panels, give them a call for the benefit of all of us!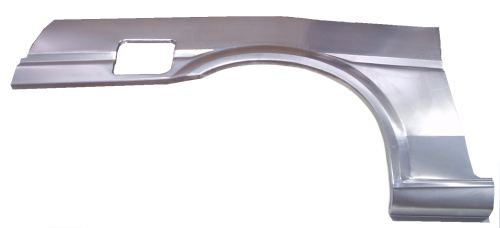 This is their 'TC5' Rear quarter panel repair. This piece goes from the door to the tail light. If your rust extends down low behind the rear wheel, you'll also require a 'TC4' See below.  The right side panel comes with the fuel filler hole already cut out and flanged.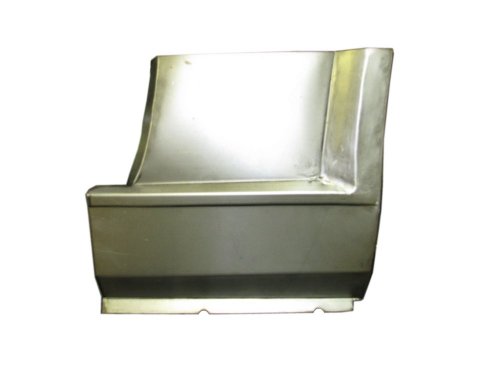 The 'TC3' Rear quarter front section.  This piece goes from behind the rear wheel and wraps around the rear of the car.
And finally the 'TC4' Rear quarter rear section. This piece goes from behind the rear wheel and wraps around the rear of the car.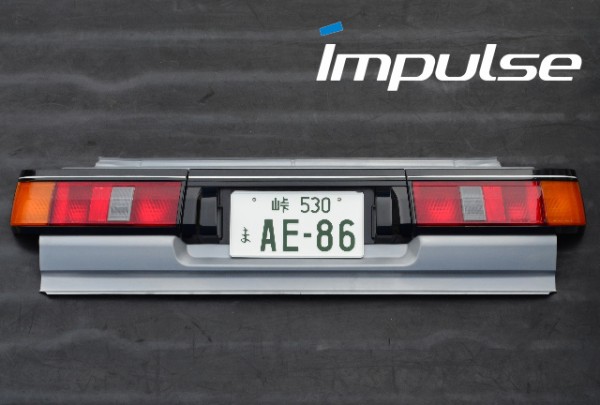 The Impulse made panel looks amazing. As with everything Impulse do, the quality is flawless.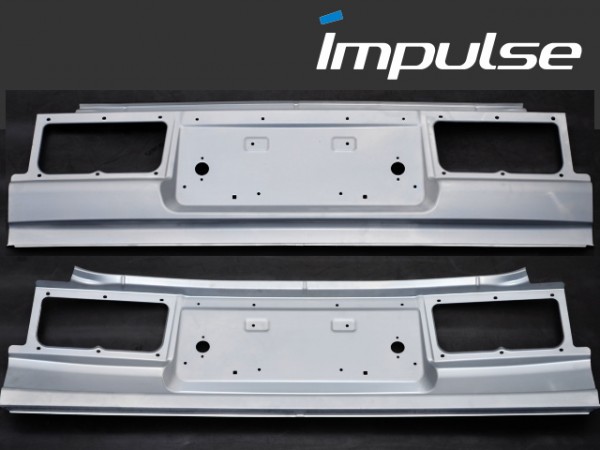 With no word as yet of when production begins, keep an eye on the Impulse website for more info!