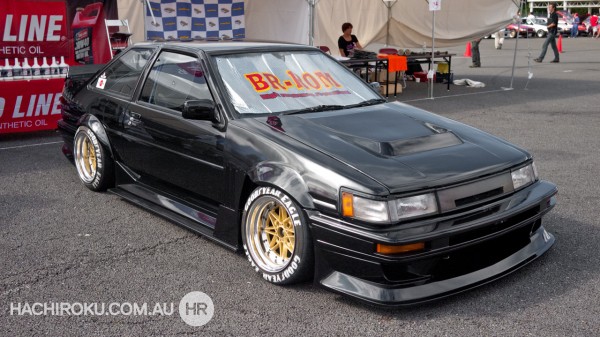 So we've seen a lot of Imai-san's Blue Bee-R 'Scion BRZ' in the fast few weeks, but we still love his personal AE86 Levin 2-Door!
The first of a few 'car feature' blogs from our trip to Fuji 86 Style in August, Imai's Levin is a unique hachiroku with lots of his personal flair.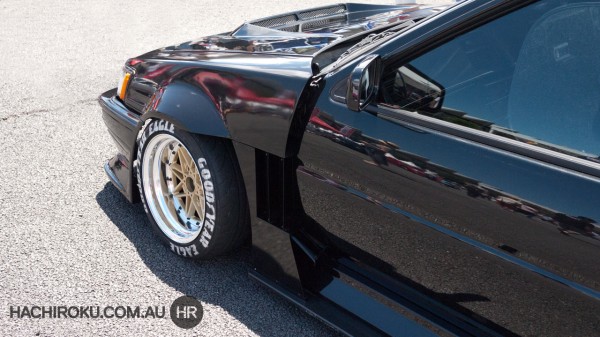 The bodykit is immense! The Work Equip 03 wheels are housed within custom widened front guards which compliment its stealth fighter look.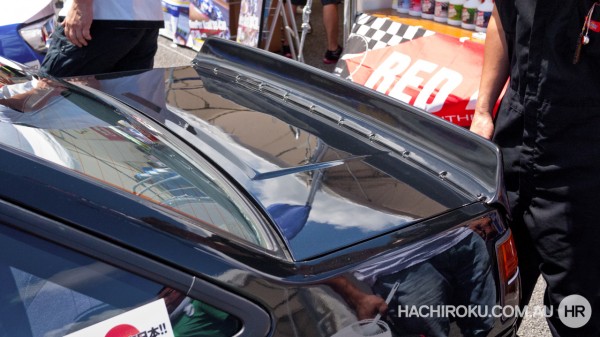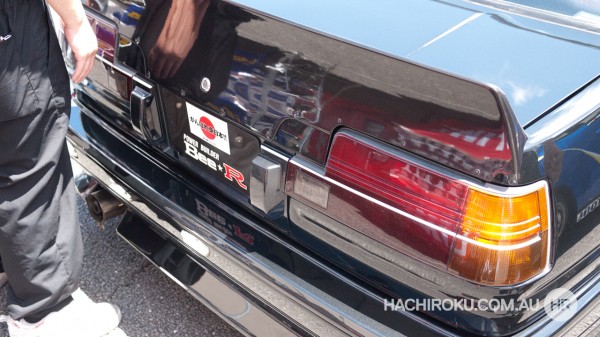 Certainly unique, this rather vertical 'highway racer' wing suits Imai-san's wild style perfectly!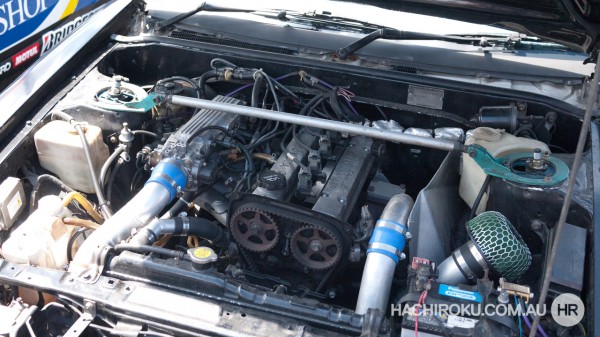 When we were chatting to Imai, he let us have a secret peek under the hood. A nicely fitted 4A-GZE with a turbo kit. Can you spot the rarity?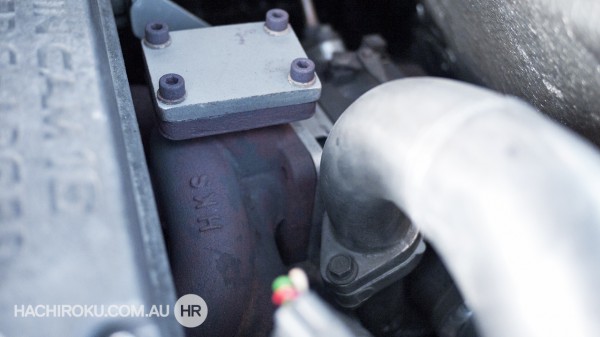 This might help you work it out! A customised original HKS 4A turbo kit..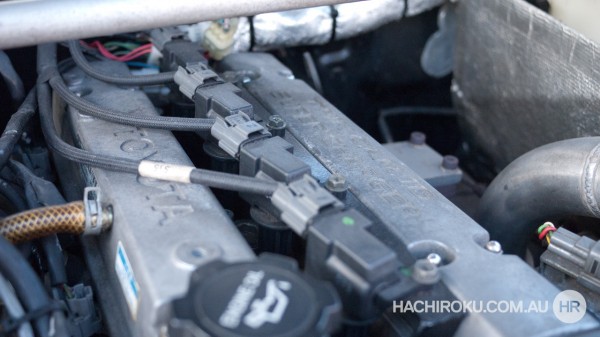 With beefed up electronic spark control via a custom setup using S15 Coil-On-Plug units. An unusual choice, as the normal route is to use 1ZZ-GE 'COP' units for 4A powerplants!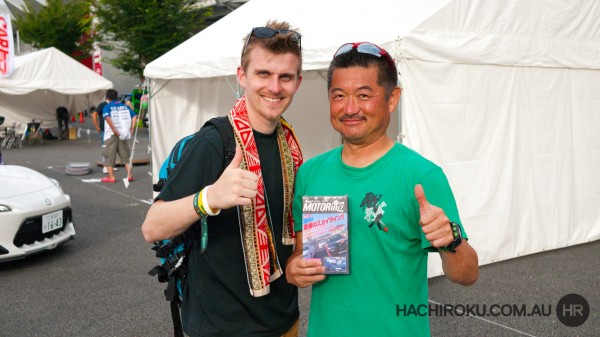 I managed to grab a quick photo with Imai. He's holding one of the very first Best Motoring VHS videos in which is he on the cover! Legendary!