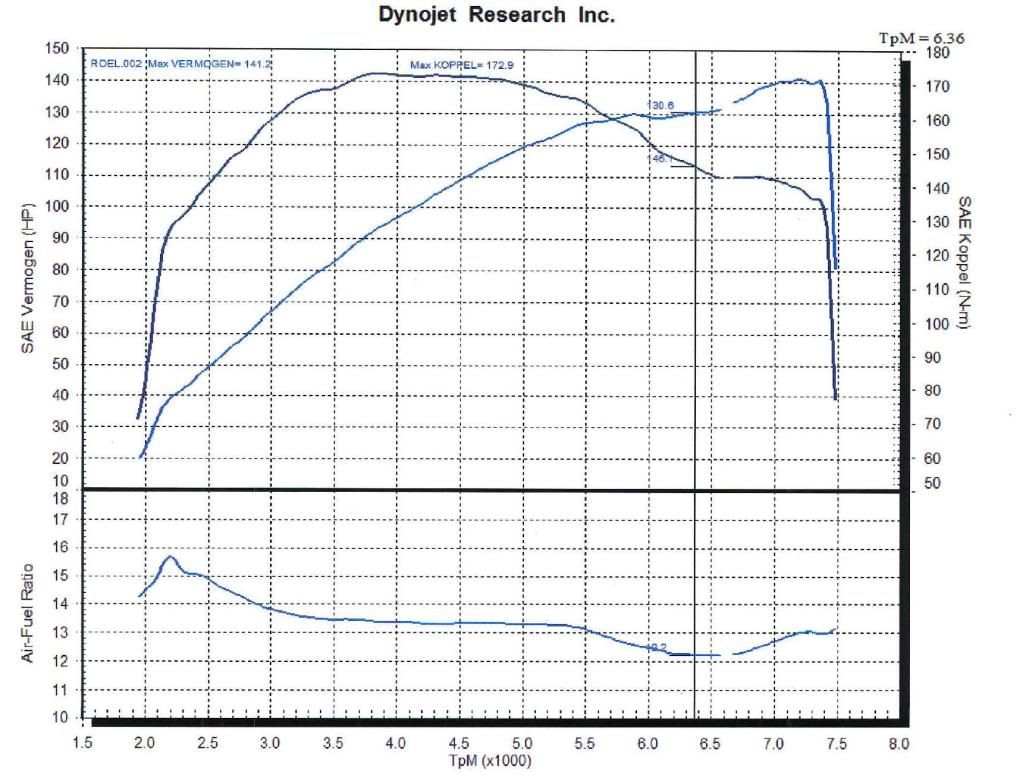 Ever wondered what power your car makes? Ever wondered who you could talk to you possibly gain a couple of extra horses in the paddock? Want to check out some hot Toyota metal? This will be the place to do it!
TOYMODS Car Club is holding their 20th Annual Dyno Day a Silverwater Auto Service (SAS for short, 141 silverwater rd, silverwater) this sunday Feb 21st. The Toymods guys have been running two dyno days over the last few years, but this year due to the financial crisis this will be their one and ONLY dyno day for the year. The Toymods guys and most of them are very easy going, very very knowledgeable about all things Toyota and usually very hands on (meaning they do all their own work..).
I will be bringing my AE86 down to run on the rollers, have a chat and generally drool over the lovely Toyota cars that will be there.
You'll be able to put any car on the dyno, but to be eligible for an award you must be a Toymods member. But that doesn't mean you can't drop by and have some fun!
Dyno runs will be conducted in "Shootout" mode on a 4WD Dyno Dynamics Chassis Dyno, and each vehicle will get one run on the 4WD dyno.
There will be 6 primary classes for the runs and they are:
 
Under 1800cc N/A Class
1800cc – 2800cc N/A Class
Over 2800cc N/A Class
Under 1800cc Forced Induction Class
1800cc – 2400cc Forced Induction Class
Over 2400cc Forced Induction Class.
The fun starts at 8:30am price is $45 for toymods members and will be $50 for non-toymods members. there will also be a BBQ on hand with bacon and egg rolls and sausage sangas on hand for lunch!
This will be an excellent day so I hope to see a few of you there!!