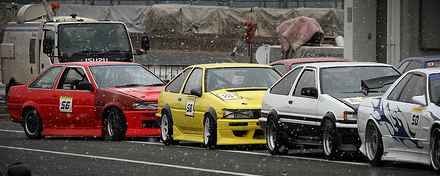 Mike Garrett of Auto-Otaku and more recently Speedhunters fame has some sweet shots of drifting at a track which happens to be just around the corner from his house, the one and only Tsukuba Circuit!
The lucky guy spends many a day down at the infamous circuit and doesn't disappoint with some of the best sideways action featuring a few awesome hachi roku's getting their slide on!
Check out the pics after the jump and check out his site for more awesome automotive photography!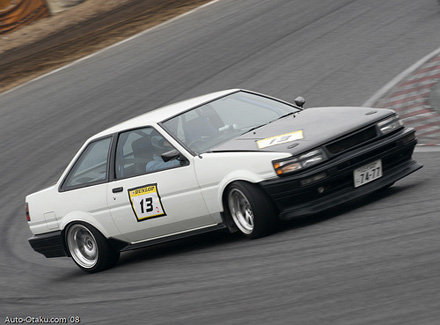 OEM Kit FTMFW!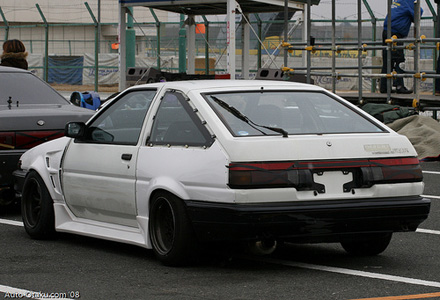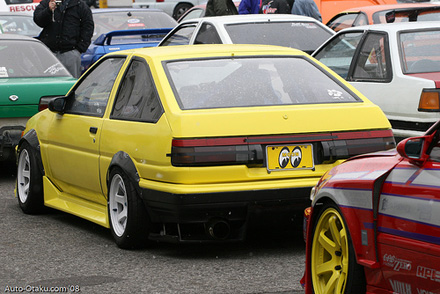 Here's lookin' at you kid.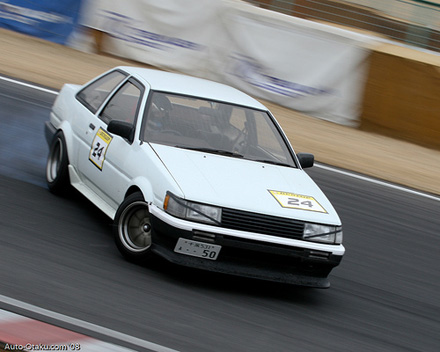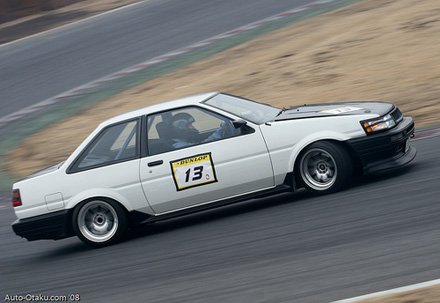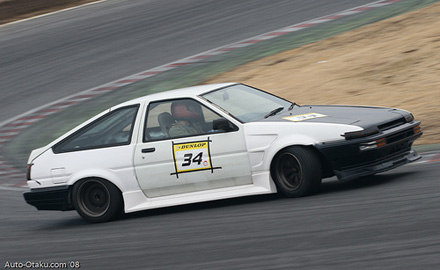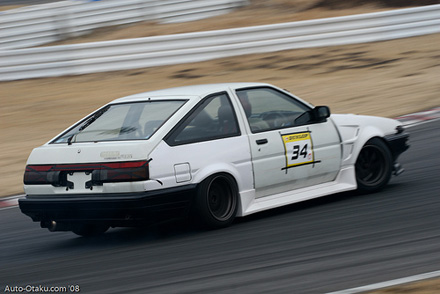 Beater!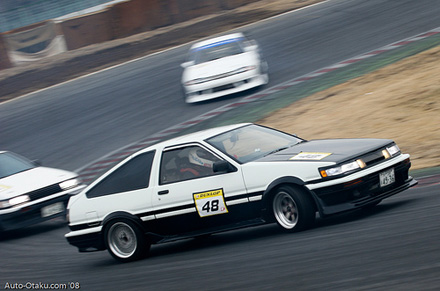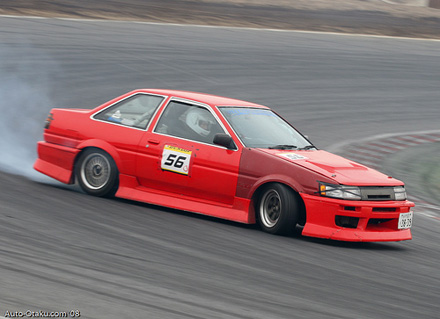 Chrome glass surrounds, certainly different.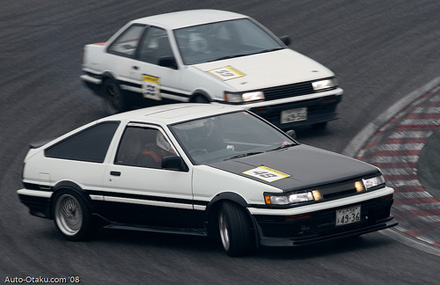 Panda Attack!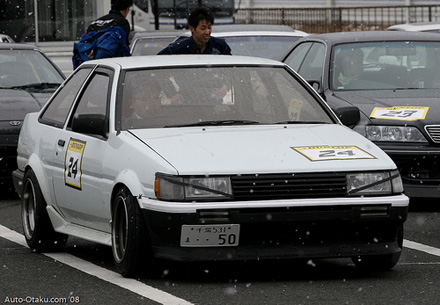 Clean.. So nice and clean.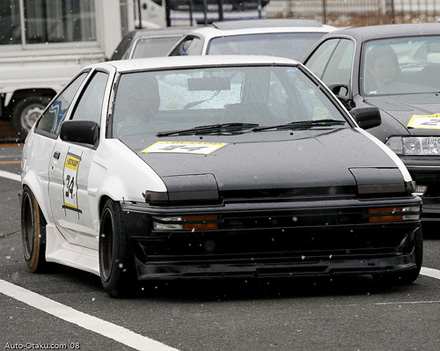 Blacker than your soul!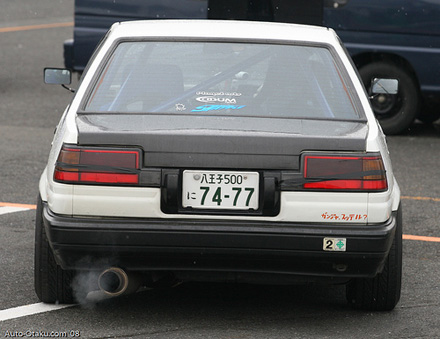 FAT with a capital P!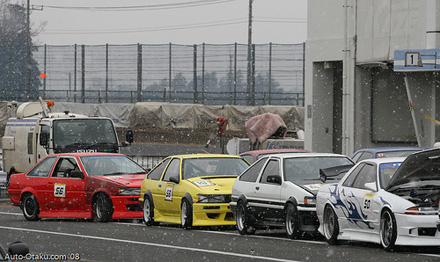 yes… that is snow… crazy!
Click here to see the full article at Speedhunters.