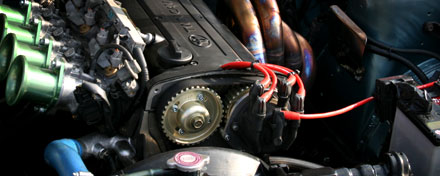 Our Godzilla taming friends over at Skylines Australia have got one of the more entertaining and visually rich 'Japan Diary' threads i've ever seen – and trust me I've seen a few. Long time member (and now admin) Beer Baron, has some great photography skills and as such likes to shoot at all the best JDM hotspots. The pics have a great deal of Nissan's but well worth a look regardless.
We've taken the liberty of posting some of the AE86 ones here, but visit the site for ALL of the Japanese pics – it's a freakin' good way to spend an hour or so!
Images after the jump.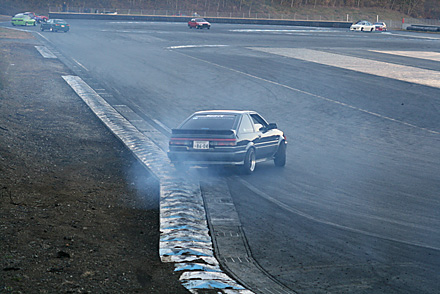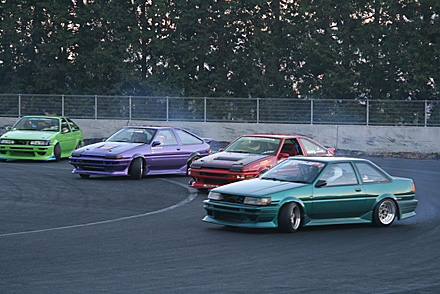 Trueno Sandwitch!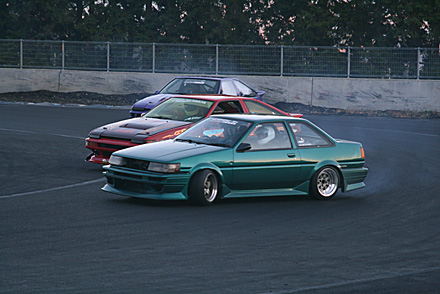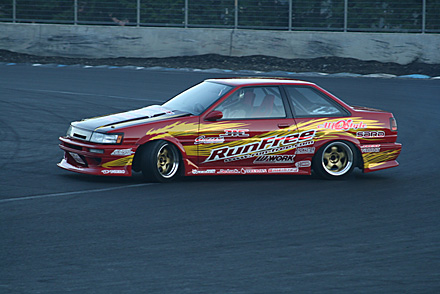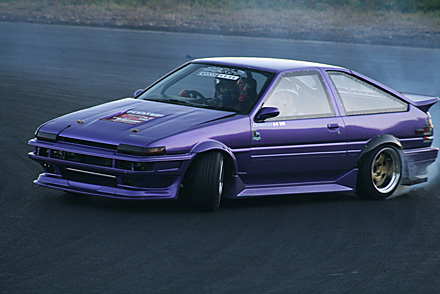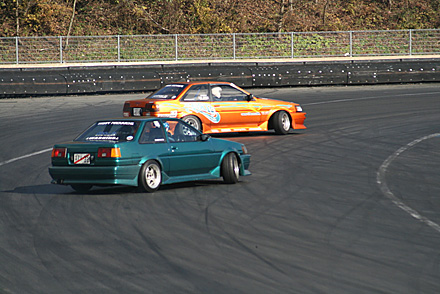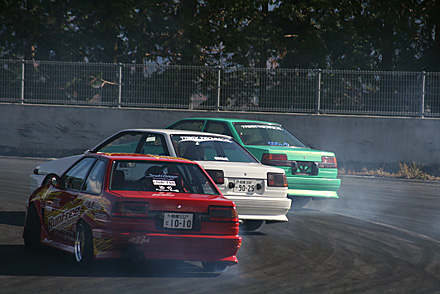 Go Team!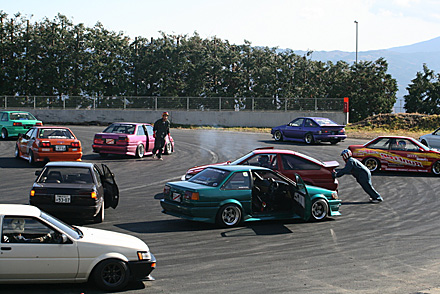 Uh Oh! Let's alll get out and push!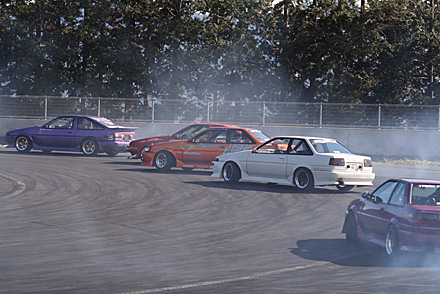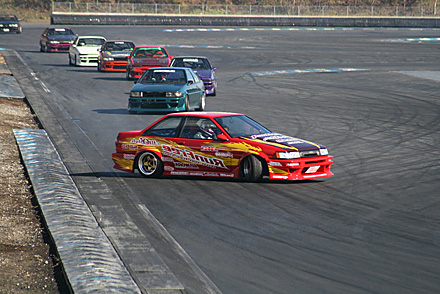 Go the 86 Snake!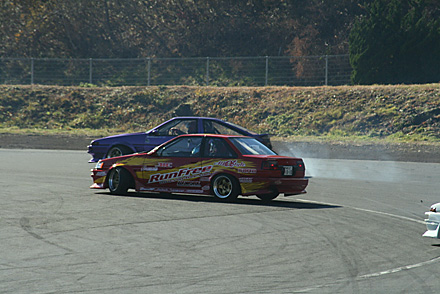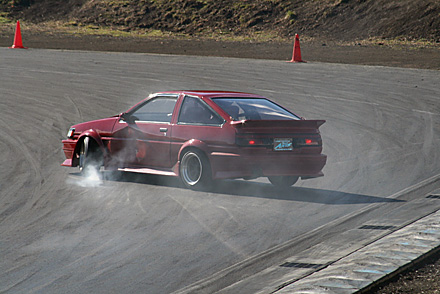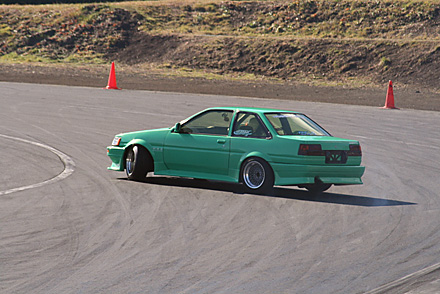 Minty!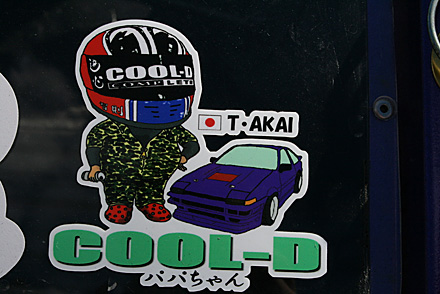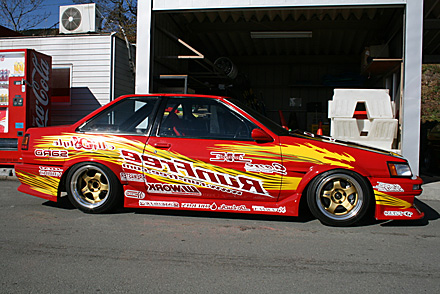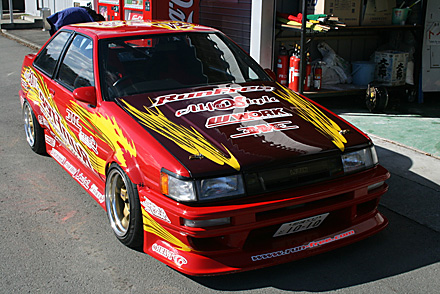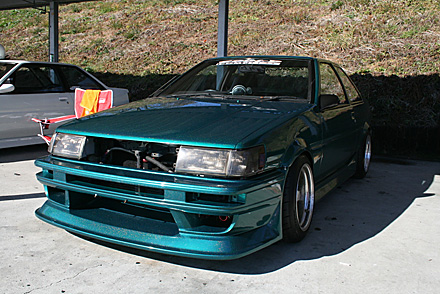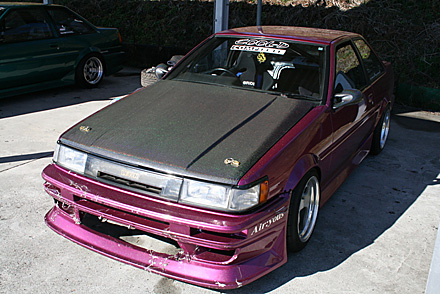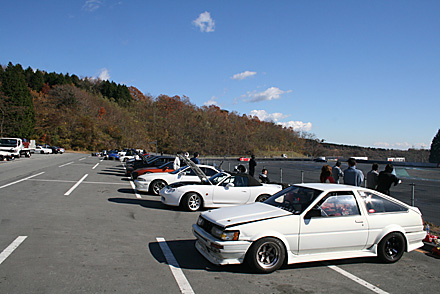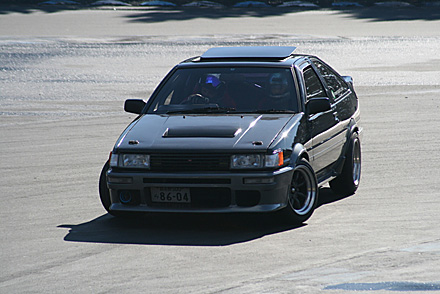 Miguel Newera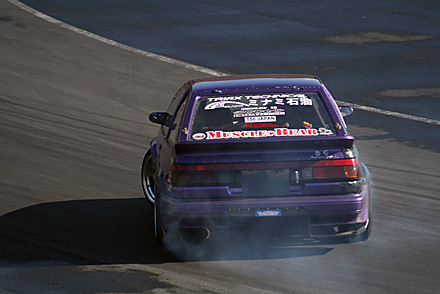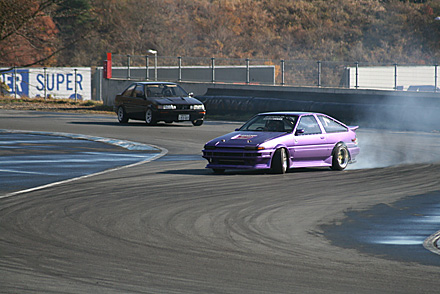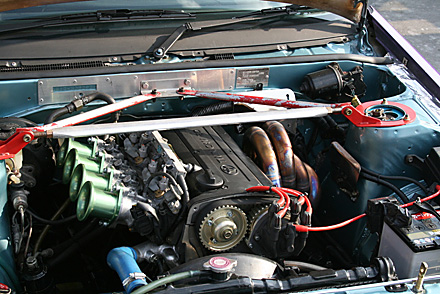 Anodised Green is certainly different!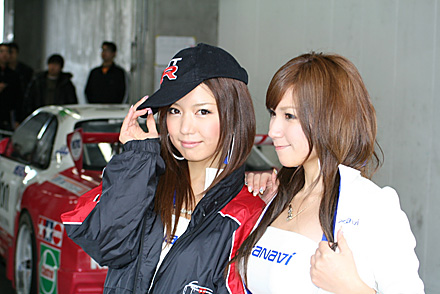 So Cute!
Images: Beer Baron