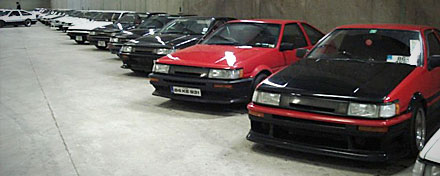 Our AE86-crazy friends over in Ireland really know how to run an event! This is a meet held at a private yard in Tullow (County Carlow for the non-locals). In a warehouse with ample clear space outside, crazy paddy's got their revs on with a show-off inside and then circle work outside. We love it (and to be honest are hella jealous of their warehouse)!
Word on the street is the next meet is at the rally of the lakes in Killarney in early May, and then the organisers are planning on going back to the Carlow venue after that for more of the same, so if your keen on attending, contact the hachiroku fella's over at AE86IRL.com to get the inside info!
More pics plus a video after the jump.
A selection of pics, for the rest see the DriftWorks forum thread.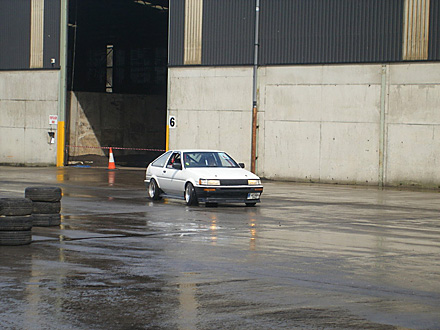 So simple, so tough. Much love to the letterbox grill and jBlood kit!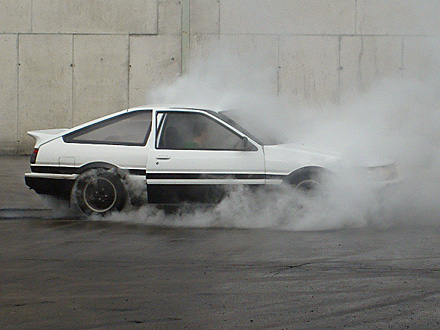 No fire, just full-on Irish-style fun!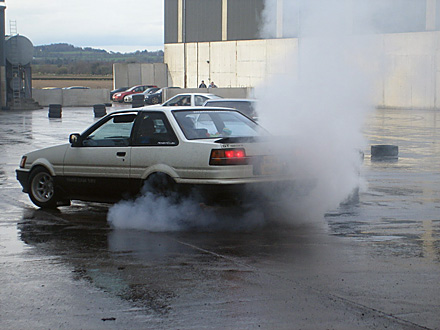 A sweet Levin GT coupe showing how its done – on 13″ Superlights!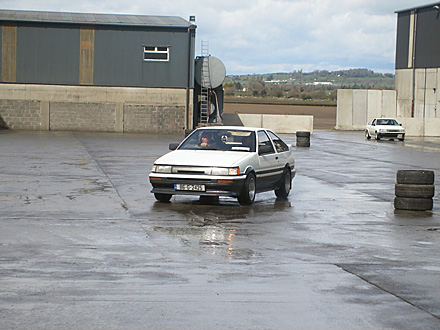 Ready to lay rubber!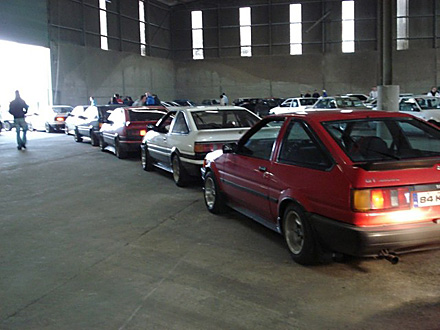 The line up.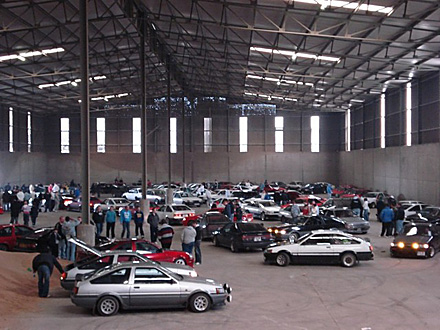 So many AE86's… so little time!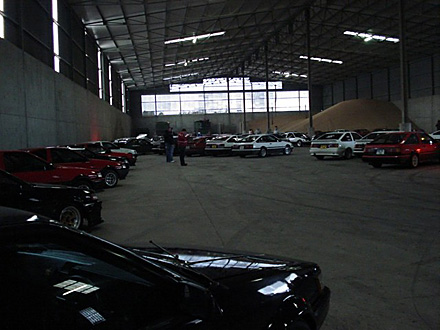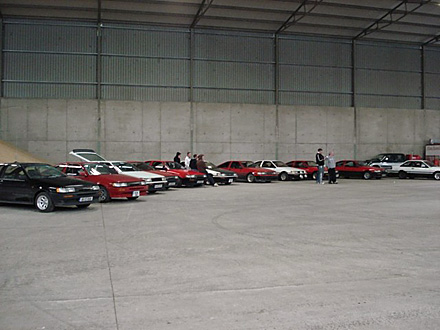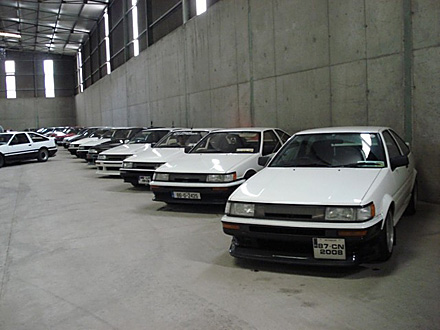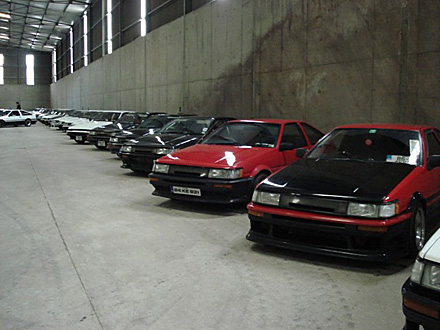 and finally the video of some sweet circle-work!
Source: DriftWorks forums.