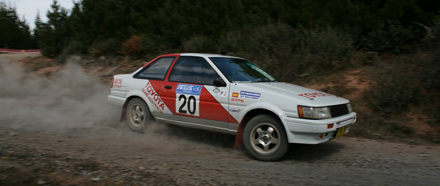 The NSW Oberon Rally was on last weekend and Ben Cullen with his Group A Rally TTA Levin coupe Replica hit the dirt and came out of the event with an awesome result placing 12th outright out of a field of 42. He also placed 1st P2 (1300-1600cc class) which by any measure is an awesome start to his 2008 rally assault. Ben says 2008 will see him competing in both of the New South Wales events of the Australian Rally Championship as well as the State Championship.
Ben is actually building a new motor for his rally machine, which he says will output close to the 200hp mark at full tune. We can't wait to hear the awesome exhaust note echoing through the forest's of NSW at 9000rpm. Here are some pictures of his AE86 from the Oberon Rally.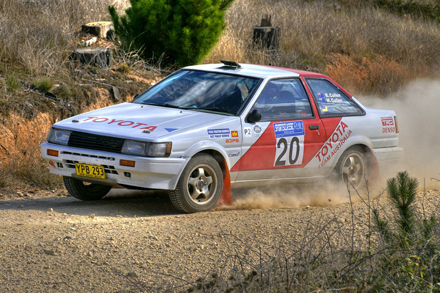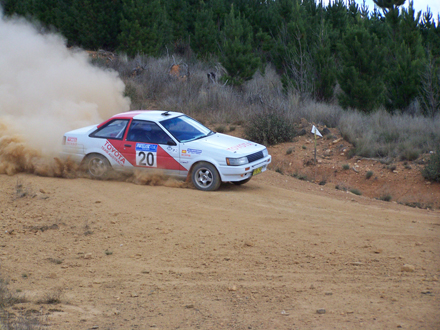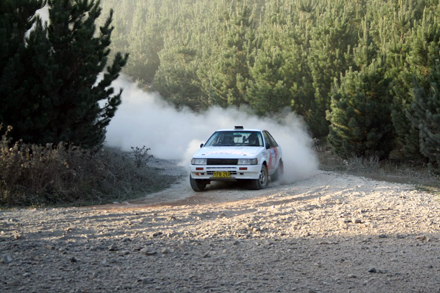 We now leave you with 7mins of incar from the event. You can't deny it, that induction noise is pure bliss.
If you wish to follow Ben's future rally adventures check out his website: