Orange short shorts, tasty ribs, NA Power and the war cry of 'RA RA RA its my birthday' were what was experienced by all that attended the April monthly meet up Sunday night at the Sydney Hooters restaurant in Parramatta!
Turn up was 7pm sharp, and sharp it was! First crazy i saw was Mr Adam, in his nicely tuned Aussie Sprinter along with him was a sweet looking gunmetal GTV 86 driven by none other then Jun himself! Few others rolled in with that look in their eye that they wanted a fat steak and the sights of some sexy girls.
Our brand new range of HR stickers were out in force as everyone parted with their church change for some slick glitter chrome goodness! More designs and vinyl effects to come so watch the blog for more!
Cars to remember were young Damo's mint JDM Trueno hatch which is the hotness of hot for the new kids on the block! It's good to see such eager new 86 owners! Speaking of newbies, the exact opposite definition was the Purple Trueno Coupe owned by old-school hachi disciple and HR blogger Andrew! Yet another hot hot import coupe courtesy of the Irishman in the west!
Food was great! Laughs and company were even better! Hope to see you all at the next one!
Cheers to Kei Pix and Matt Mead Photography for the camera work.
Pics after the jump.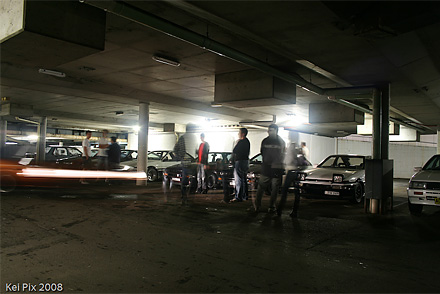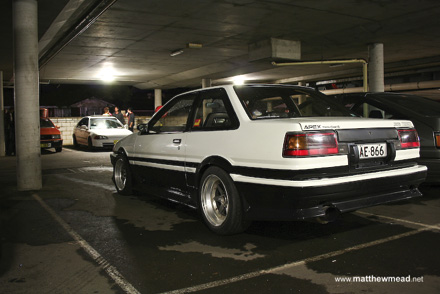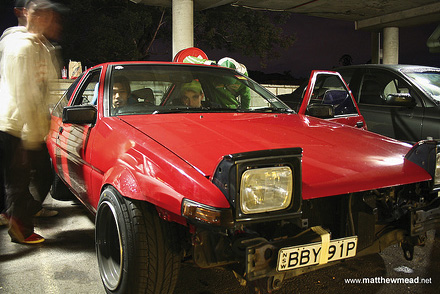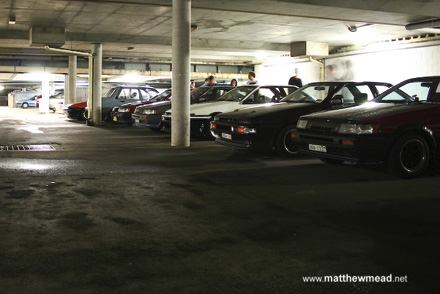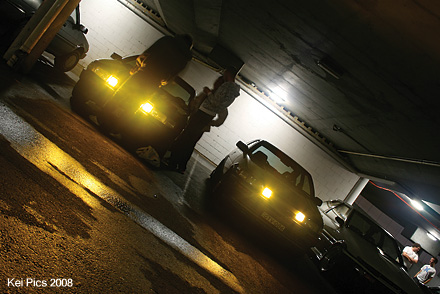 For the rest check out the forums.