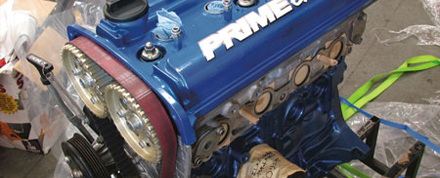 For the average Joe, a motor transplant usually turns into a six month rebuild sucking endless wads of cash from your wallet in the process. However, if you are Toshiki Yoshioka, Japanese AE86 drifter extraordinare, you just make one simple phone call and few days later you have brand new top spec 4A-GE sitting in front of you – fresh from Japan no less.
Courtesy of auto-lifestyle blog OG-Made, we bring you some sweet pics of Yoshioka's new US drift machine (he is currently drifting a Lexus SC430 in D1GP Japan) in the build. He will be using this new iteration of his old blue DRoo-P Trueno to slide in both US D1GP events and also in Formula D for 2008.
Check the jump for more pics!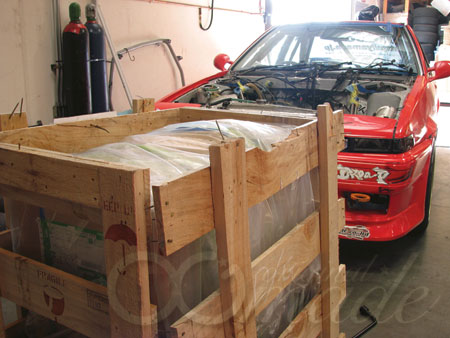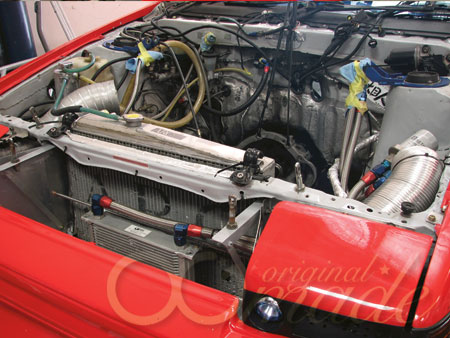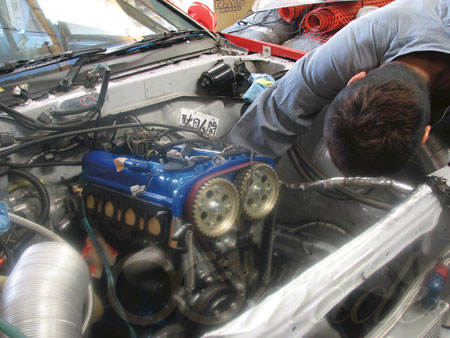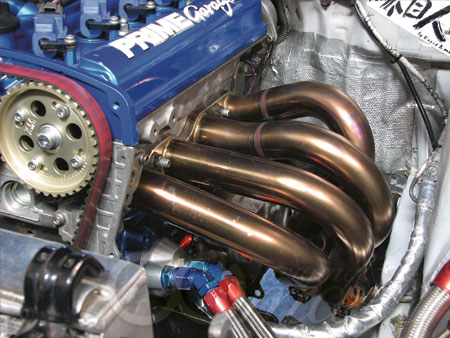 See the rest of the build pics here and here.
Source: Original Made