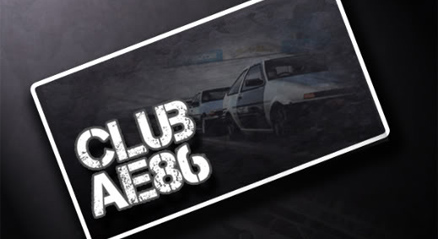 The allure of the '86 runs deep for a lot of us – even those who don't own physical AE86s of their own!!
The Forza Motorsport forums (for the XBOX360 game of the same name) have a dedicated tribe of users who meet up 'in-game' in their customised hachi rokus to compare mods, talk shop and race their creations – not all that much different to us 'real lifers' i guess?
If you're a HR follower and want to get in on the action check out their official thread and while you're at it leave your gamer id in our blog comments and get some HR friends to join in with you!