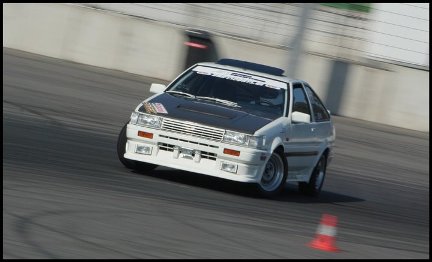 It has been a while since I last posted some news from Europe but we have been very busy over the past few weeks. We had a few trackdays in France and Germany (Nordschleife) with some interesting results.
Speed Industries Trailer from Alok Paleri on Vimeo.
Speed Industries Teaser from Alok Paleri on Vimeo.
We also went for the IDS (www.idrifts.de) Pro class qualification.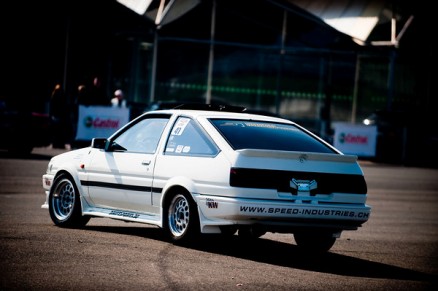 After two days at Hockenheim our AE86 qualified in 12th position for the Pro class although it had the least amount of HP amongst all the cars entered. Entry speeds were one of the highest of all cars and it performed really good until Sunday at lunch time. We went out for a run on the GP course and were battling it out with Porsches and other cars, but then disaster struck! It seemed the clutch stopped working!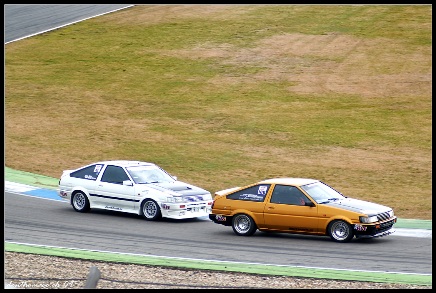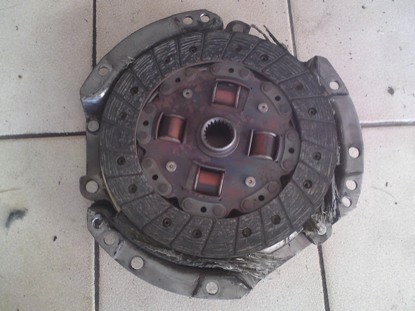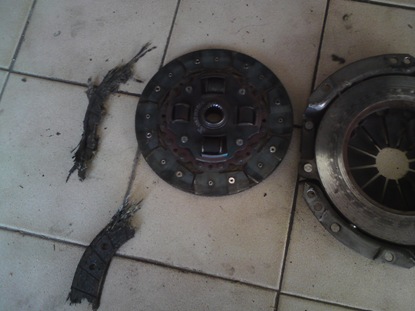 As you can see one side is complete without pads. It got torn apart during fast driving. Oh well! The new ORC unit is on its way and should be in until next week.
Right now we are working on the final touches on the AE86 like safety equipment, graphics and setup. We might also shave some weight if we got time for this. We are also trying to attract some sponsors for the team at this point.
The first event will be during the insane 24h race on the Nürburgring Nordschleife. This will be a 3 day event 22nd to 24th of May. This should be lots of fun.
You can follow the International Drift Series on www.idrifts.de and I will try to keep you guys posted on this. Enjoy!