One of my team members has been running AE86's for a while now in the Swiss Hillclimb Championship and I think his current one is quite unique.
This particular AE86 started it's racing life at the end of '07 after its predecessor was unfortunately crashed while racing, but since the owner is a hardcore AE86 lover, he of course had another shell ready to go. So the transplant started…
After a look at some of these walls, you can guess what happened to the other '86.
After a build time of around 1000 hours, he was back for the 2008 season.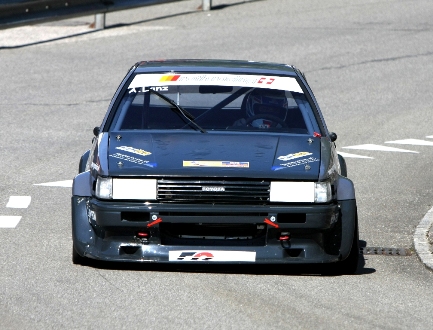 Participated in most of the races.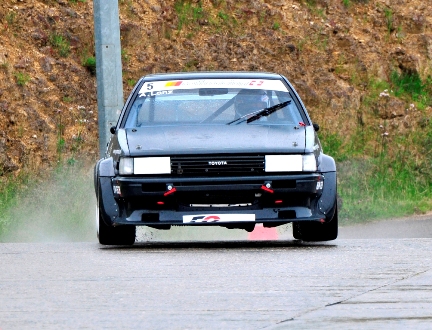 Some also quite wet.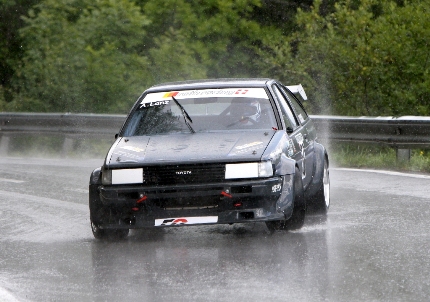 Some brief info on the specs:
780 kg
210hp
190Nm
fully caged
15×10 wheels
no compromise race car
Most of the work is custom, like the over fenders, or adapted from other cars.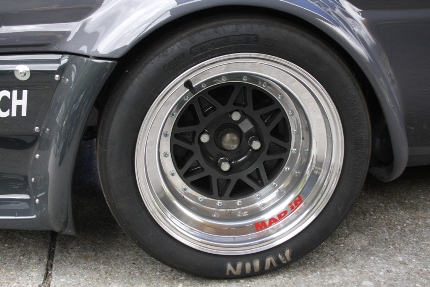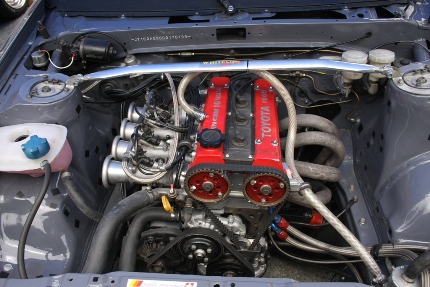 Check out the Aussie technology (Whiteline strutbrace)!
Engine work is done by a swiss engine builder who has been building 4A-G's for decades now and also does his own custom headers (like mine). As with all things that are well done, engines from him do not come cheap with most usually costing 8-12'000 CHF ($10k USD / $15k AUD)
For 2009, the car will have a Quaife 6-speed sequential box supplied through Speed Industries. So let's see if he can take the crown this year!