There are lots of Hachis out there that look amazing, but personally I feel most of these lack the finer details (yes my own lacks it as well)Â that set a good Hachi apart from an amazing one.
In my day to day internet browsing I regularly check out a blog called OG-made that is run by the guys who manage Endless in the USA. They featured a car built by Andy Yen Ex-Forumla D driver and current judge. This car has been around for along time and from the pictures I have seen it has been through a lot. However, its one of the best Levin coupes in the USA at the moment.
The little features of this car make it so special to me, such as the Stack Dash, Watanabe spare wheel, the air vent headlight, the amazing cage and the fancy little Three Link suspension set-up. Little things like this make an '86 stand out in my mind.
Check out some pictures after the jump: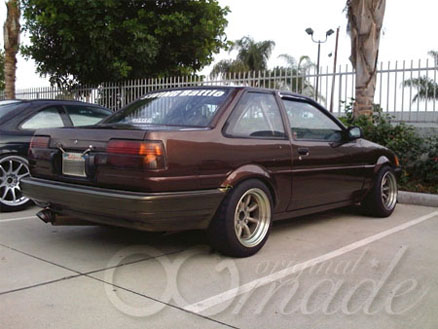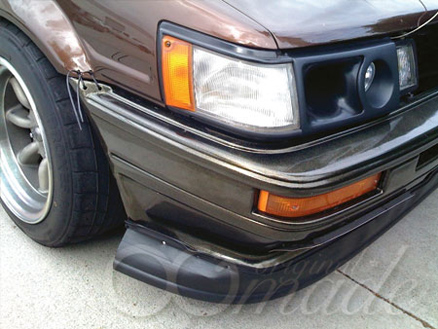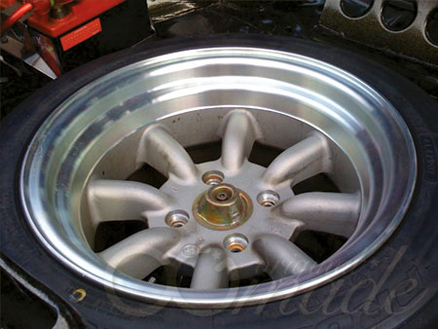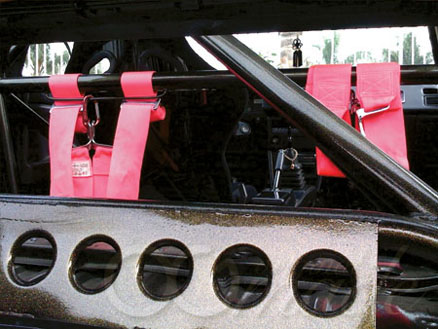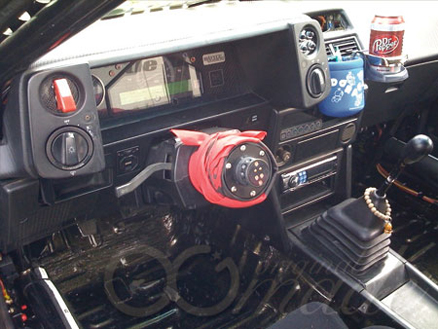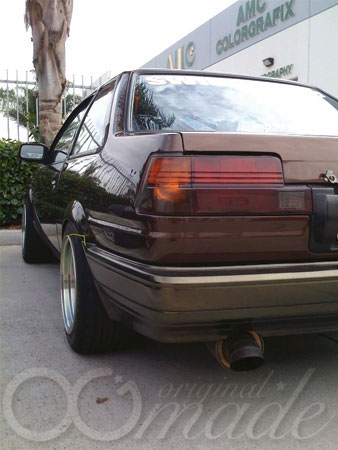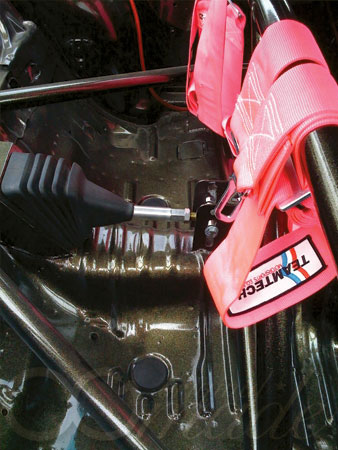 Source: OG-Made