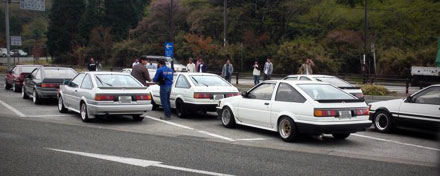 We've got some great photos today from a short 'touring meet' in Hakone, Japan on April 27th. Not much else is known about the meet up yet but judging from the photos it was a huge success! White is ever popular as you can see …
Photos after the jump.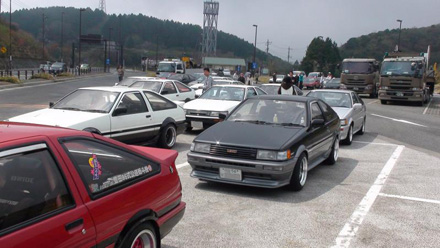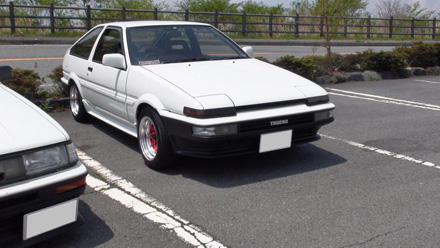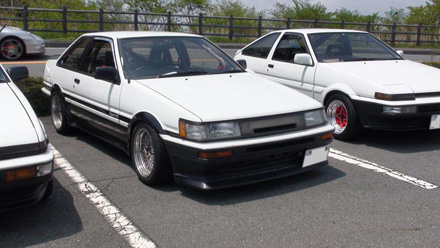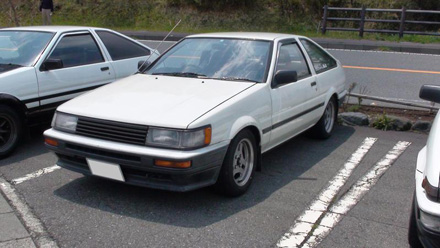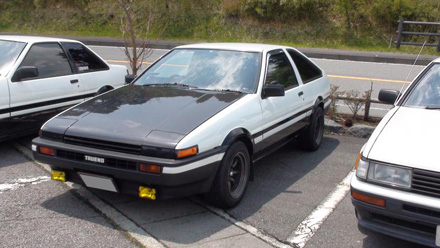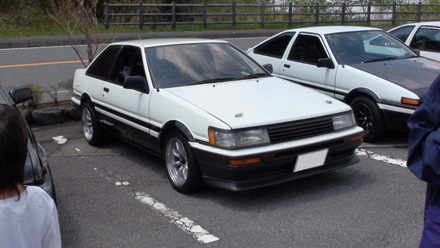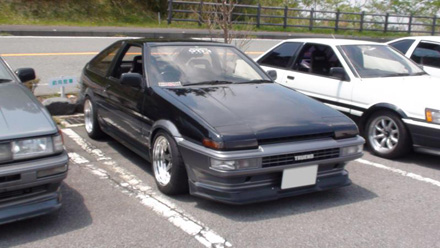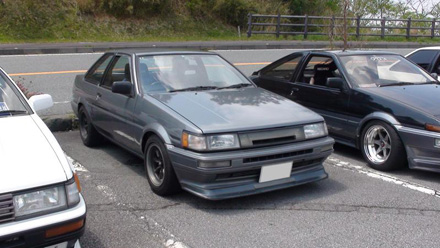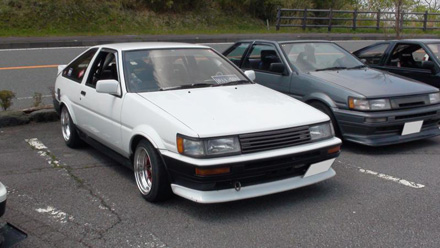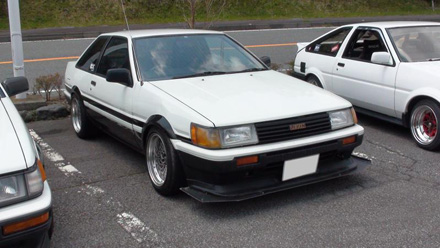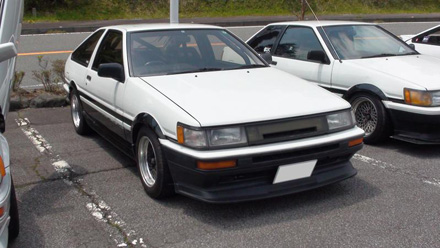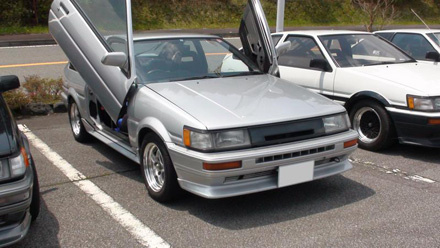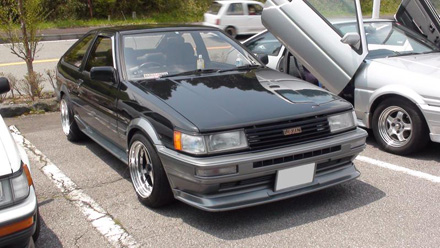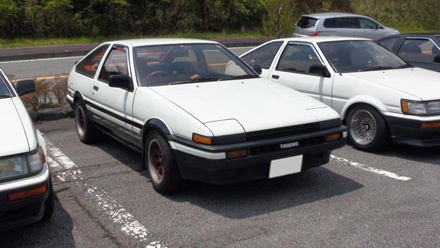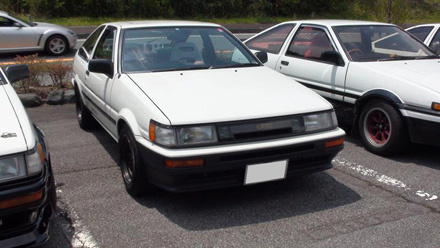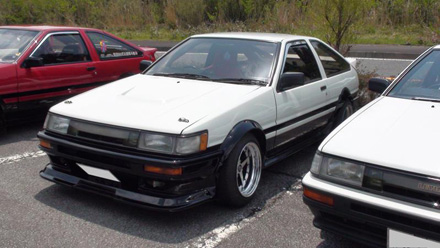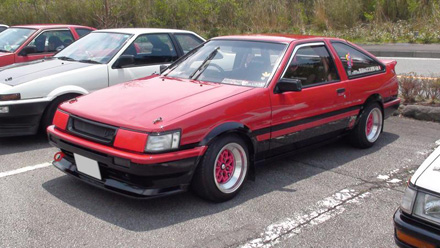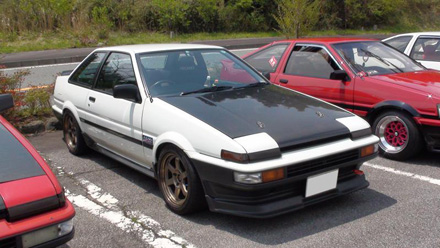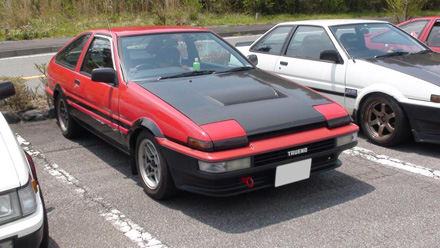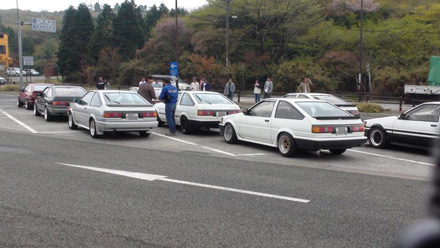 For the pics in a higher resolution visit the post here.
Source: tomo-k (Club4AG Forums)