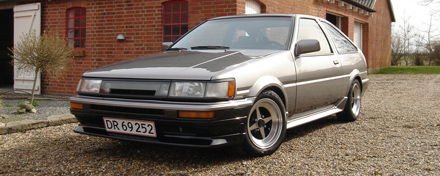 If you live in Scandinavia you will be used to all the snow and the cold. You will also know that salted snowy roads make safer roads and that safety comes with a price. Jan Pedersen's personal war of attrition with his Levin Hatch is awe inspiring. The beautiful restoration work to bring this hachi back from the cancerous death it was inevitably going to see, is simply crazy to put it quite bluntly.
Starting from a street registered incognito AE86 just like any other, his two year rebuild saw him battle rust, sandblast jobs, finding even more rust, making his own rotisserie, hand stripping the entire chassis of all bog and soundproofing, finding and fitting new pressed panels and so much more.
The end result I think you will agree, is simply amazing. Topping that off with a congratulatory tour of the Nurburgring is the perfect end to an awesome story. Thanks goes out to you Jan for saving one of our precious cars from the junkyard.
Check out his entire thread over at Club4AG. Plus a few pics after the Jump.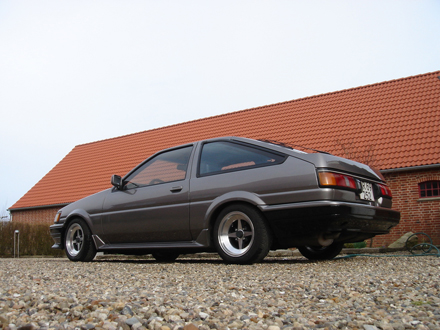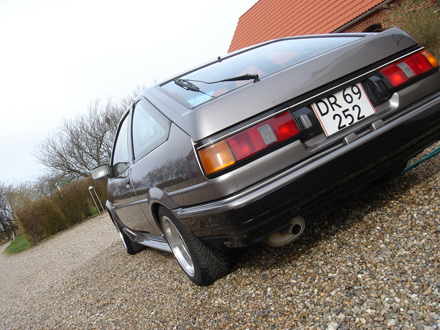 Photos: Jan Pedersen