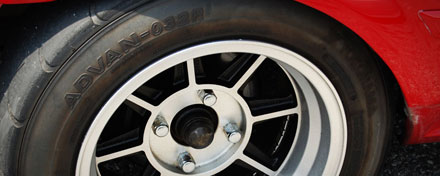 Just a quicky on this long-weekend holiday, here are a few pics in Okinawa from the Team Hinga boys at a little drive day they had yesterday. A little insight into their little island's AE86 culture. Cheers to Chris from Team Hinga for the pics.
Check them out after the jump.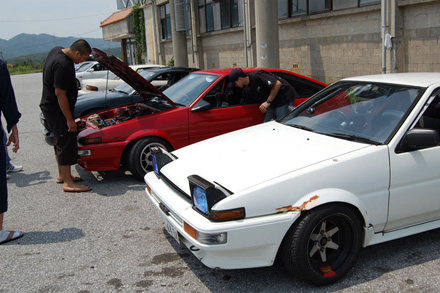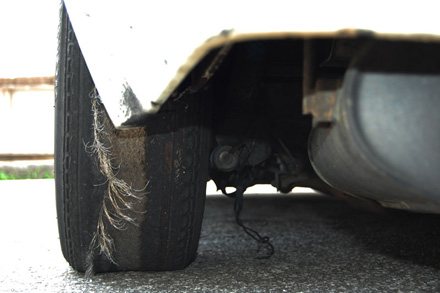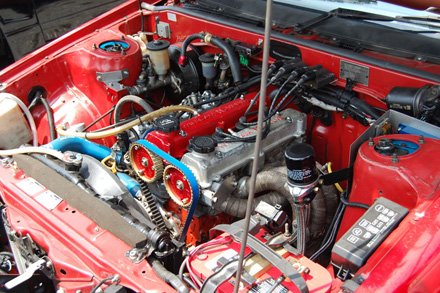 Check out the rest here.