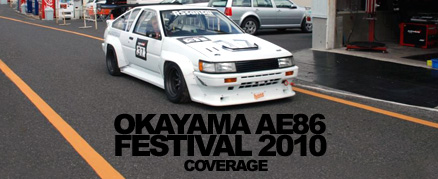 The 2010 AE86 festival in Okayama has just past and unfortunately (for me) I can no longer say I am the only HR member to go to this awesome event, as fellow HR members Steve and Derek have now visited Hachi Roku Mecca!
Hit the jump for all the photos from the event!
UPDATE: Video of the event added!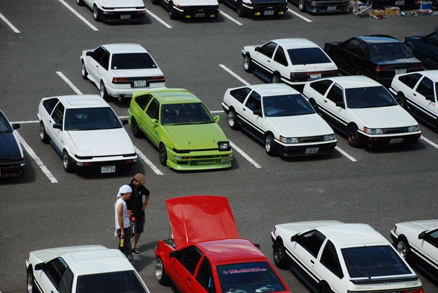 Wink!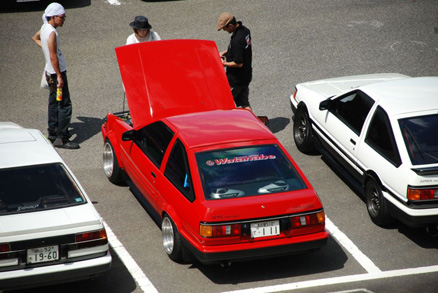 With a plate like '111'… I wonder if its rocking a blacktop 20 valve?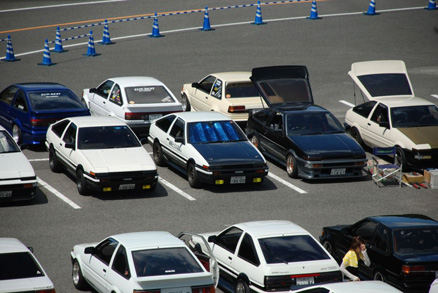 Project D Spec!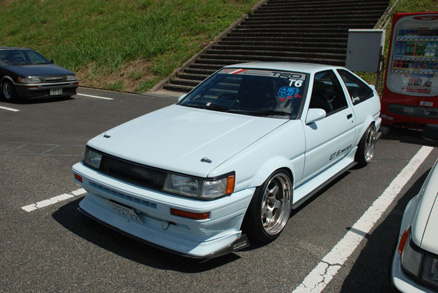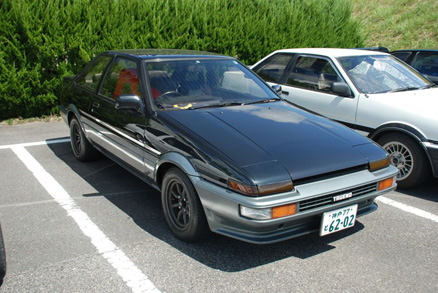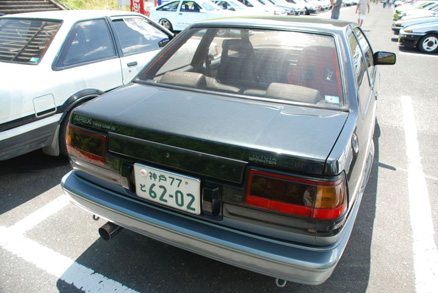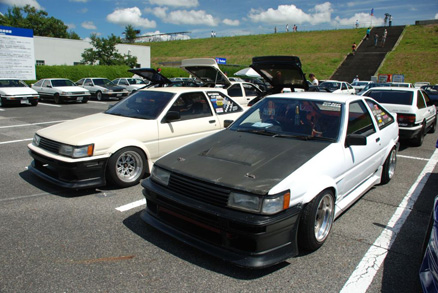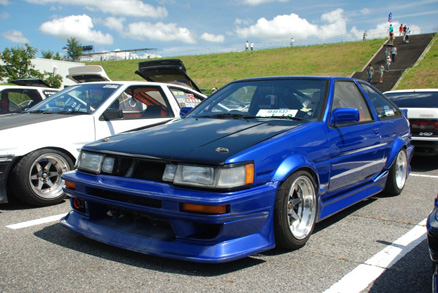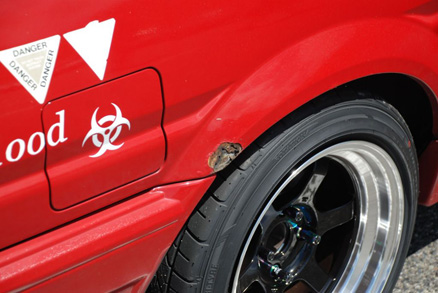 Rust isn't a Biohazard, but it's definately a PITA!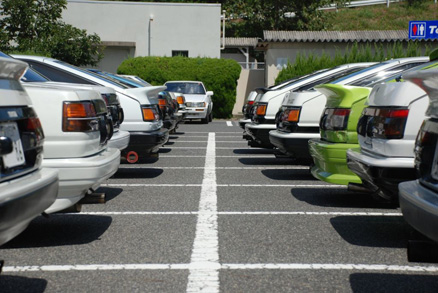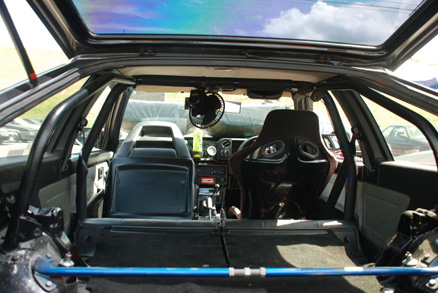 Aircon? That sh*t's for pussies!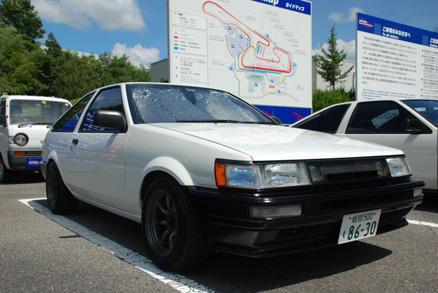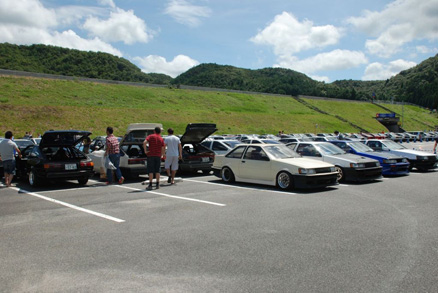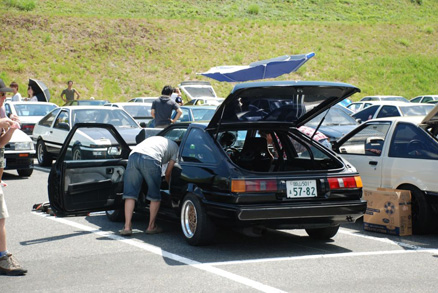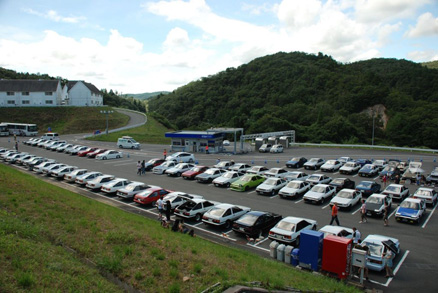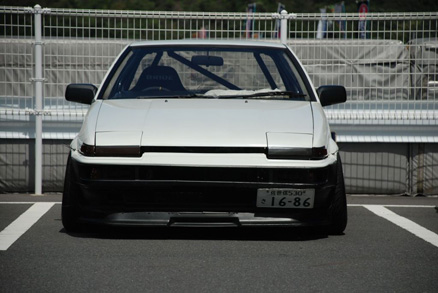 Slammed!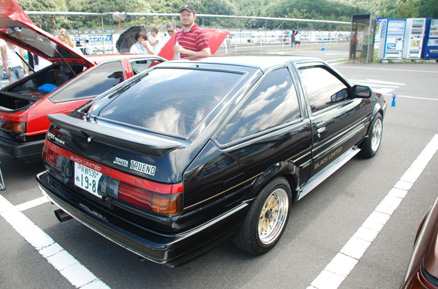 Brack Rimited!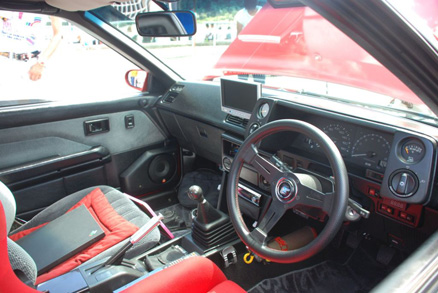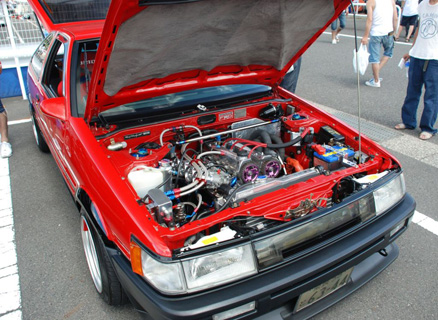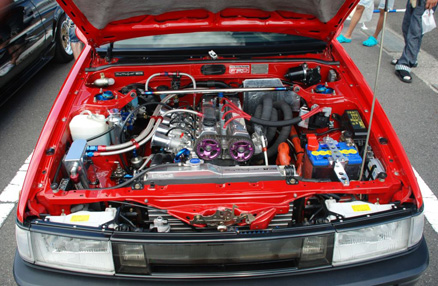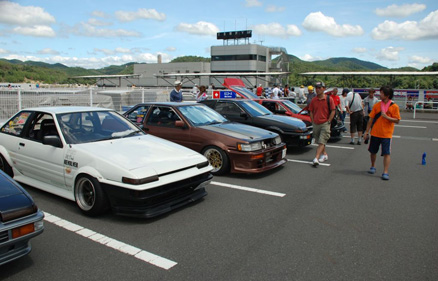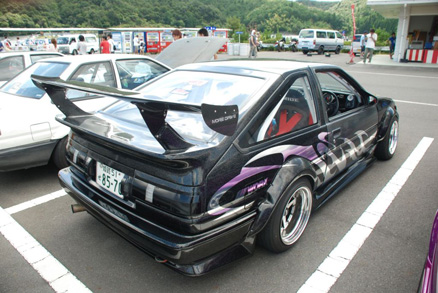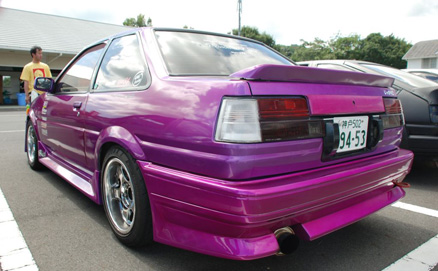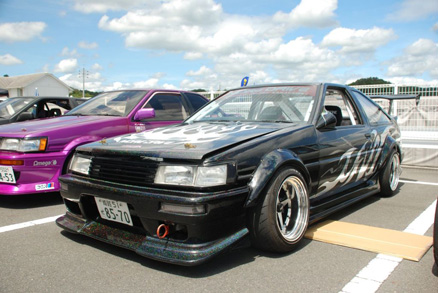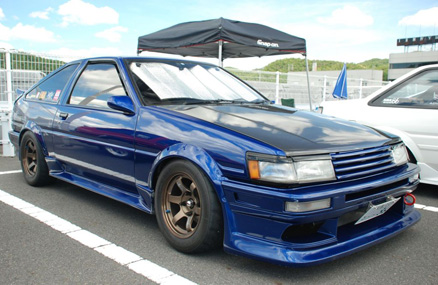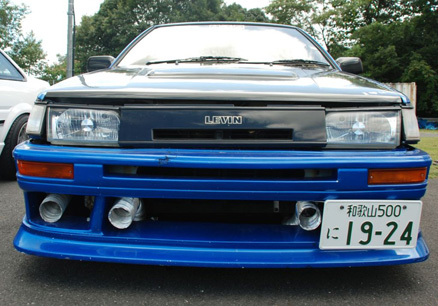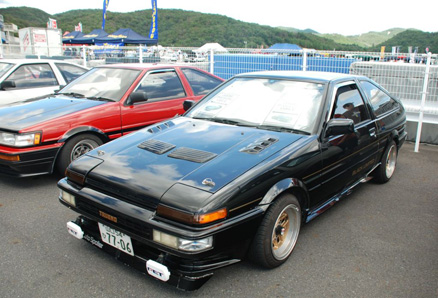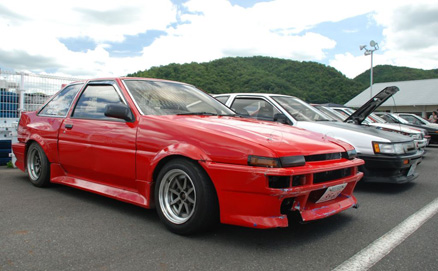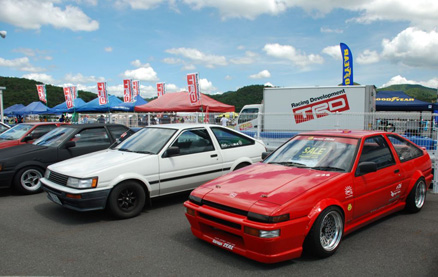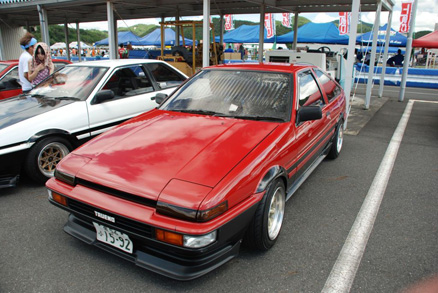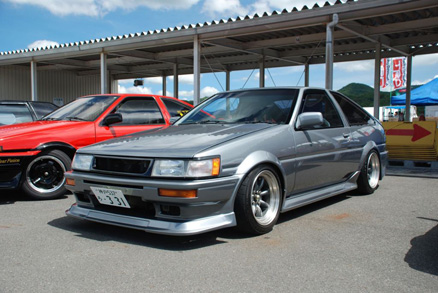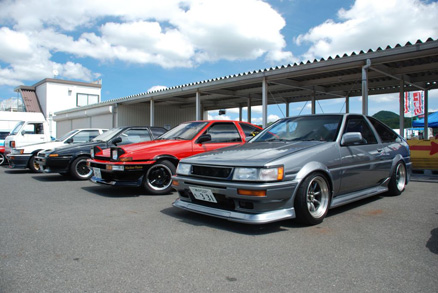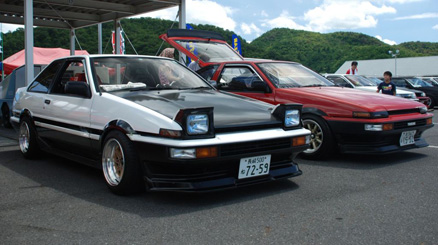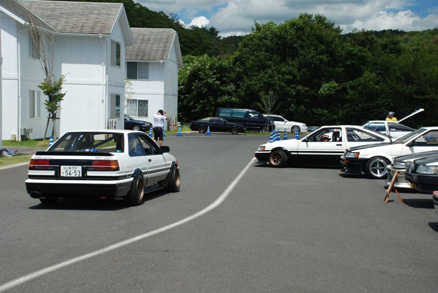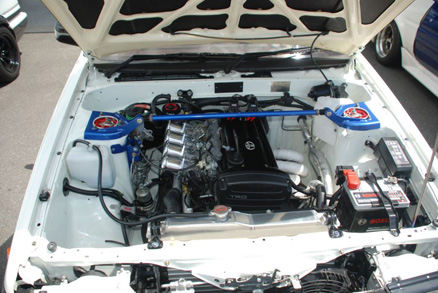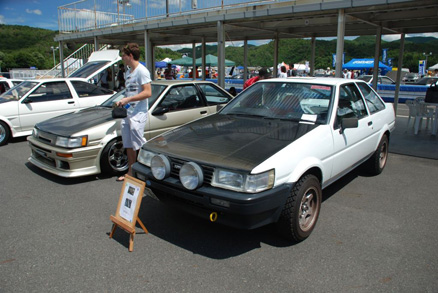 Let's go rallying!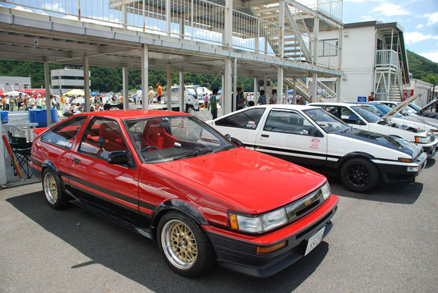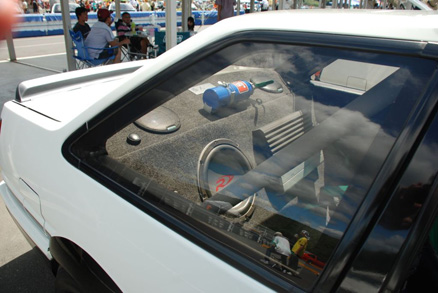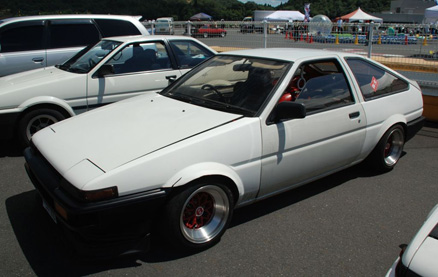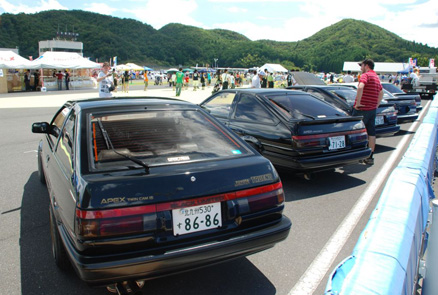 More Limited Blackness!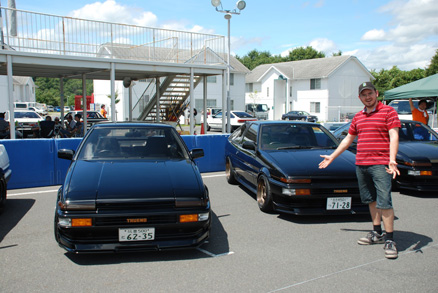 "Seriously? Am I Dreaming??"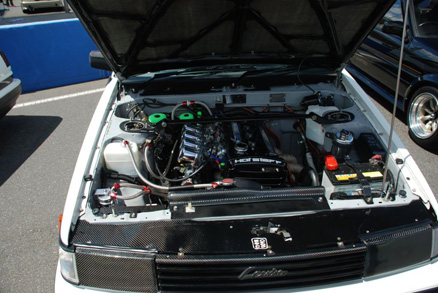 Old school Levin badges are way cool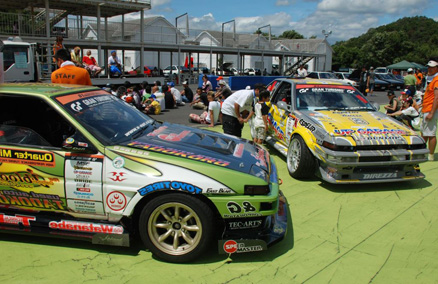 Jblood!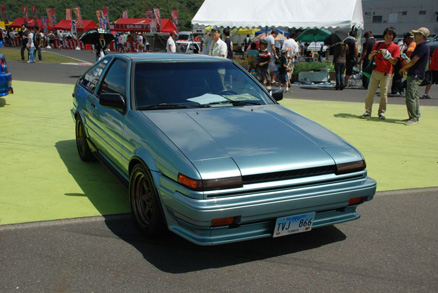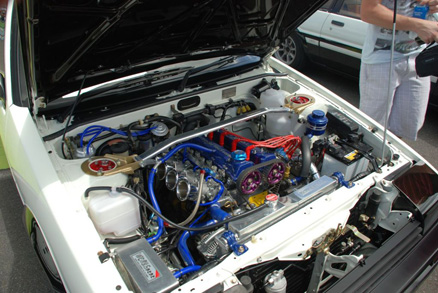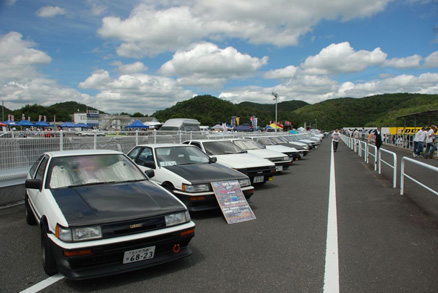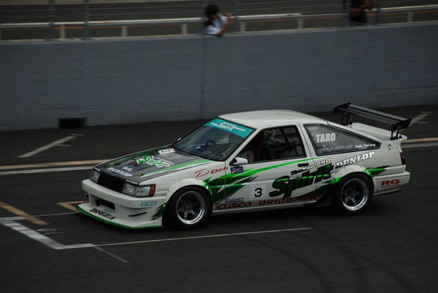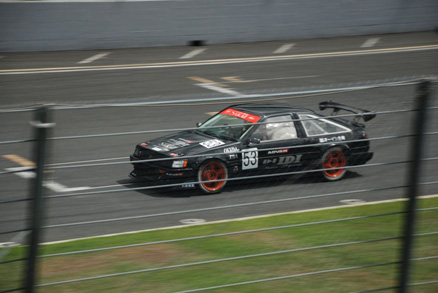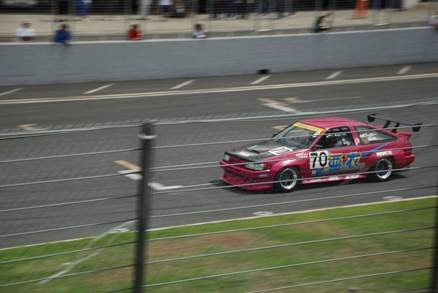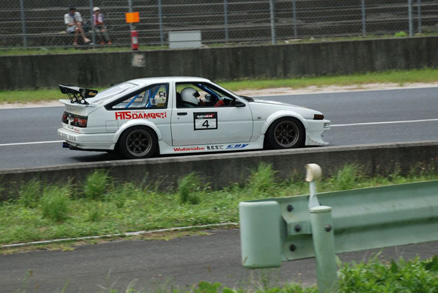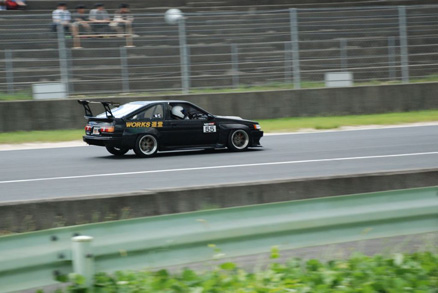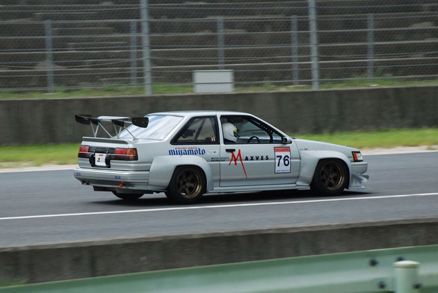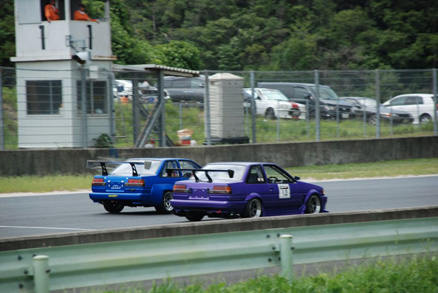 T wing battle!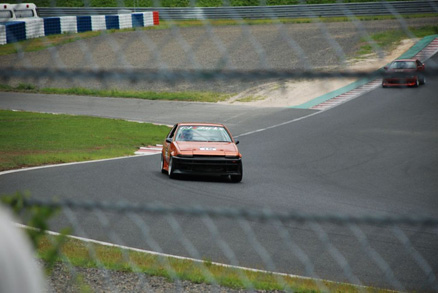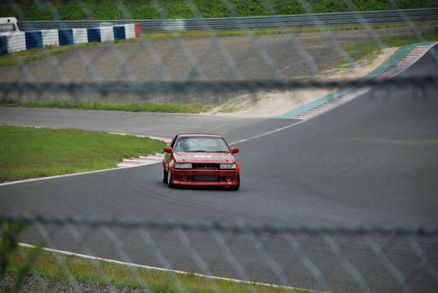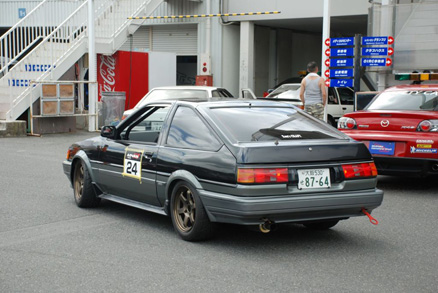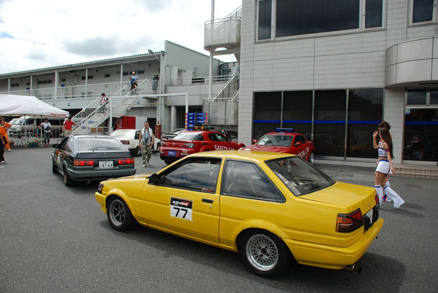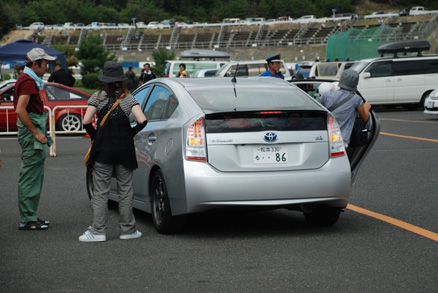 Confused Prius thinks its a hachiroku.. daawww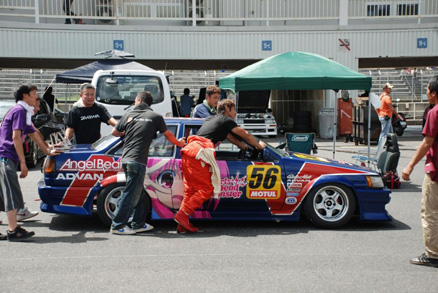 Itasha AE86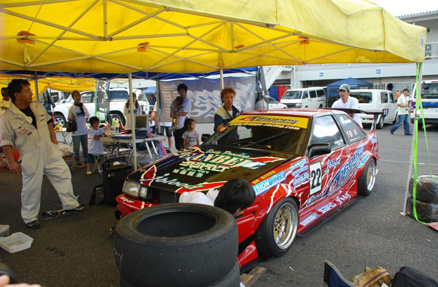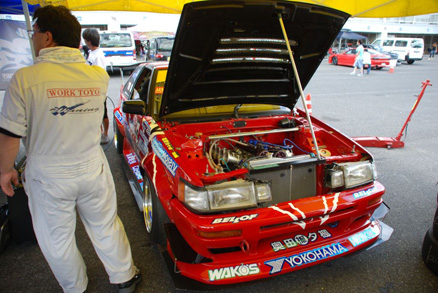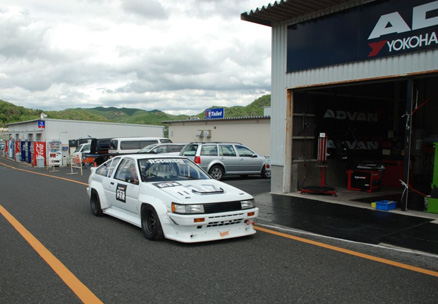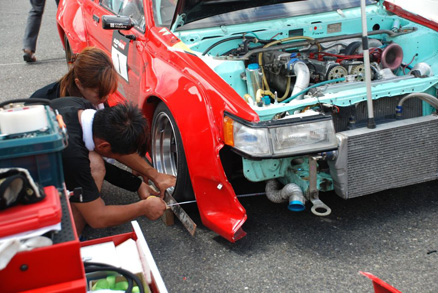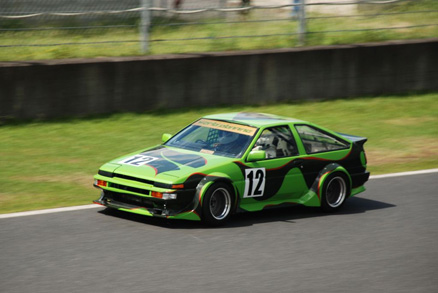 Interesting color scheme….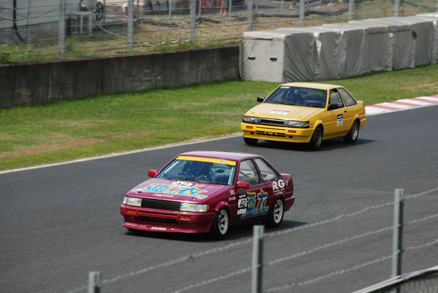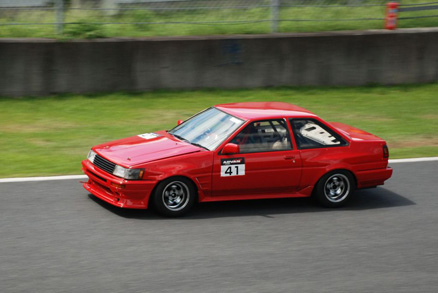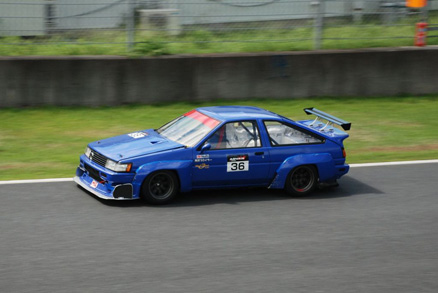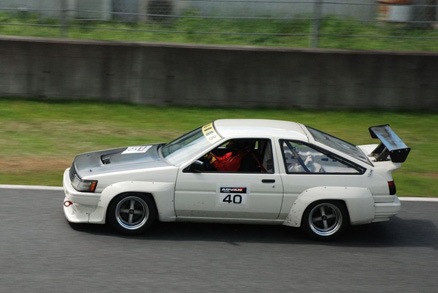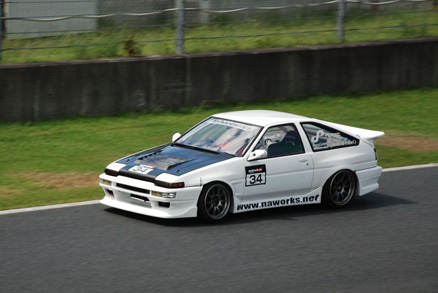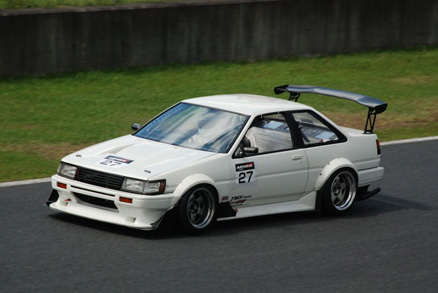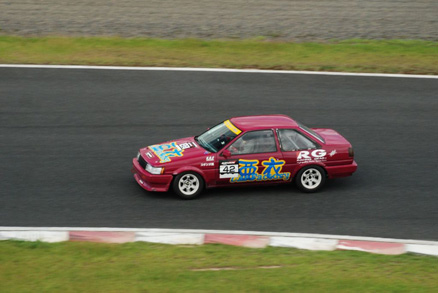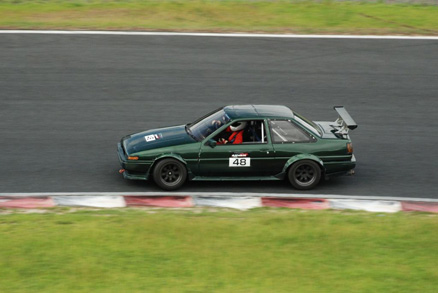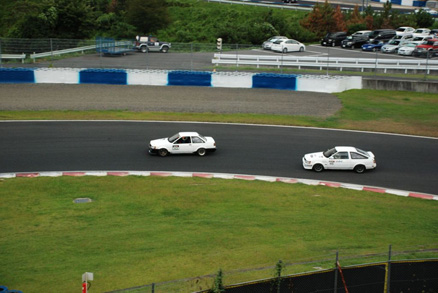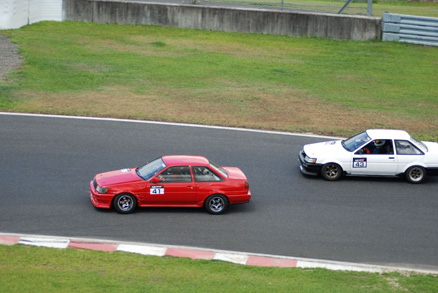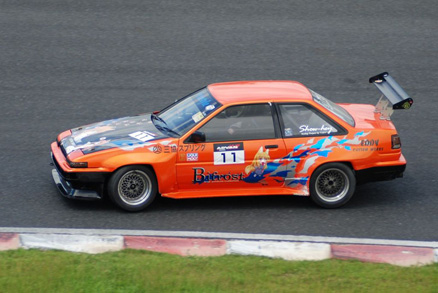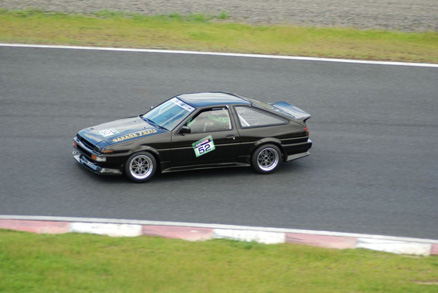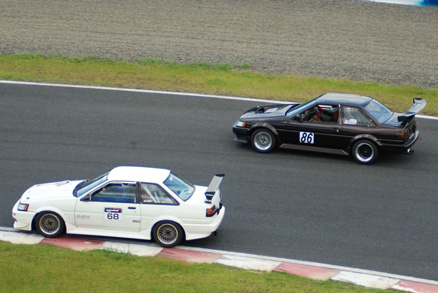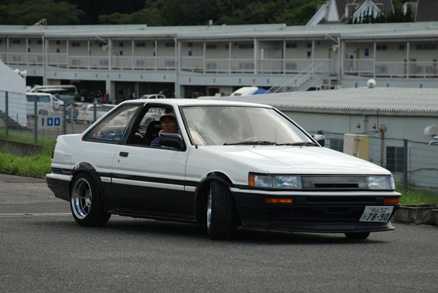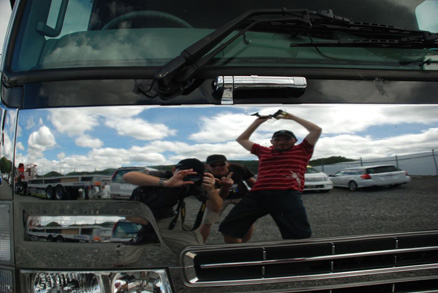 Baka Gaijin!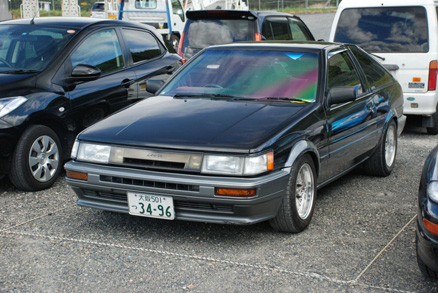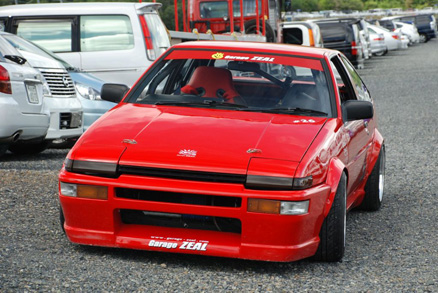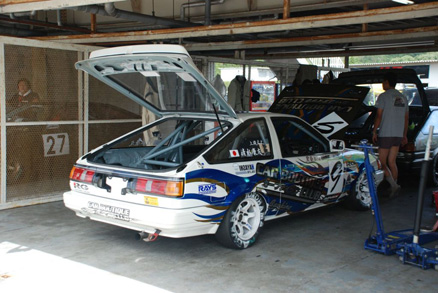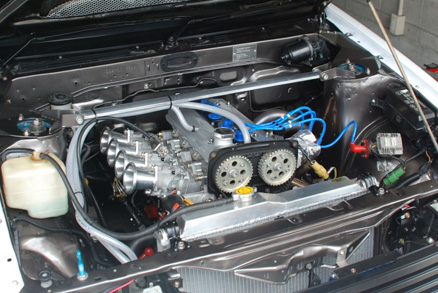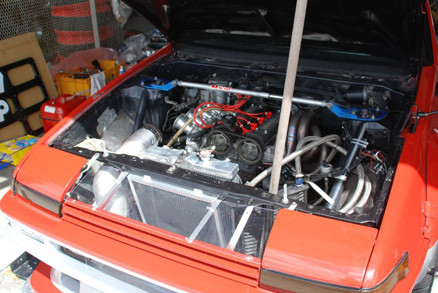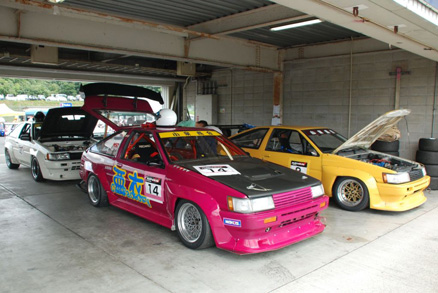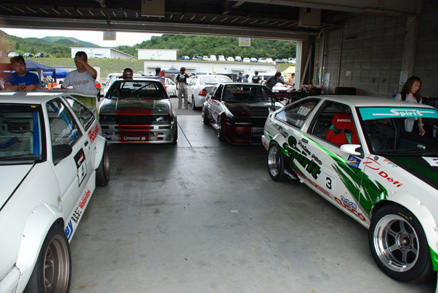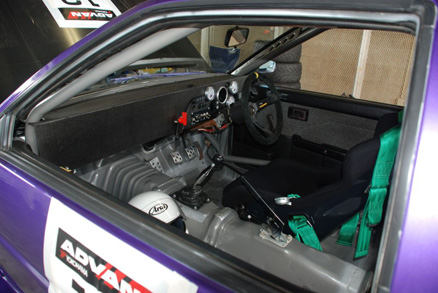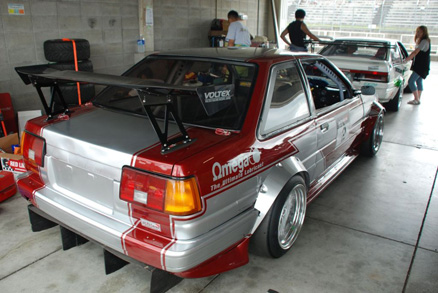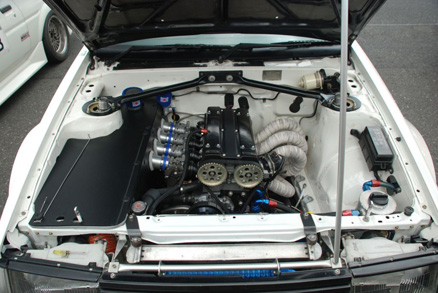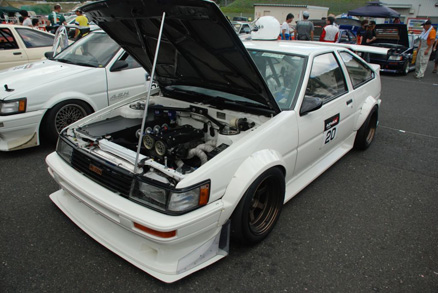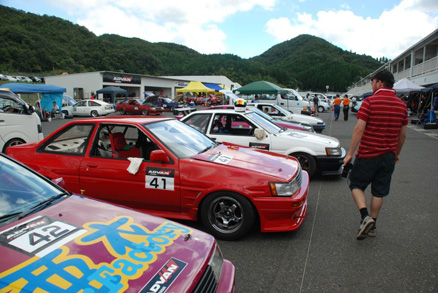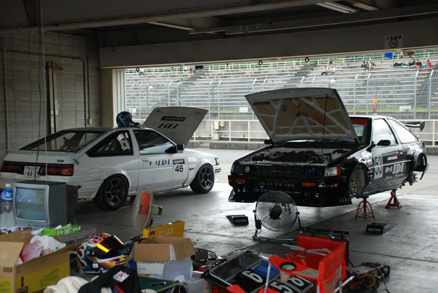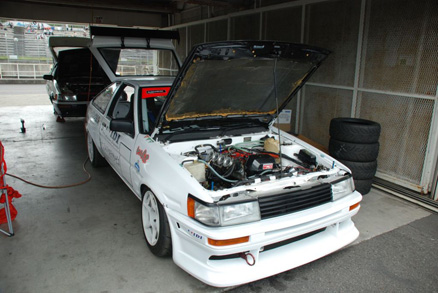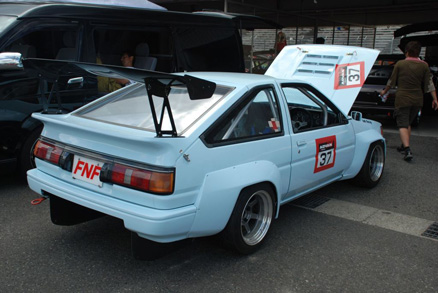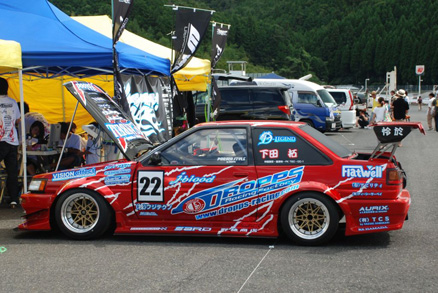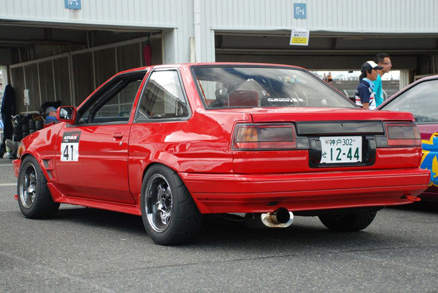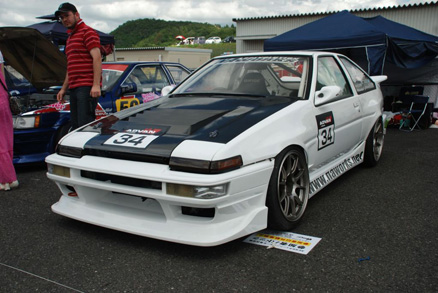 Wheel choice somewhat…. different!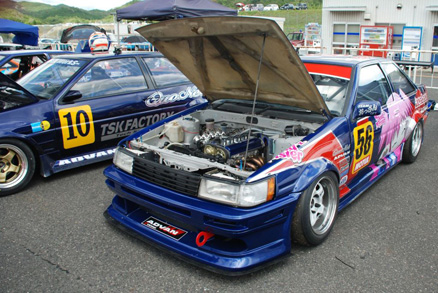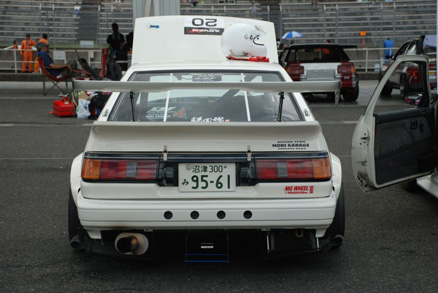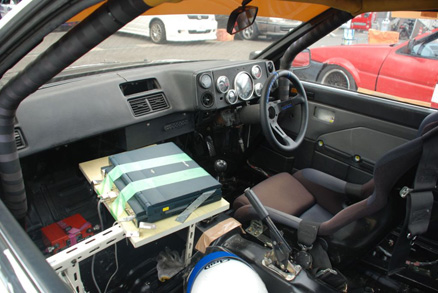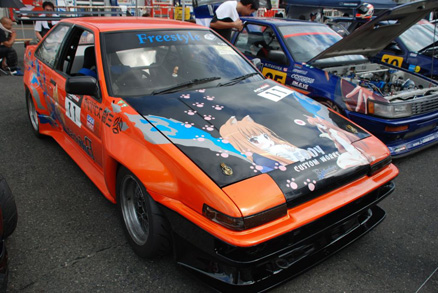 More Itasha AE86!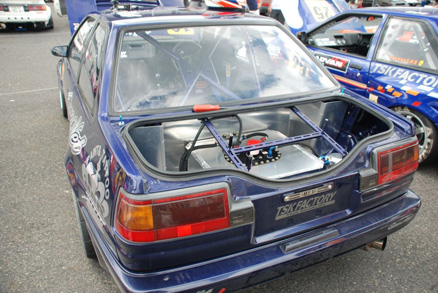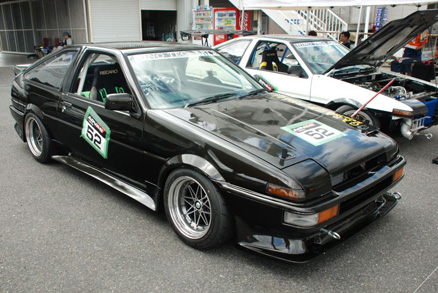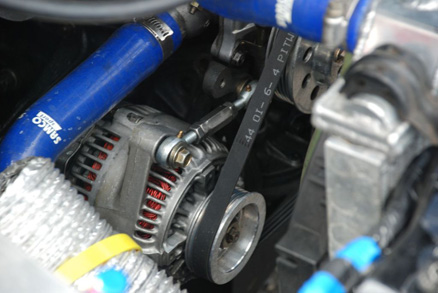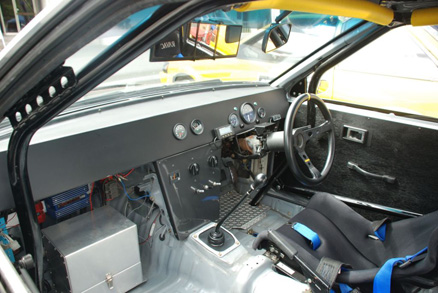 Clean race-spec interiors are a-dime-a-dozen!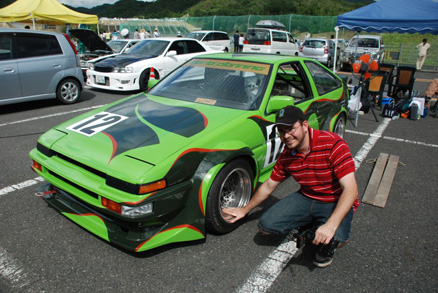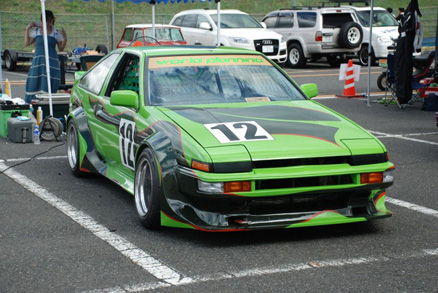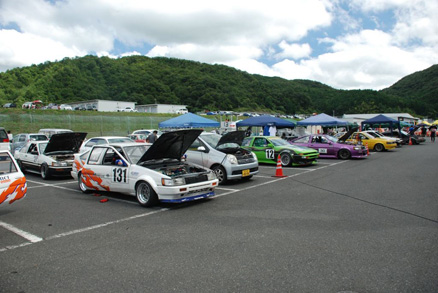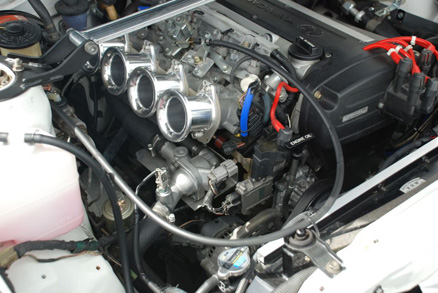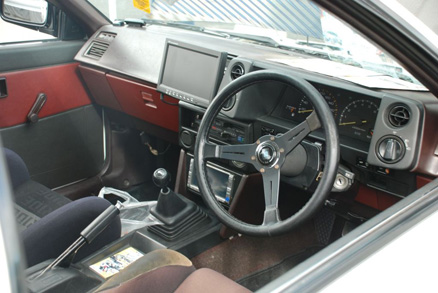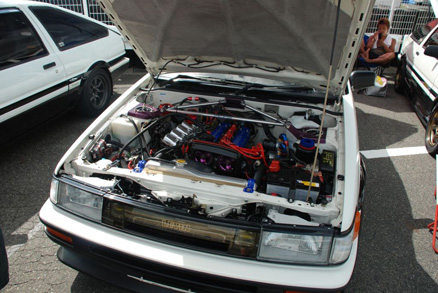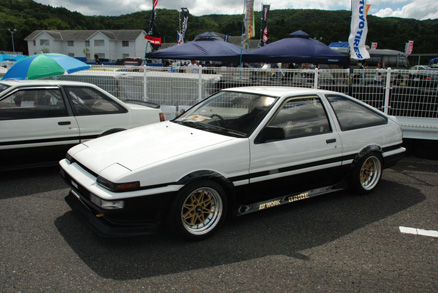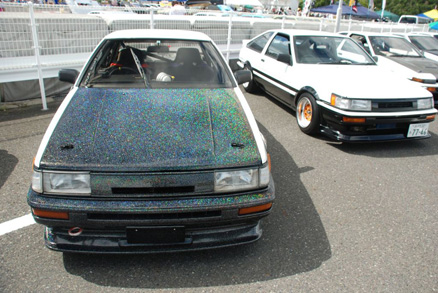 GLITARRGH!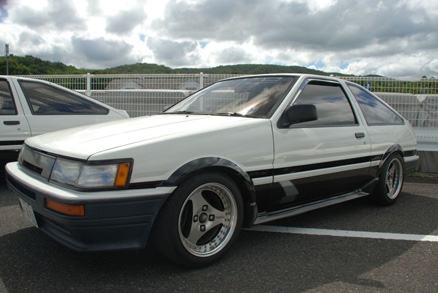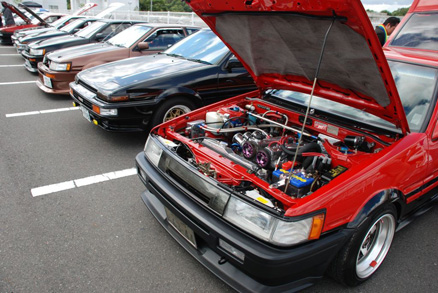 So clean and neat!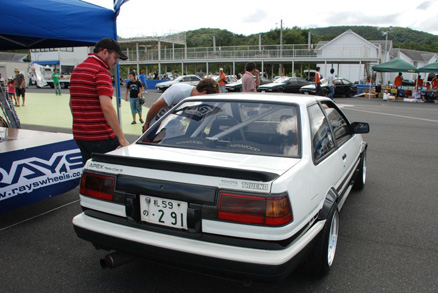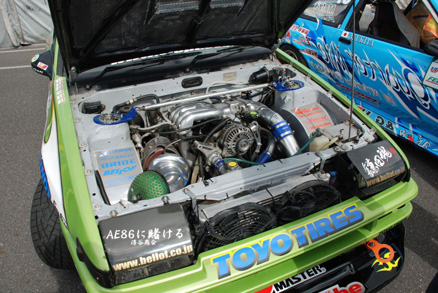 What's wrong with this picture?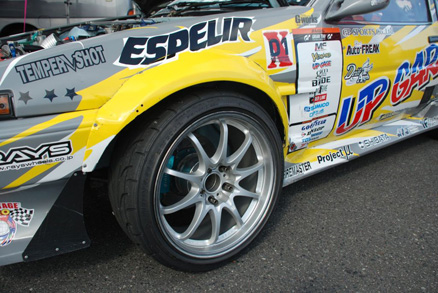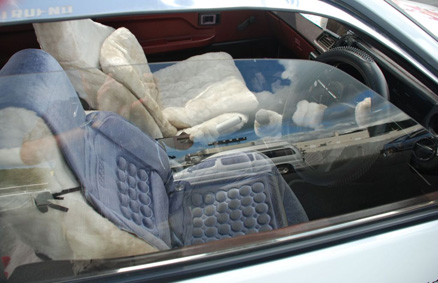 Sheepskin comfort!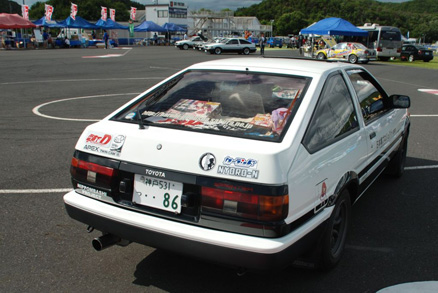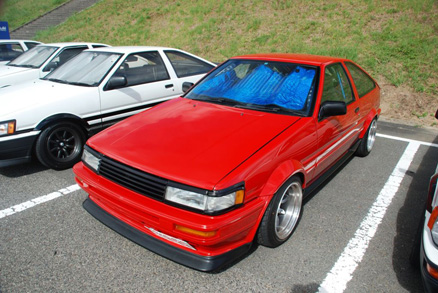 Squinty levin