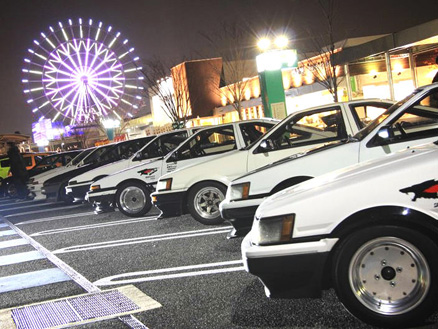 Here at HR, we are all about gathering info and sharing the love of the global AE86 community.  So when we heard of the newest hachiroku community movement in Japan we were really excited!
The AE86 Midnight Meeting Aichi, or as they are more regularly known AMMA are a like minded bunched of very keen AE86 owners hailing from all around Aichi Prefecture, who converge on the Kariya Highway Oasis parking area at 8PM on the First saturday of every second month for nighttime meets and drives.  They also have custom merch made for each of their members and seem to really have a strong sense of mateship within all those who attend the AMMA meets!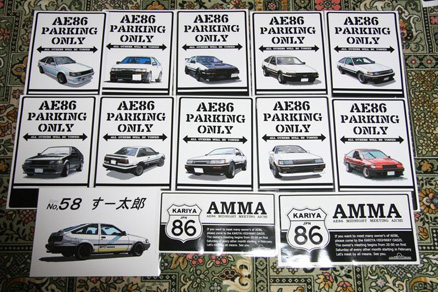 Their success is helped by their many members canvassing the AE86's they see day to day with stickers and notes left on widscreens letting the community know about their gatherings! I love the fact they are panda themed!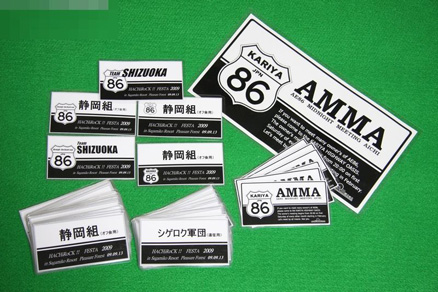 It seems while it might be a tad too cold (and possibly too salty) on those icy roads in winter, they are out in force on the hot summer nights, tearing around enjoying the delights of owning and driving their hachirokus!
They have a website and a minkara profile, so be sure to hit em up in the Japan summer for lots of photos, stories and general AE86 crazyness!