Last month, after much delay, Melbourne finally had its first HR swap meet. The day started off a bit slow with only a few cars turning up but as the afternoon progressed the car park was packed full of AE86s, AE71s and KE70s.  Although there weren't many who brought truckloads of parts to sell, it was good chance to catch up with old friends as well as some new people. Would like to thank everyone that came down and hope to see you at the next HR meet!
More pics after the jump!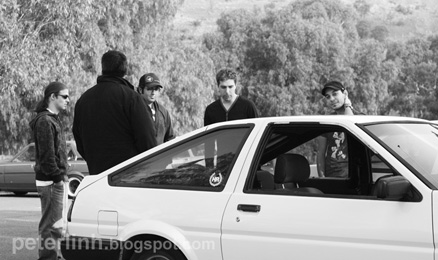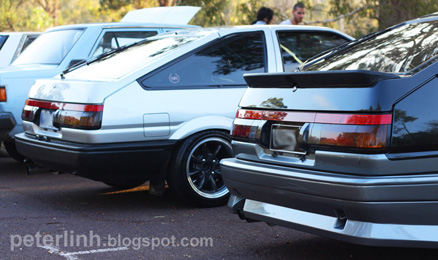 Only if the cars were for sale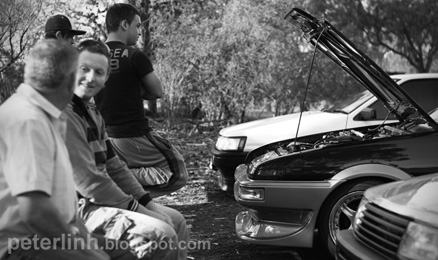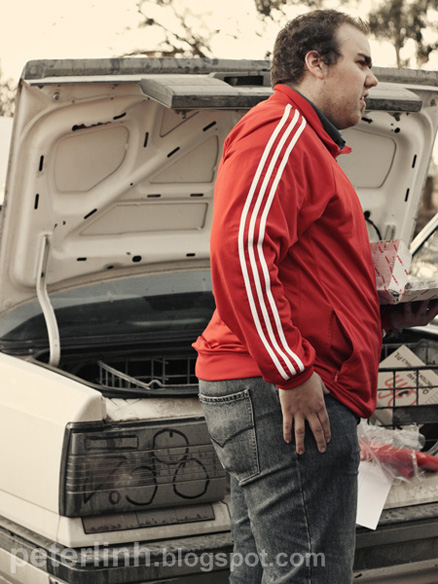 Interesting tail lights design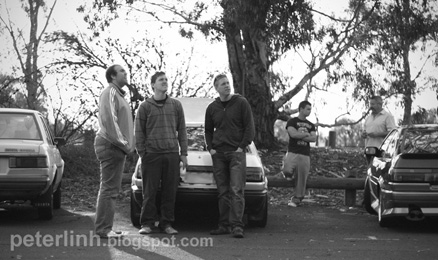 Is it a bird? Is it a plane?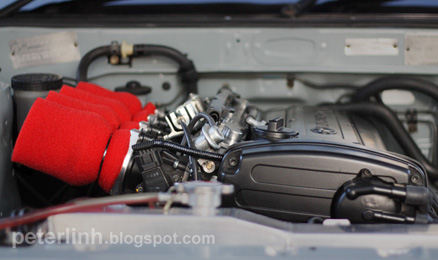 Super clean 20v conversion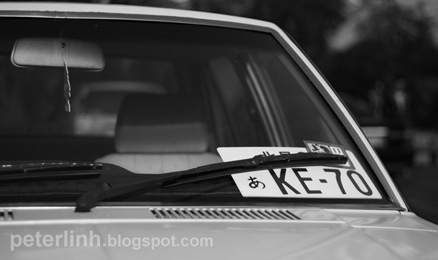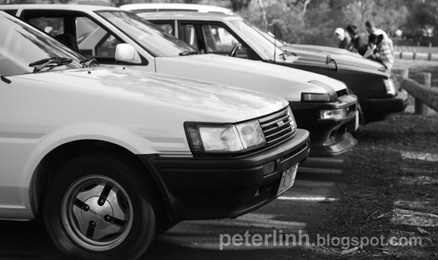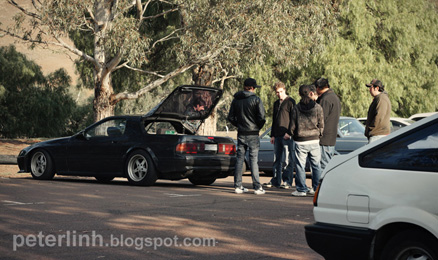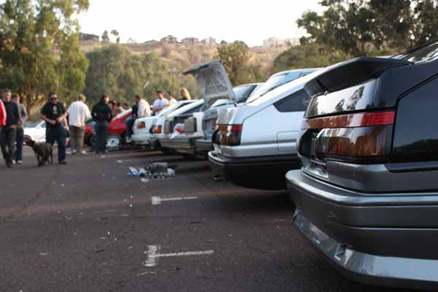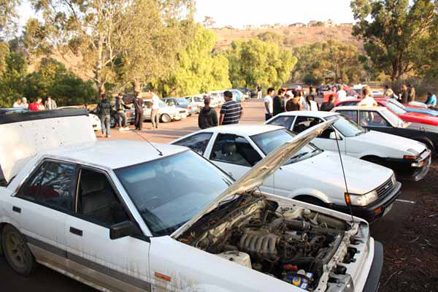 Big turn out!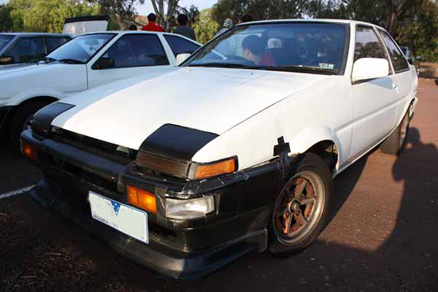 Battle scars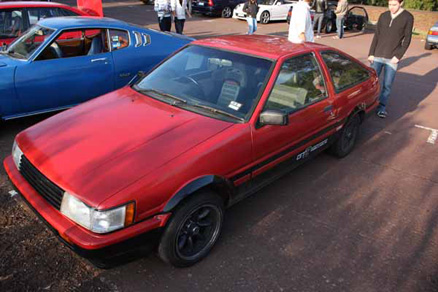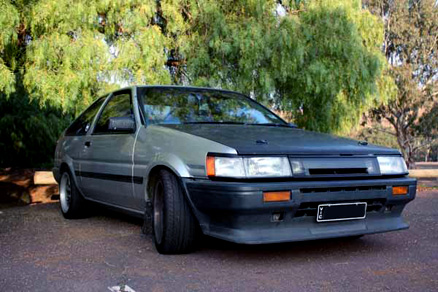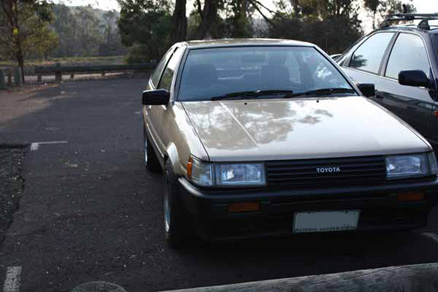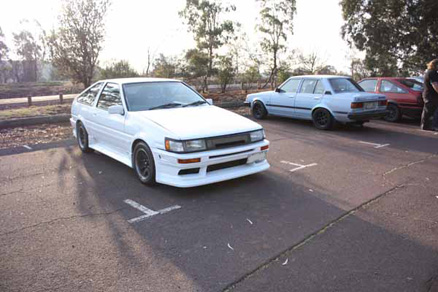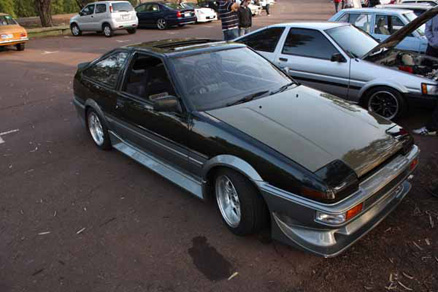 Kurt's AE86 was one of the toughest cars at the meet, and he's still on his L's!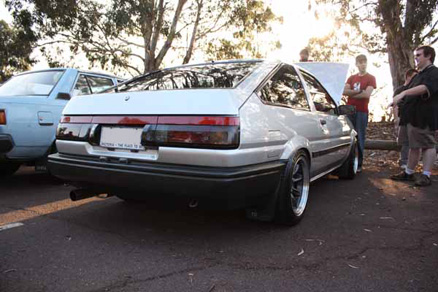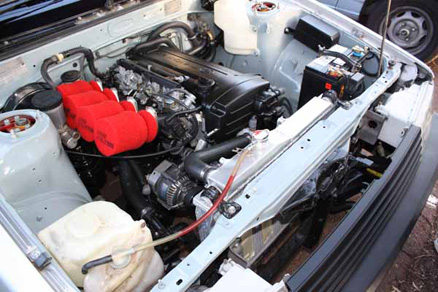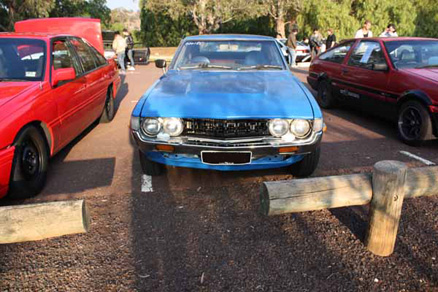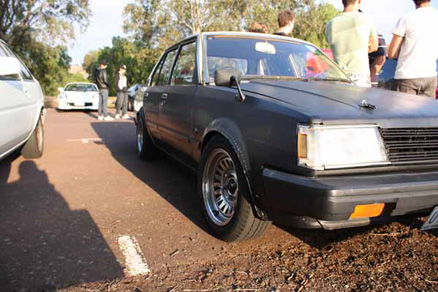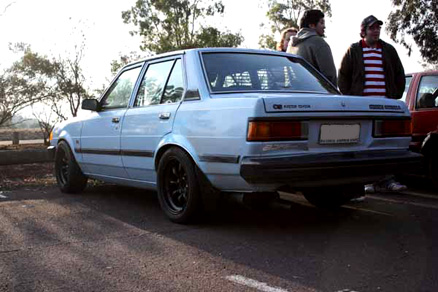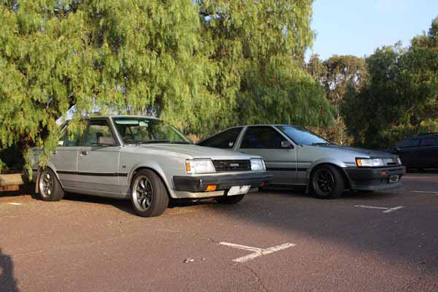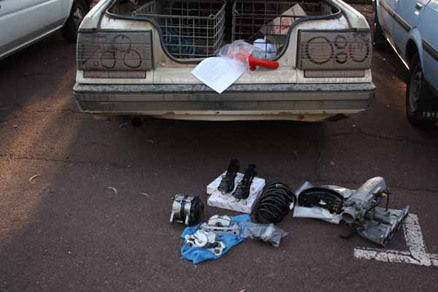 Photos: Peter (Quoccy) and Kurt (KurtS)