Get your black on! Draped from head-to-tyre in Henry Ford pink, this weapon of mass drift-struction, piloted by AE86-Ace Shinichi Yamada, took out second place in the Expert Class (the top solo-run class) at last weekends MSC drift event held at the infamous Odaiba Carpark.
More pics after the jump!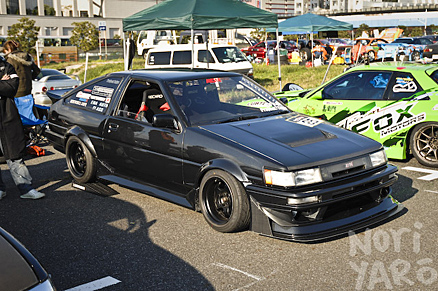 Just look at all that black… and on top of that enough winglets to make an SR-71 jealous…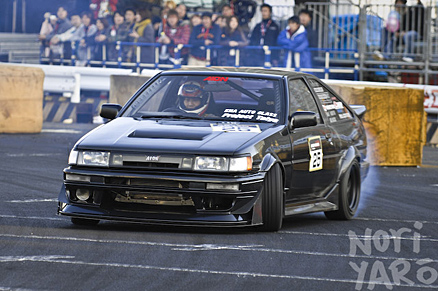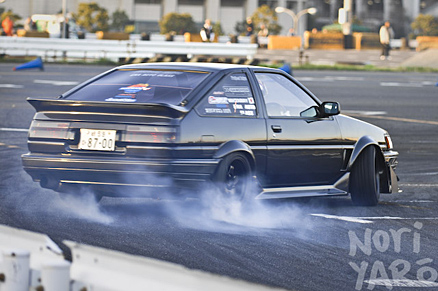 Just something about painting Work Meisters black that is too f*cking cool!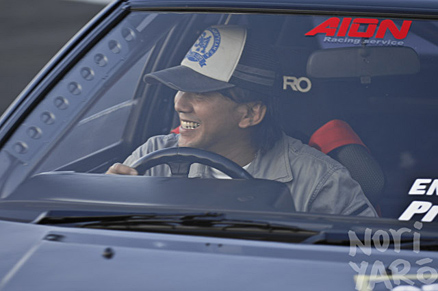 Char Aznable Himself!