Almost two years ago I took a trip up to the National Motorsport Muesum at Mt Panorama in Bathurst to check out the old Group A AE86 that used to race around Bathurst back in the day. The museum has restored an old circuit racer and this particular car was piloted by John Smith and Drew Price from 1985 to 1987.
It is said that this car was originally built in Japan but only raced in Australia. The AE86 had 28 class wins from 28 race starts and is recognised for doing so in the 'Guiness Book of Records'! The car also held the under 2 liter class touring car lap record in every Australian state within its time. Not bad for the humble hachiroku eh?
More pics after the jump: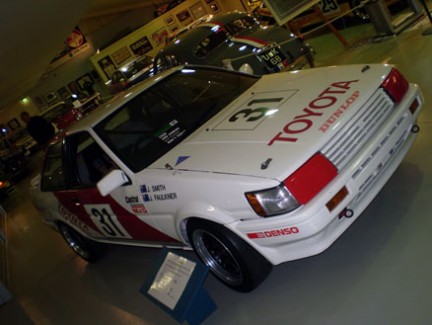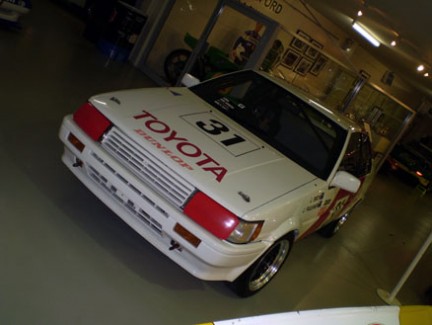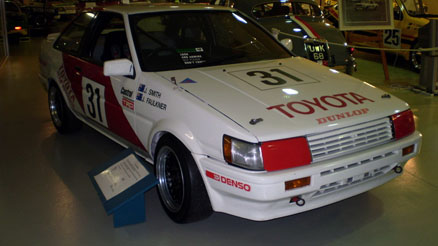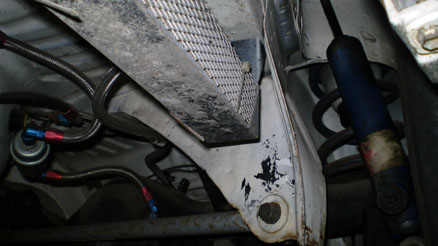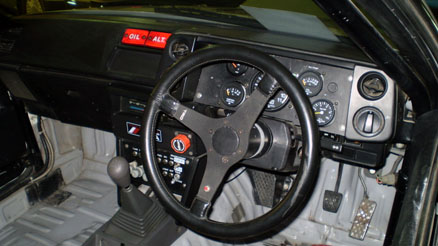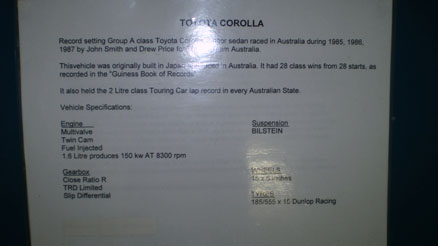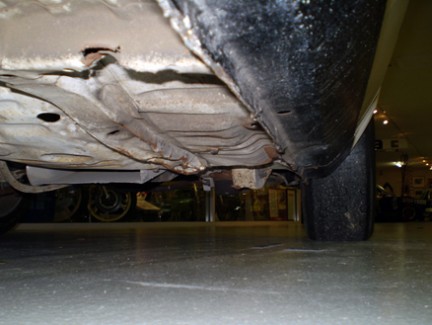 Extra Photos Thanks to Toyoda (HR Forums)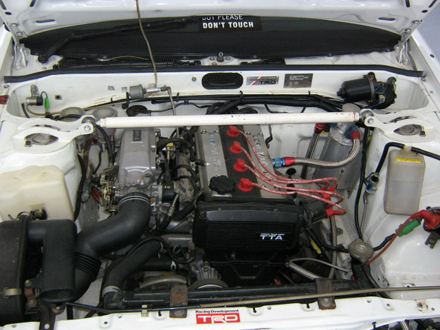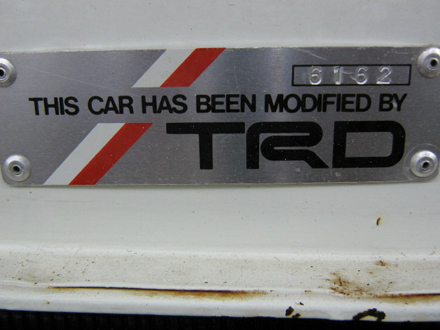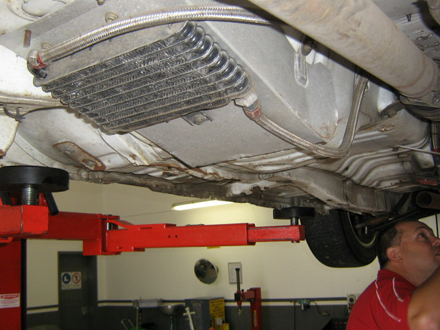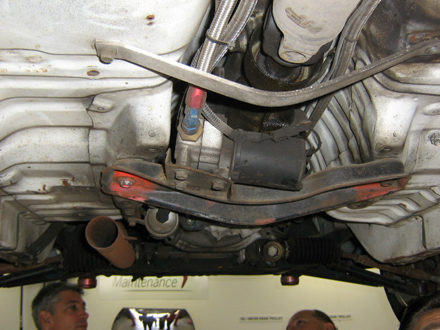 It was a shame to look under the car and see how damaged it was but that is life when it comes to race cars!
Source: www.matthewmead.net, Toyoda