After our mini featurette on Japanese workshop Carland, most of you should be familiar with the Kyoto based company and its AE86 expertise. Now, Carland have just started to organise meets and events for their customers and other Kyoto based '86 drivers. Their first meet last month in Kyoto was a meet up at the Arashi Mountain Takao Parkway Parking Area for a group photoshoot for the upcoming Toyota Levin & Trueno Magazine Issue 21.
Pics after the jump.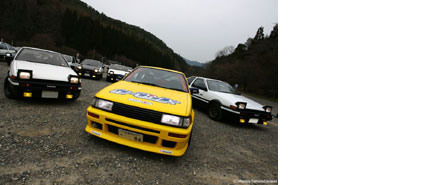 Tough.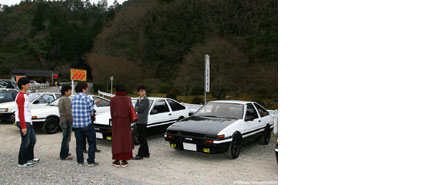 Waiting and watching the sky in fear of the impending rain.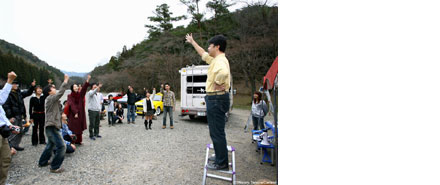 If you're Japanese and waiting to fill time – you play group scissors-paper-rock!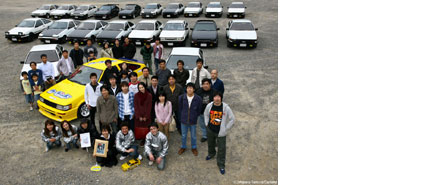 The group shot of the attendees.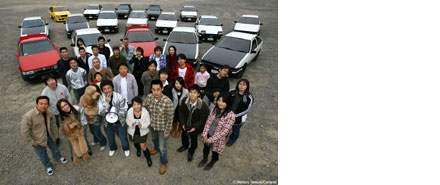 The late-comers from across japan rocked up and had their own shoot too!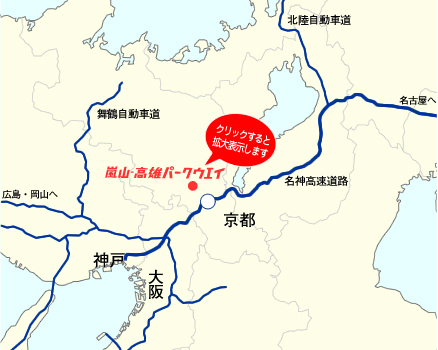 Not far from Kyoto for those in Japan interested in doing the drive.
Special thanks to Alexi for translating some of the more technical kanji for me.