Parting out 1997 Ae111.
The tittle is clean, and rego last ran out on 18 October 2014. Can put back on road.
Everything is there, Contact me if you need a part and I'll get back to you with a price.
Main parts are listed below.
Can also part out motor and box.
Looking for $1900 ono for 4age conversion, 5 speed box, that includes everything you need...
Runs good, 139,000km.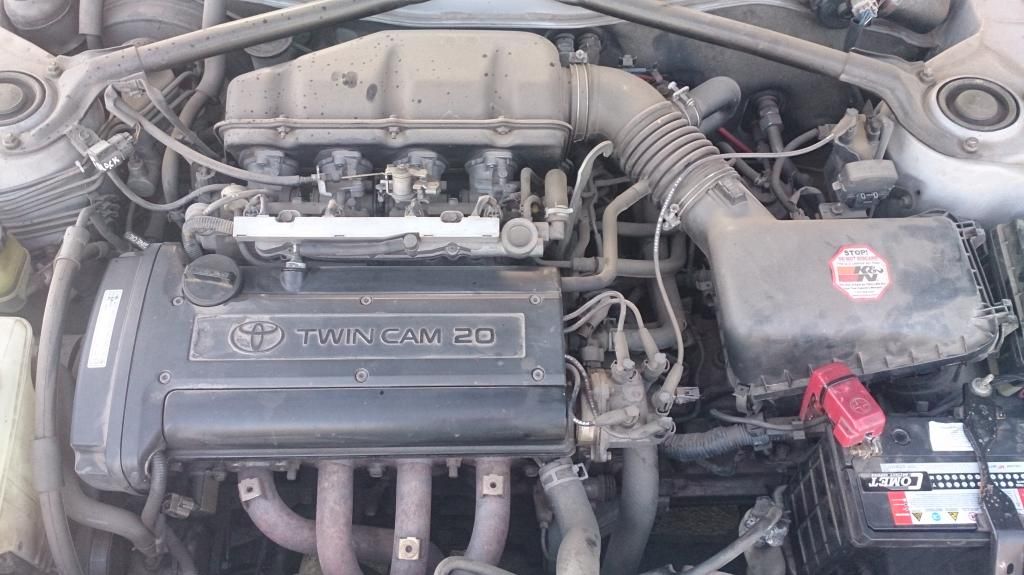 $480 ono for wheels, 17x7 4x100, with tyres.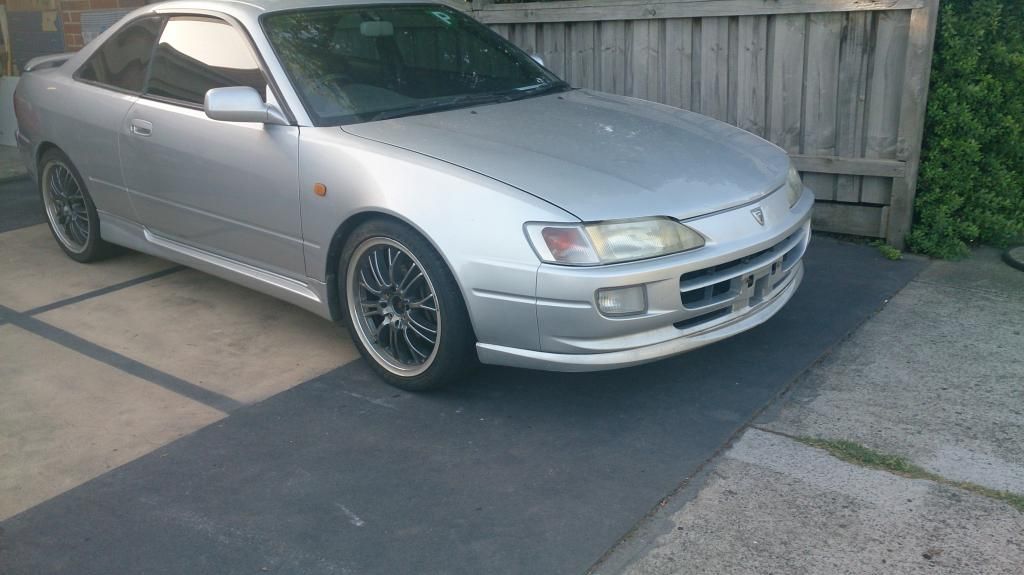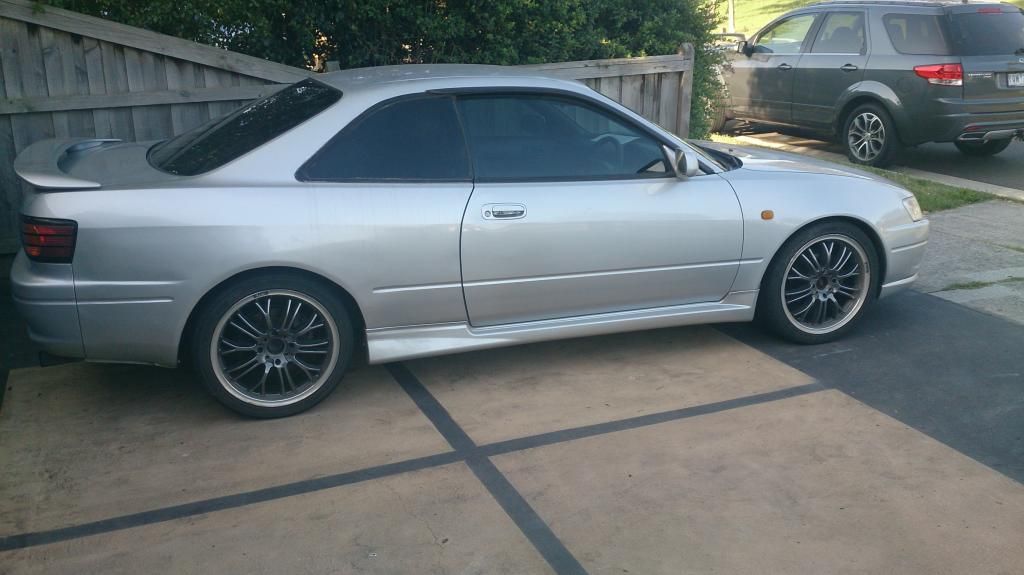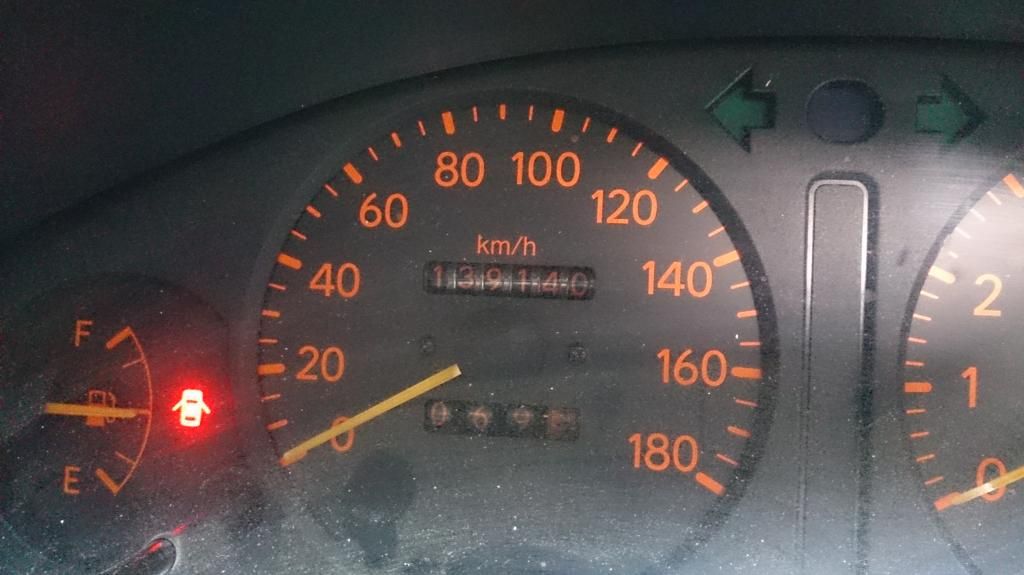 Or can sell whole car for $2500 ono, Located South east Melb.
0405523842