Hey guys,
Selling a project car i thought i would have time for, but don't.
1984 4age 16v converted sprinter, never registered since conversion (i bought it already converted and was aiming to get it on the road but never had enough cash for rego)
two small rust spots, clean interior and reasonable paint for its age. selling with no rego or roady.
Pick up only on the westside of melbourne
$5000 ONO
PM me if you have any questions!
thanks
Kumar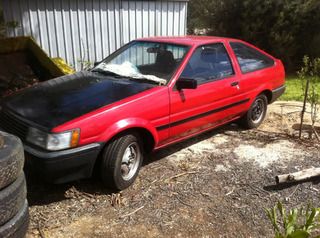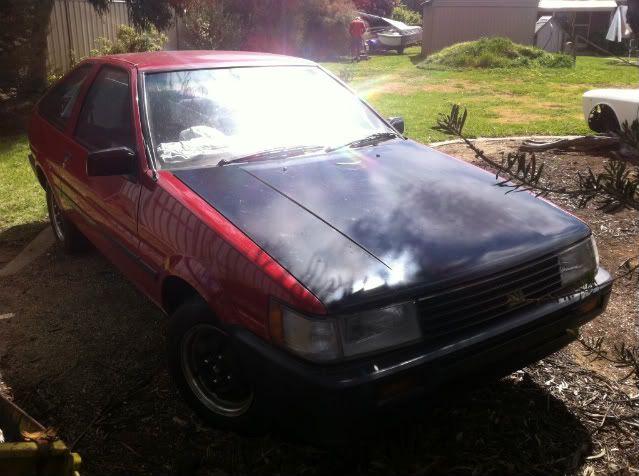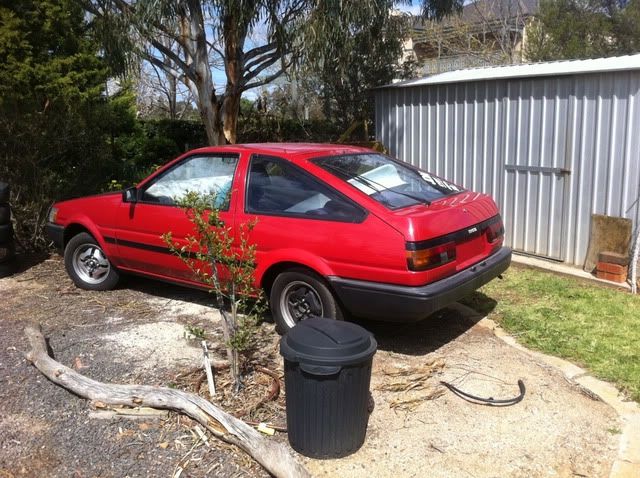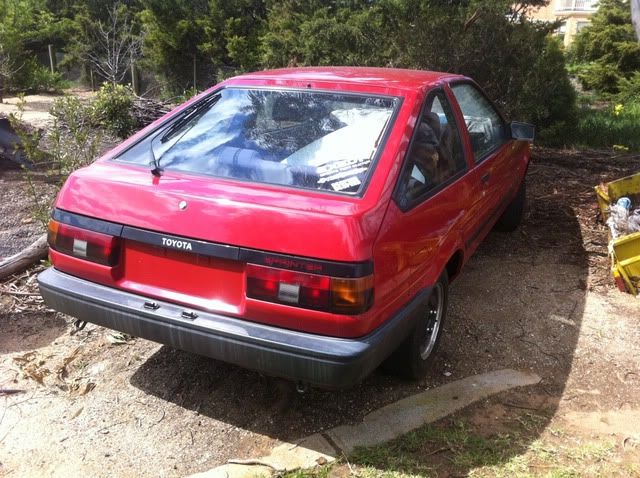 Pics at:
http://www.carsales.com.au/used-cars/private/TOYOTA/SPRINTER/details.aspx?R=9412188&Make=TOYOTA&__Ns=pCar_PrivateSpecialFlag_Int32|1||pCar_ImageCount_Int32|1||pCar_LastModifiedDate_DateTime|1&Model=SPRINTER&__N=4294962861 82 834 257 1216 4294964187 285&State=Victoria&distance=25&silo=1003&seot=1&Cr=2&__Nne=20&trecs=4&state_id=82&__sid=12825EC412A6