hi guys.
here is a start to the new adventure the nopics and i are embarking on.
75 acres 25 minutes from Launceston.
a VERY genrously described "cottage"
Its all recently built, but the construction is only half way through. We need to finalise the wiring and insulation, then sheet.
Outside will most likely be crazy rocked over.
this is from the front gate.... sort off. The property is about 2 km from the main road, behind a big hill. the old train lines that havnt been in use since the 70's run across the front and back of the block. This pic was taken from where the driveway crosses the rail.
The back yard
About 35 acres of the property is forestry plantation, has about 8 years till it is cut, but it provides a little bit of coin while it grows lol.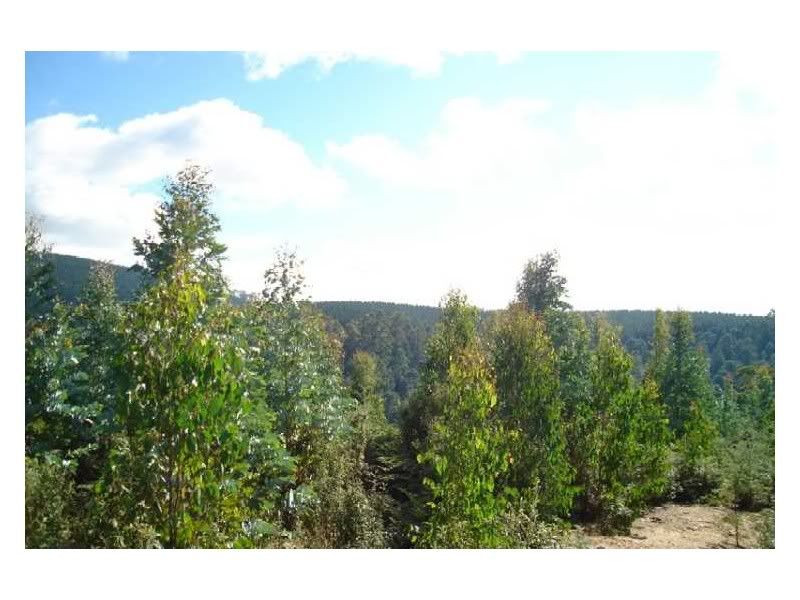 This is the driveway into the block,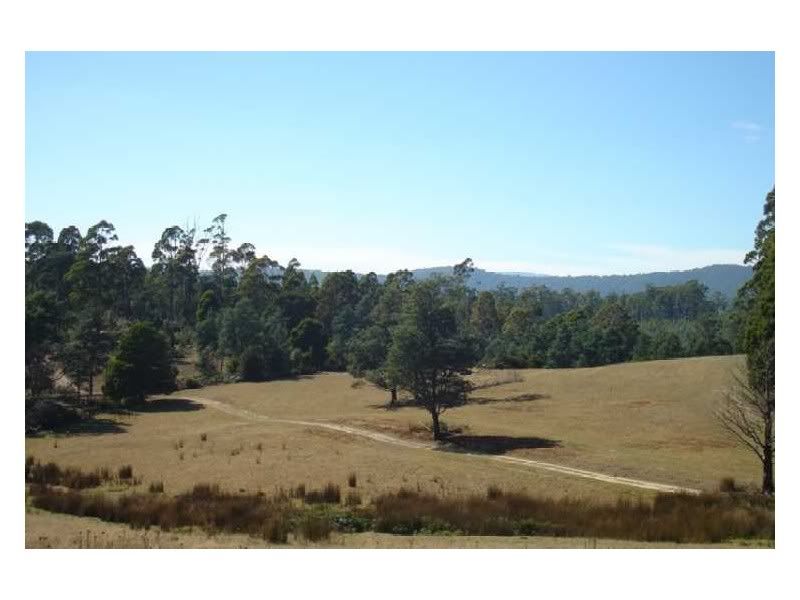 runs through another farm around the hill.
http://maps.google.com.au/maps?hl=en&biw=1920&bih=890&q=21 butlers road lebrina&um=1&ie=UTF-8&sa=N&tab=wl
there is a small river running through the back of the block, hopefully learn to get my fishing on
Have to decide on power, as there isnt any to the block. Mains was quopted at $56000, so we are looking at wind and solar. about $40000 when finished.
Shed will run on a generator for the most part, have a 9x12 slab with posted roof being built when we get there. The plan is to straw bale the walls etc on the shed for insulation, and practice. Eventually we want to build a bigger house, strawbale construction etc etc. Till then i need to practice on the shed, a cottage for the mrs to study in, and a fishing shack down at the river
The shack is VERY small, but there is only the no pics and i, and at the end of the game, we have a mortgage that we should be able to nail in 2 years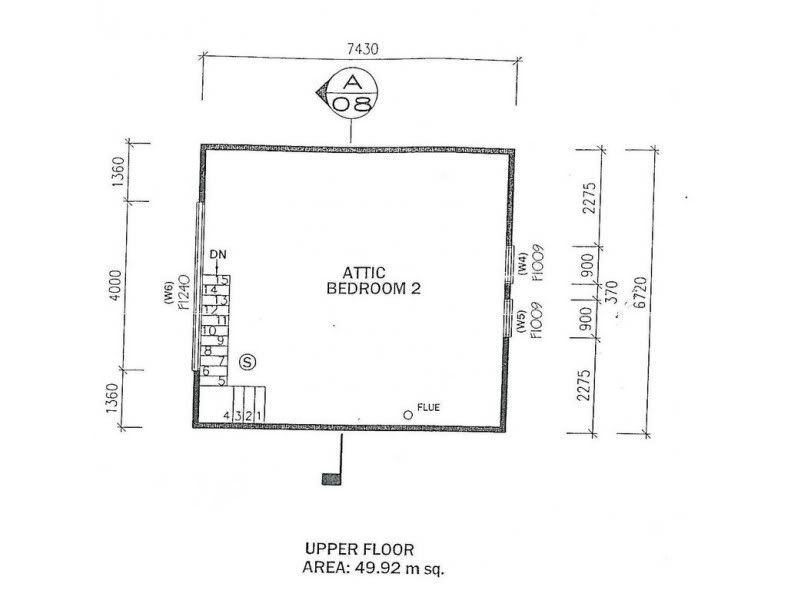 Most importantly, when the zombies attack, we are soo far from the main road, they wont even know we are there
Also plenty of mtb riding and just general fun things about life available to us there that we dont have hear in brissy.