Although not lowdown now... it will be
Even though there is not a lot happening with this right now I thought I may as well post up some pictures for the time being.
Not much happening due to no compression in the 4th cyl
new 1ggte soon.. want to put a 20v in my ke70
It's currently sitting at my grandparents, while I'm getting it running and regoed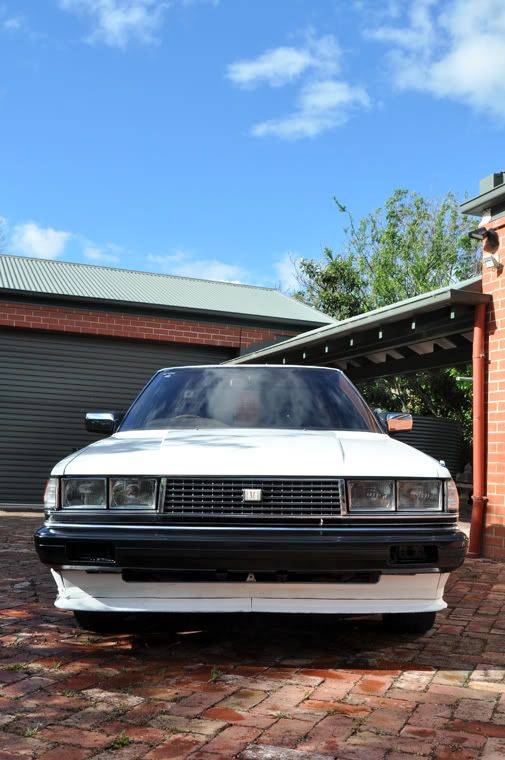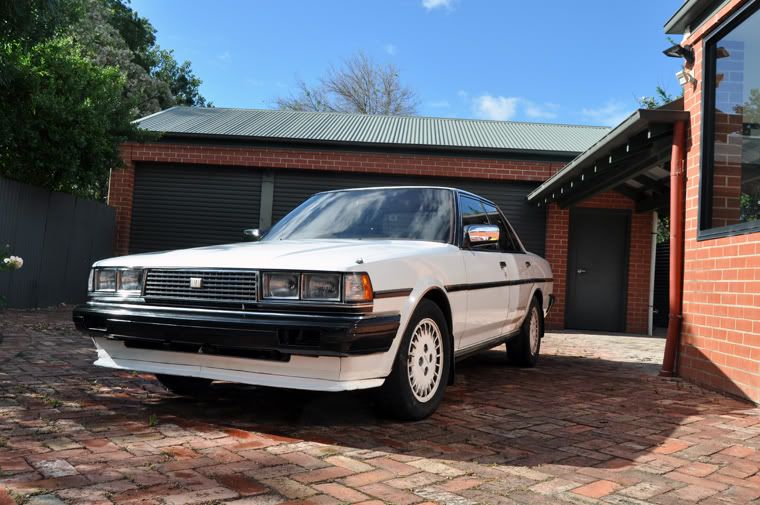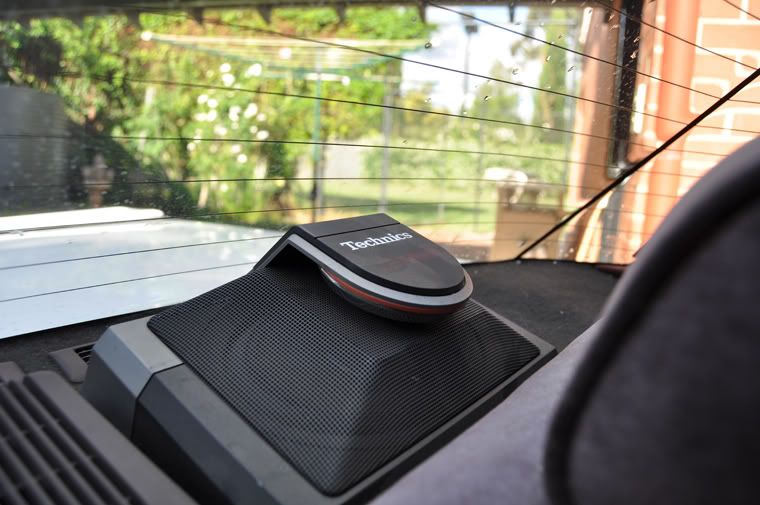 I'm loving the old school technics speakers
This car will progress slowly as I have more plans for the ke70 but I will definatly be getting it running soon.
A mate came around the other day so we could get this thing going.
The previous owner looks to have tried to solve the problem but given up halfway through leaving things detached. So im kinda pissed off.
The day wasnt a total waste though. Test fitted his southernways meshies which look good, but funny at current ride height.
Moaaar piccies