Thought i better use the ke70 section for my ride as i recently sold the old faithful red ae86 and for a year and abit now have been working on my track only mobile. Bought it for the handsome sum of $350 minus engine and gearbox (bonus).Also came with ae86 crossmember (double bonus).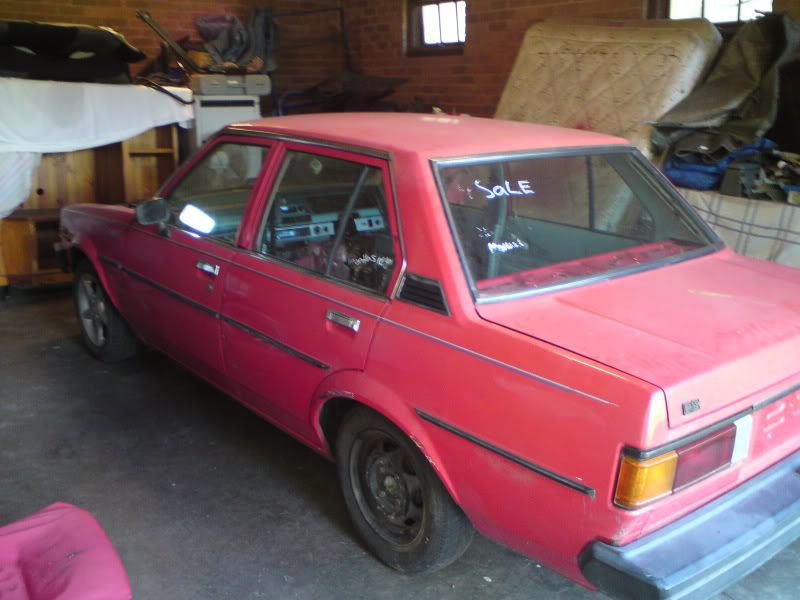 Then sanded it back, painted it up, removed the sound deadning and installed a rollcage.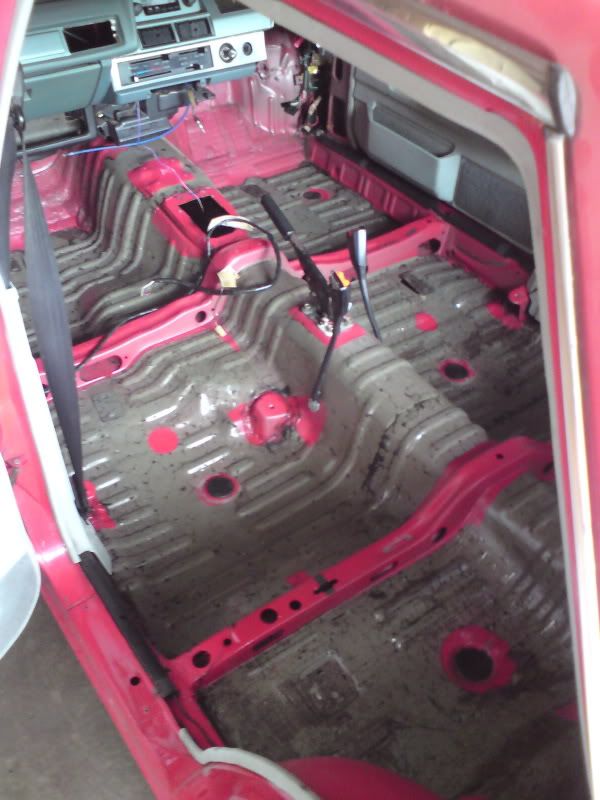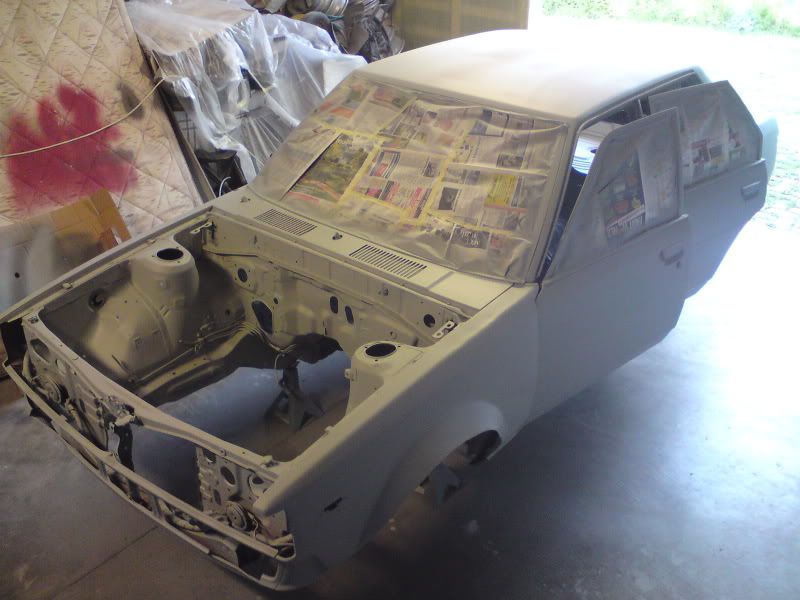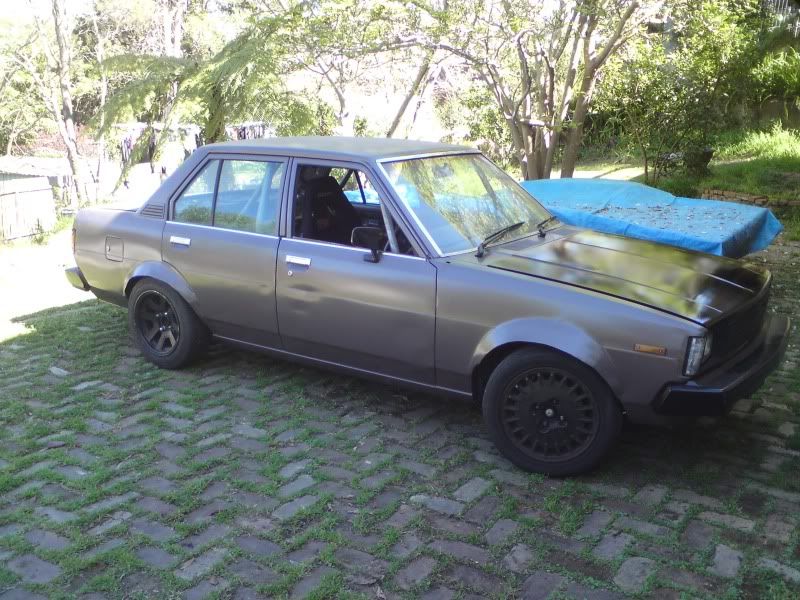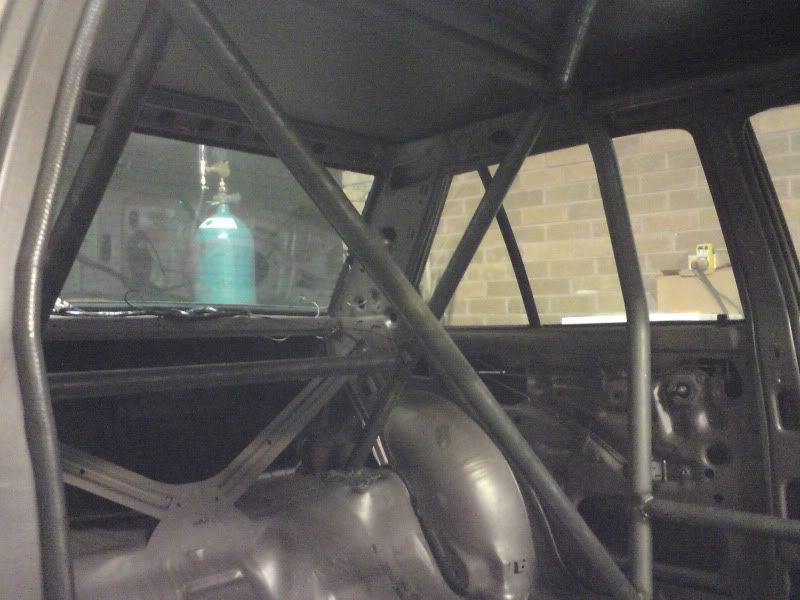 Then fitted seat, fuel system, interior, engine and driveline(Bigport 4agze, Tdo4 wrx turbo, Niteparts bellhousing, w55 gearbox, custom 1 piece tailshaft and Tarago f series diff with modded mounts.