FS: Power FC with Hand Commander controller for the 4AGE - SOLD!
I have this very popular hard to get Apexi Power FC Engineering that is rare in very good condition, ready to connect straight to your engine loom, no hassles, no wiring needed, plugs straight in. Please check the photos of the actual unit. What you see is what you get.
I had it in my car which had HKS cams
The mapping it has on it was tuned with this setup.
in case you were wondering what mapping is on currently on it, here was the engine spec details when it was running in my car.
4AGE NA engine setup AE86 base engine.
HKS Camshafts (Intake 264 Deg / Exhaust 256 Deg) - [Also available for sale]
Ported big port cylinder head
Stock bottom end
Individual Throttle Body intake manifold
4-2-1 aftermarket headers
Toda Racing 60mm cat back exhaust
Japan "high Octane" gas pump fuel (100 octane RON)
DENSO spark plugs iridium - heat rating 8
Stock distributor (not coils).
Just clearing out the garage of used parts now since I will be getting more parts for the car.
CONDITION: USED! - Sold AS IS (check the photos)
LOCATION: Tokyo Japan
PRICE: SOLD!
PAYMENT METHOD: Paypal
SHIPPING METHOD: EMS Express from Tokyo direct (with online basic tracking ID)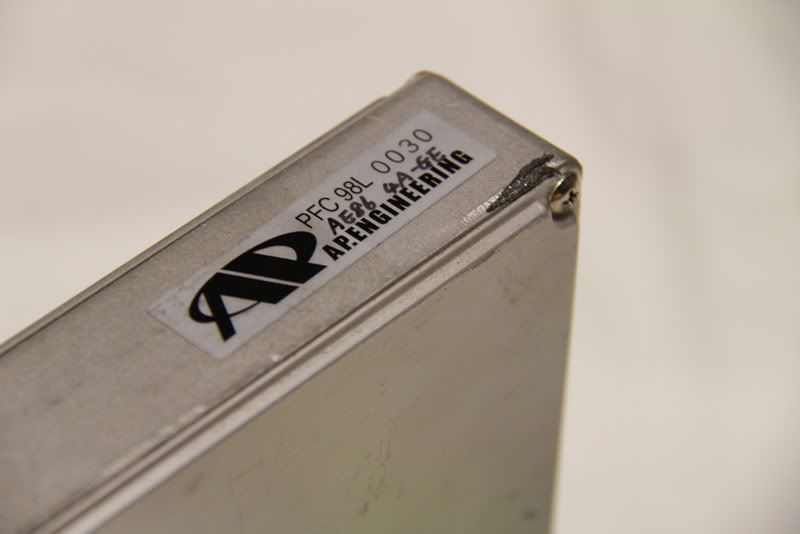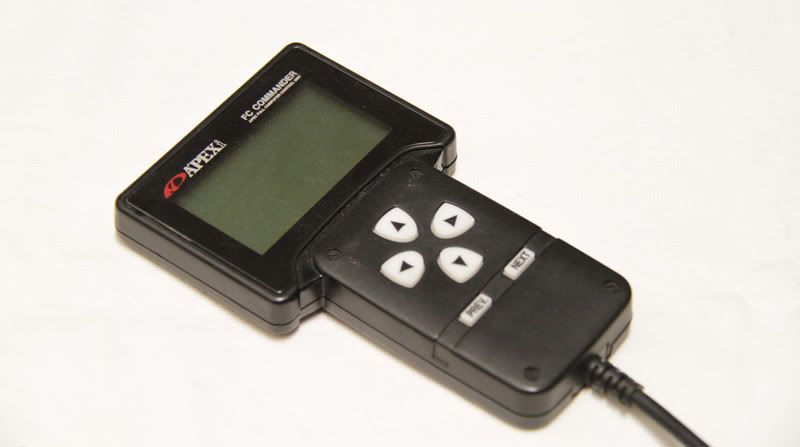 Ref: My engine setup when the Power FC was running it.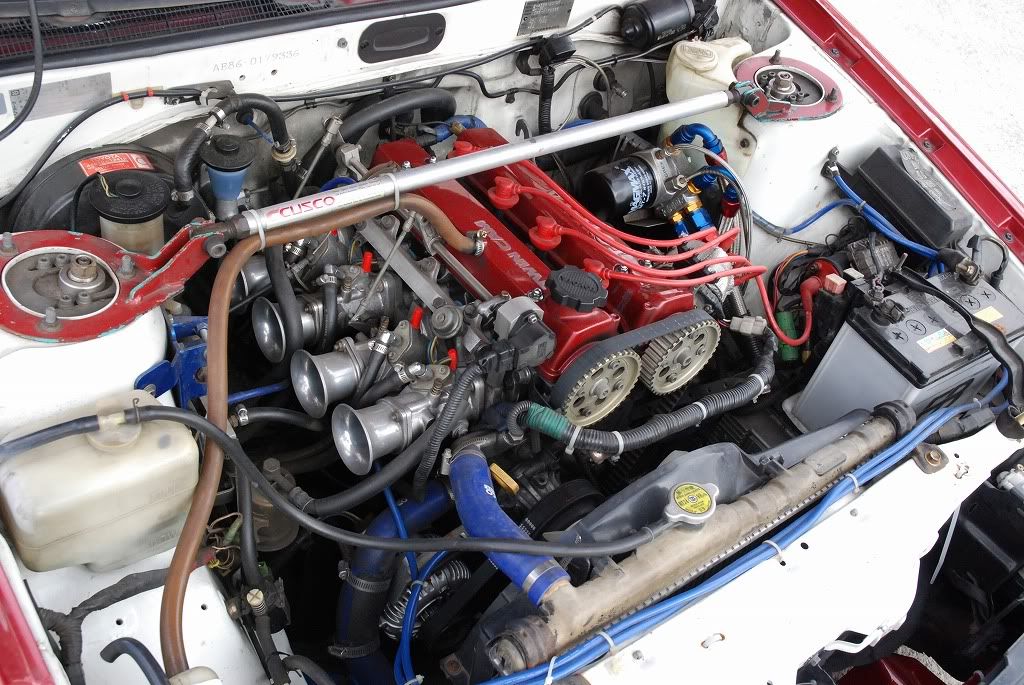 SOFTWARE
The Power FC can be mapped and setup via the Commander hand controller (very labour intensive and not recommended)
Since Apexi does not allow access to their software for non authorised Apexi dealers, the best option is to use FC Datalogit.
That can be purchased from FC Datalogit in New Zealand and it's in English too!
http://www.fc-datalogit.co.nz/
Any questions, please feel free to PM me, I'm not always on here but I'll do my best to reply soon.
Thanks!