Alright ladies and gents, this is a quick update, I've been a little low on motivation lately.
I know a lot of people have problems finding OEM rubber mounts for their cars. But I'm pretty sure I bought one of the last sets. It took a while to find them but if your like me you stick to OEM. As opposed to forking out big money on aftermarket parts.
Found these on Amazon:
New on the left
Busted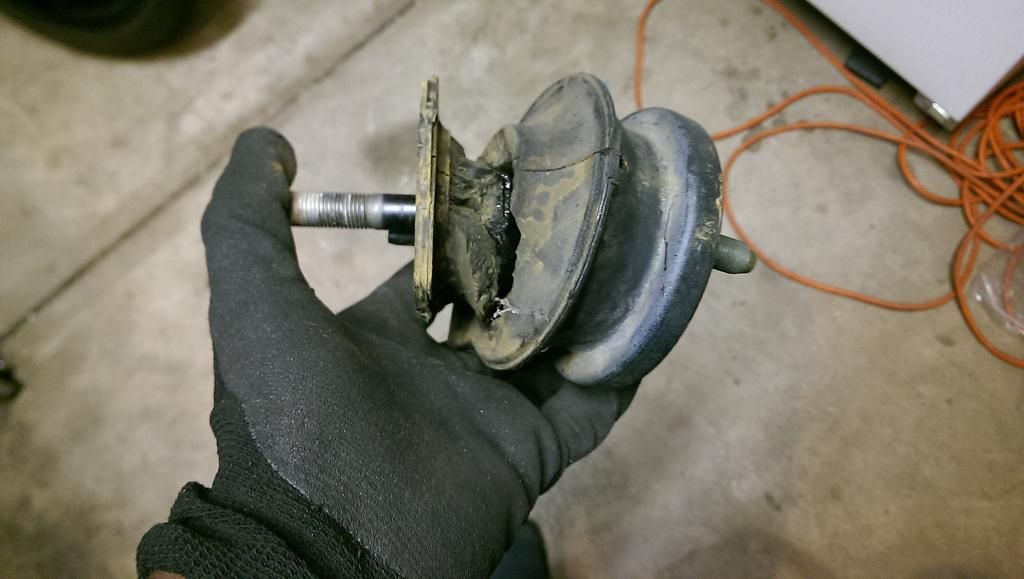 Now here is where it gets tricky. There is a nipple that fits onto the metal cover? But the rubber doesn't bend very well. If you look closely you'll see what I mean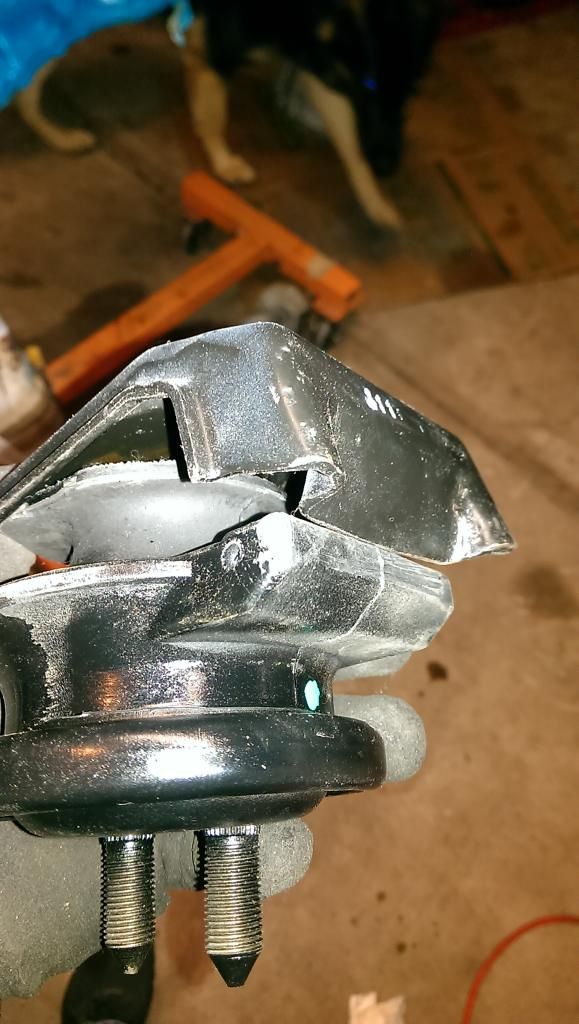 Better pic.
It's frustrating at first but I squeezed the metal and the rubber mount in a vice, a few taps with a hammer and bam I got it in!!!!