Clean up under way, tape off the door bars
Arty shot.. Lol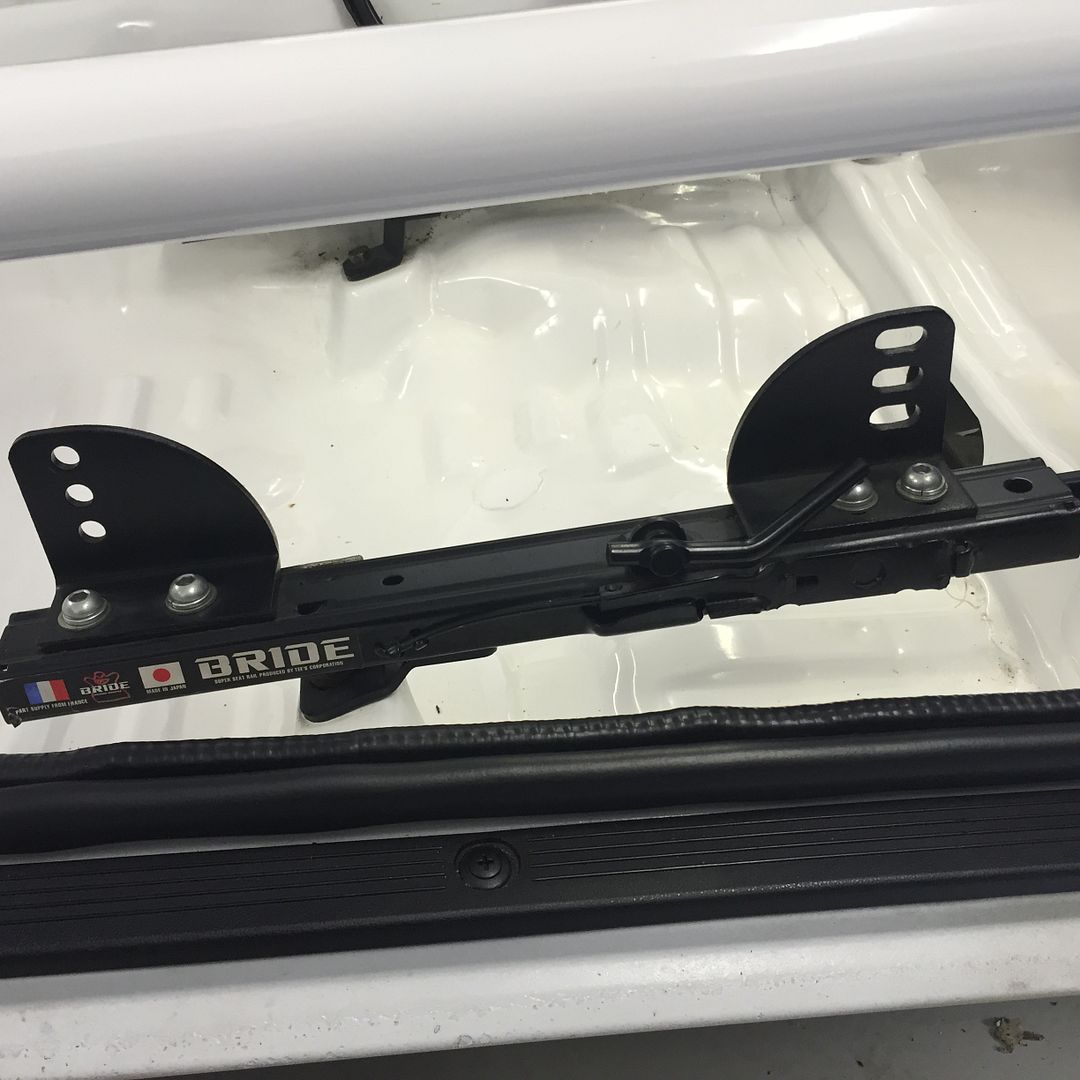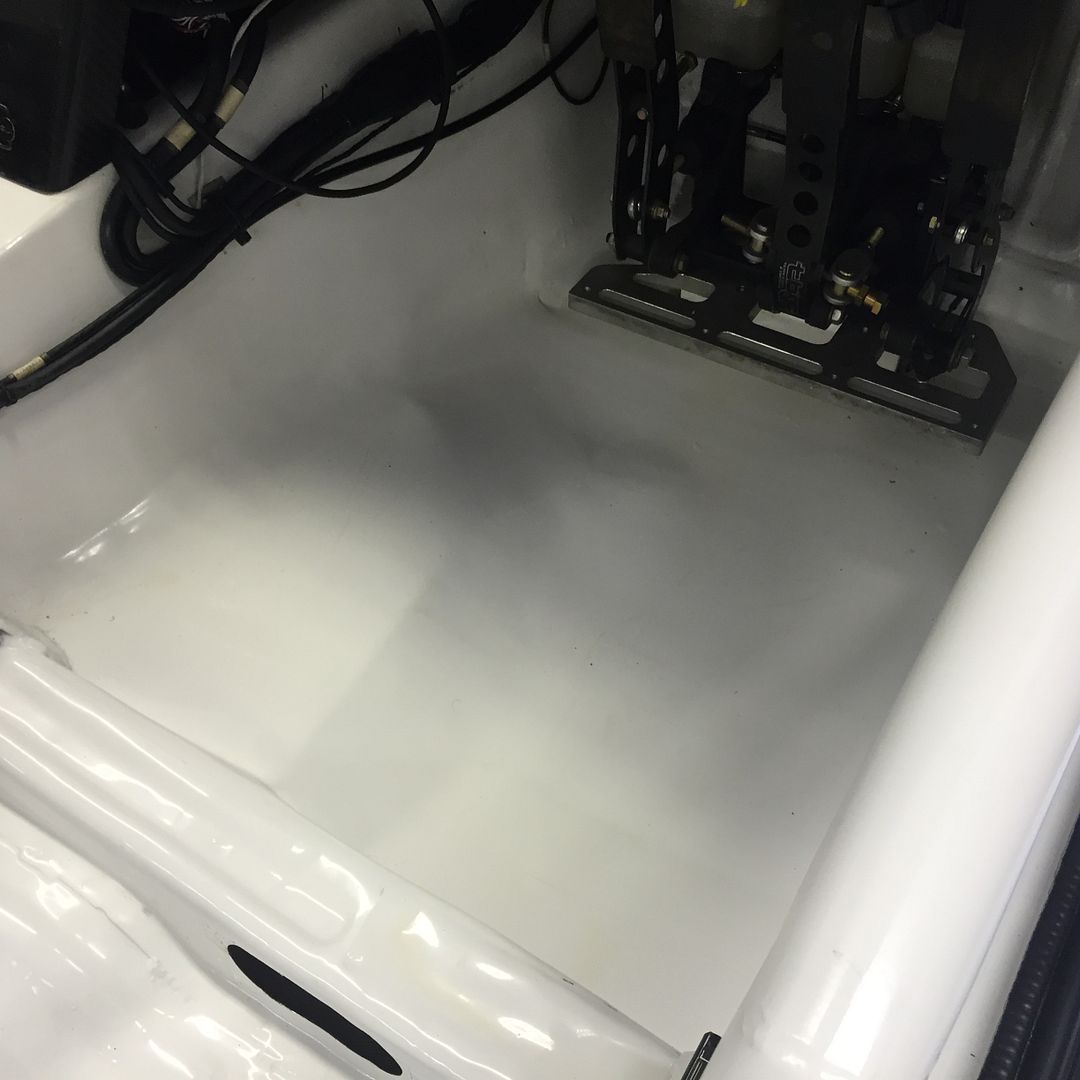 Looking much better now
Eye bolts for the harnesses
Time to clean up my Bride seats, remove all the masking tape.
New bolts for the seats, much better than the mix and match set that were in there previously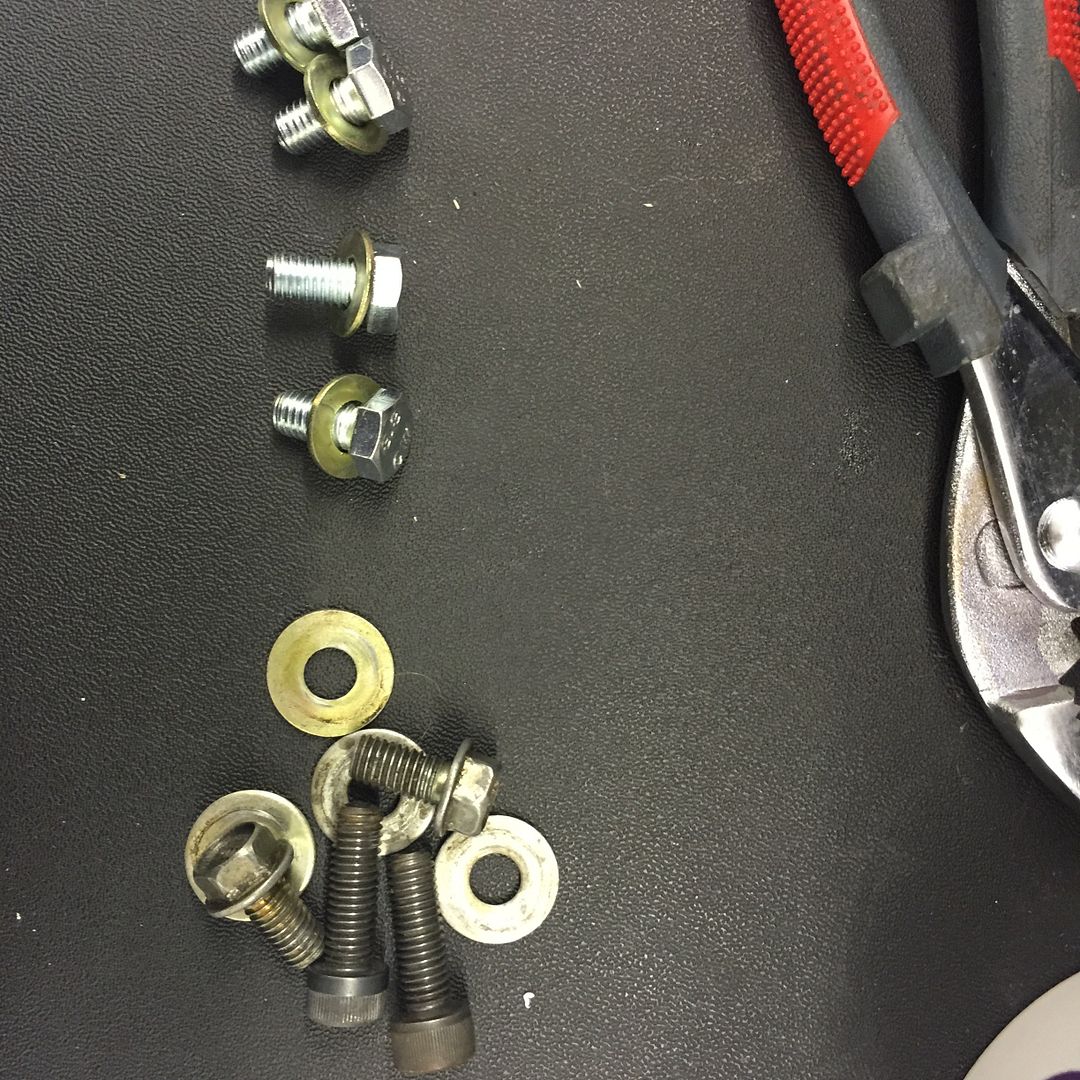 One eyebolt on the drivers side is ok but the one on the tunnel may be an issue on my seat position, may need to move this later.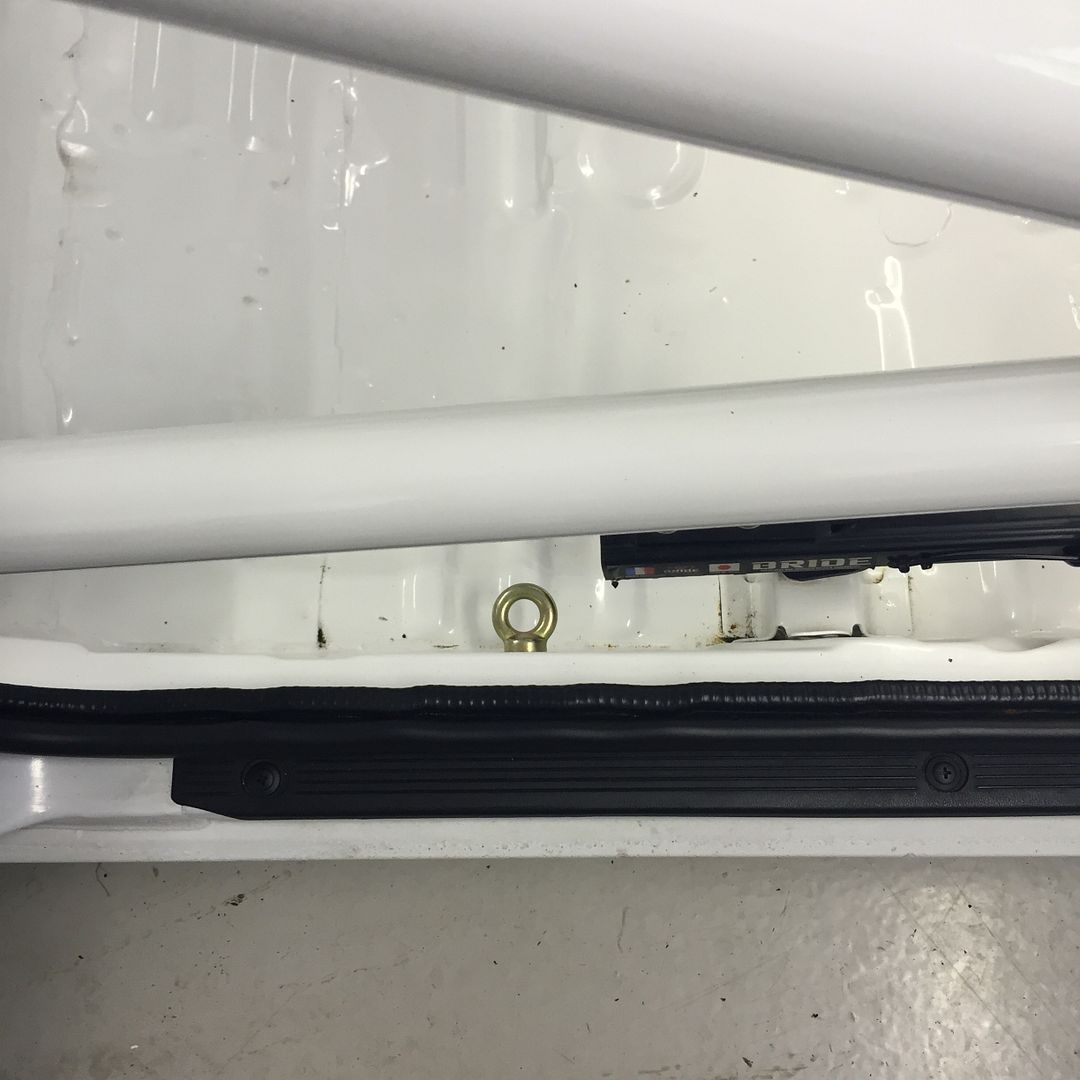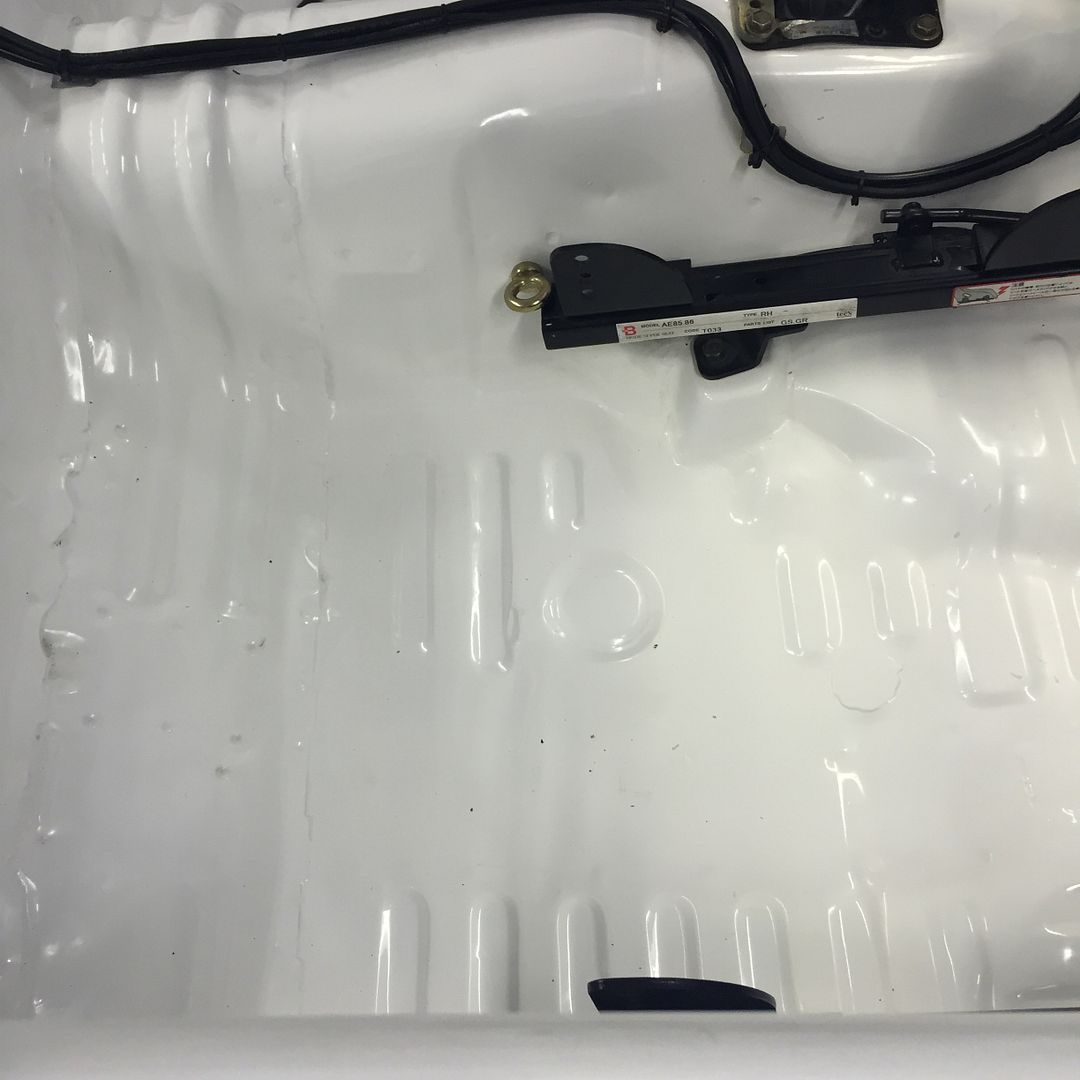 Seat back in its new clean environment with its new bolts
I couldn't resist trying the Takata harness, I need to get some buckles to wrap the rears around the roll bar once installed.