Spent some more time this weekend preparing for track day this sunday
Tidied up my lower radiator hose by shortening the straight part going into the engine to reduce the kink in the bend. You cannot use an AE86 hose due to the AE71 radiator being narrower so a custom setup need to be used.
I also finished the brackets and hoses for my oil cooler setup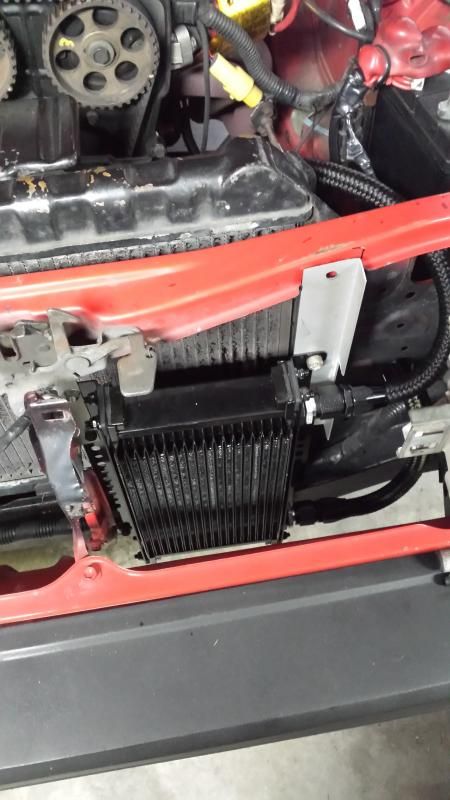 And installed my water temp sensor adapter into the upper radiator hose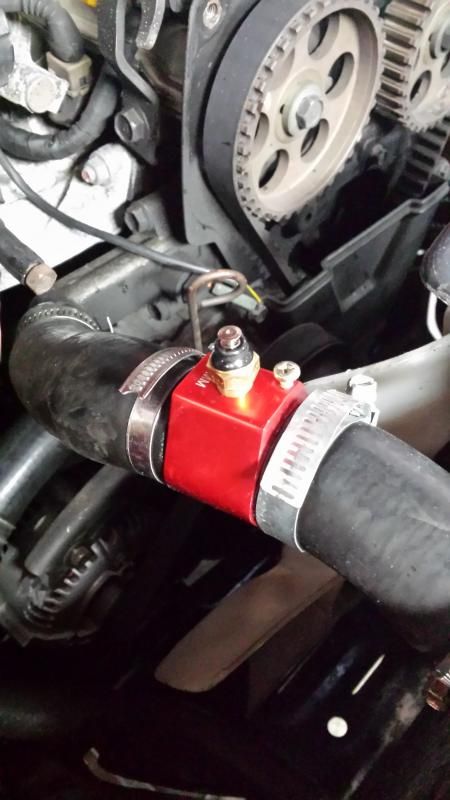 I also tidied up the broken Toda dizzy heat shield (do not buy) and ziptied it strongly back into place. This is necessary to protect the electricals from being melted by the headers. I have also used gold heat shielding on the aluminium shield for further protection
Next to do is finalise the wiring for the VDO gauge setup i will now be using, get rego, then hit the track on sunday!