Price - $800.00

**ONLY 3 months old. Paid 1200. Still in good condition.***
Good for a street or track use.
Single exhaust system for sale.
2 1/2"
Custom made exhaust system with centre resonator and rear sports muffler.
Straight bolt in system and performance increase. Loud but not illegal.
Pick up only as its one piece. [Located in Fyshwick,Canberra ACT]
Installation can also be arranged.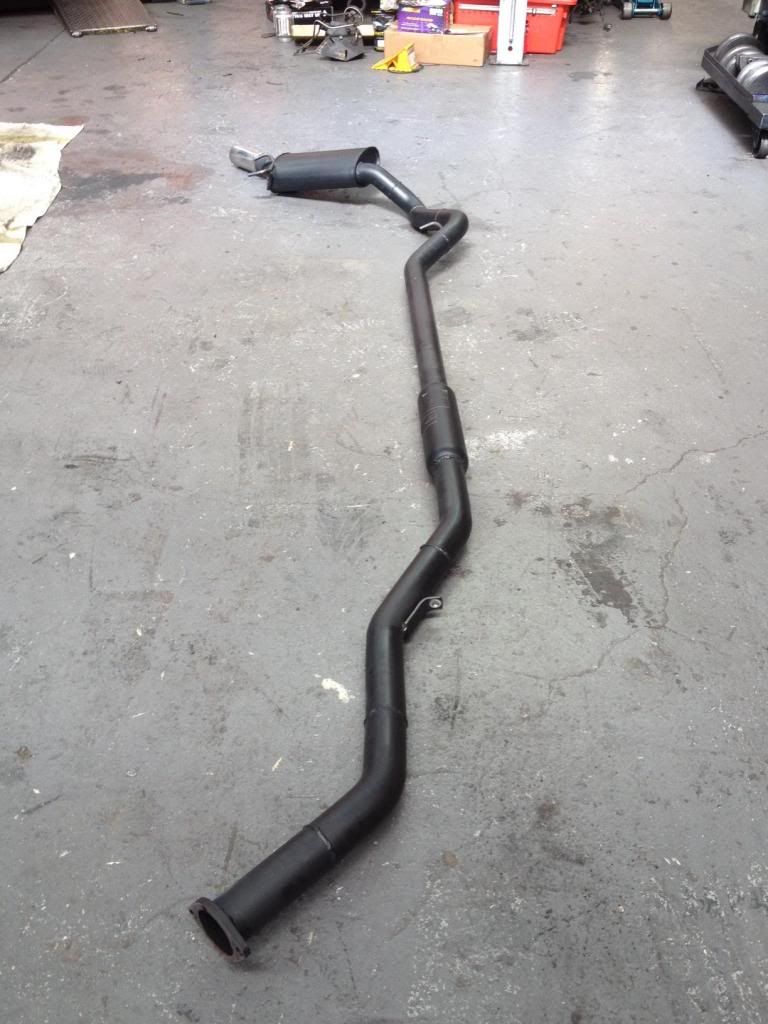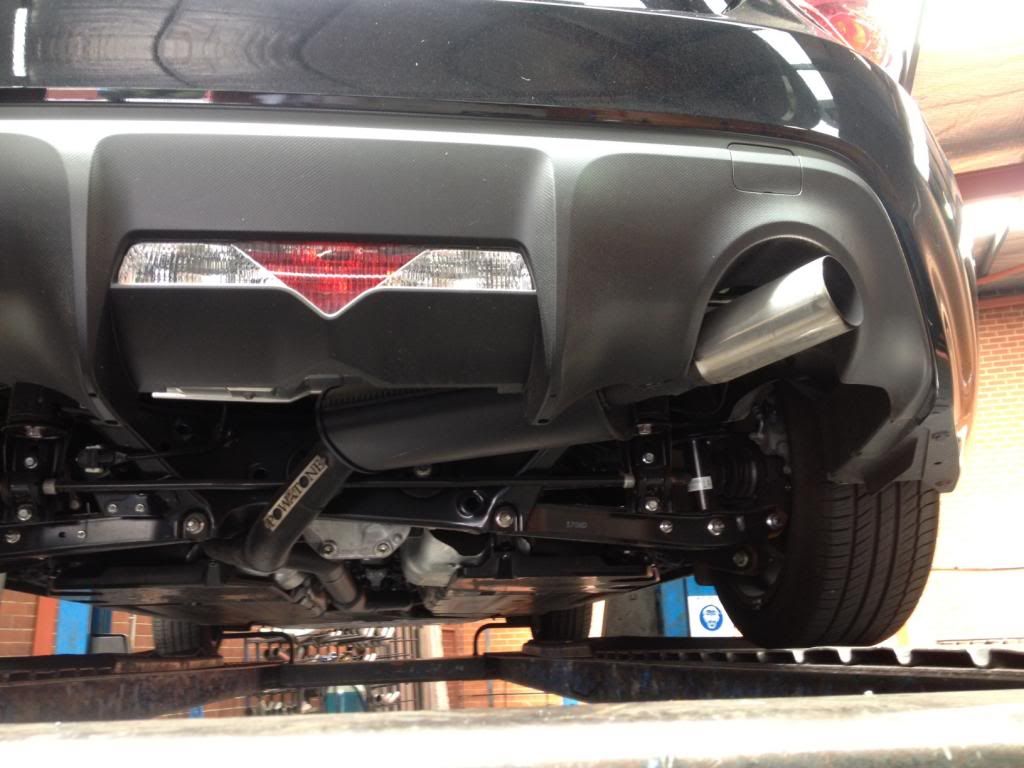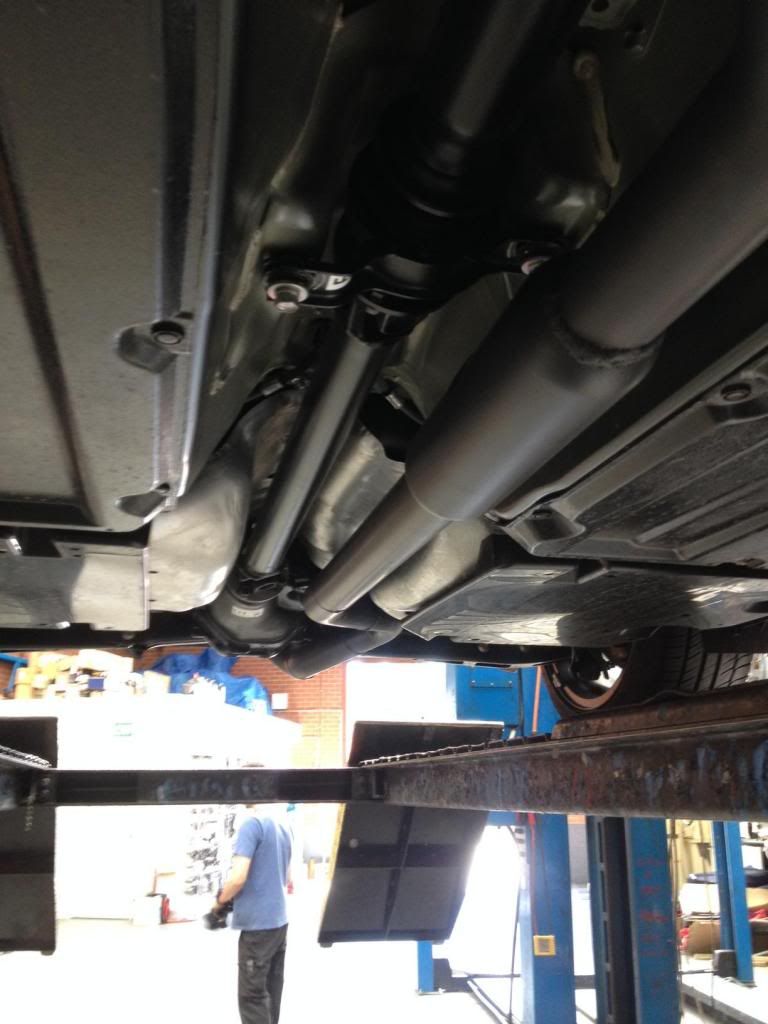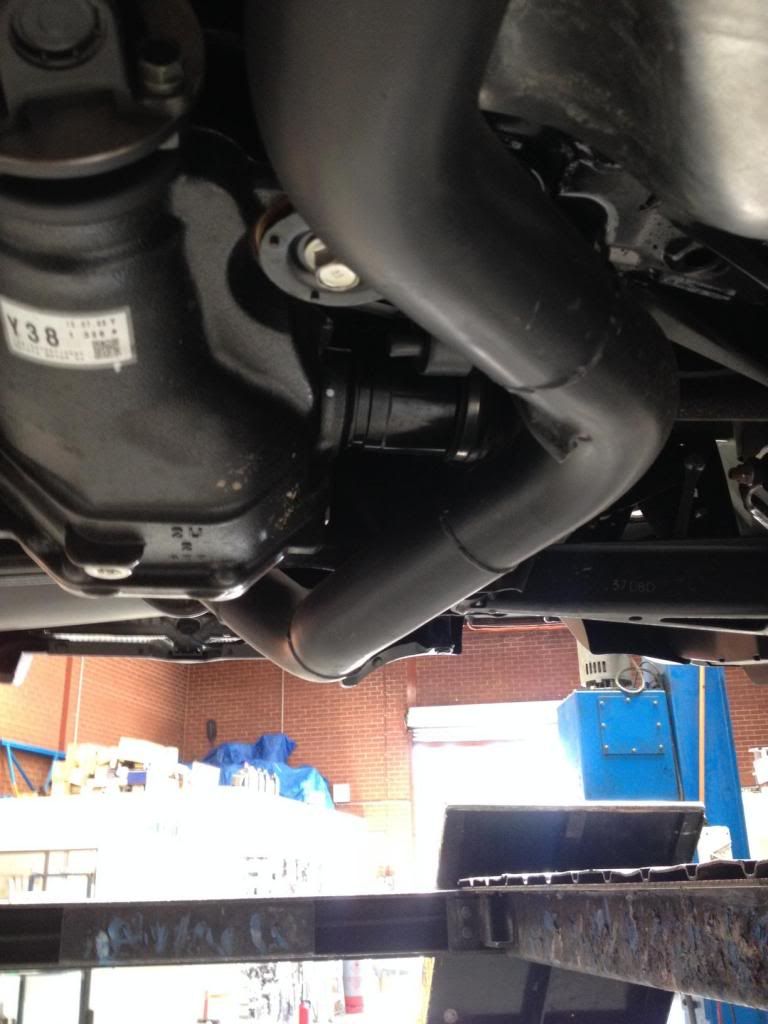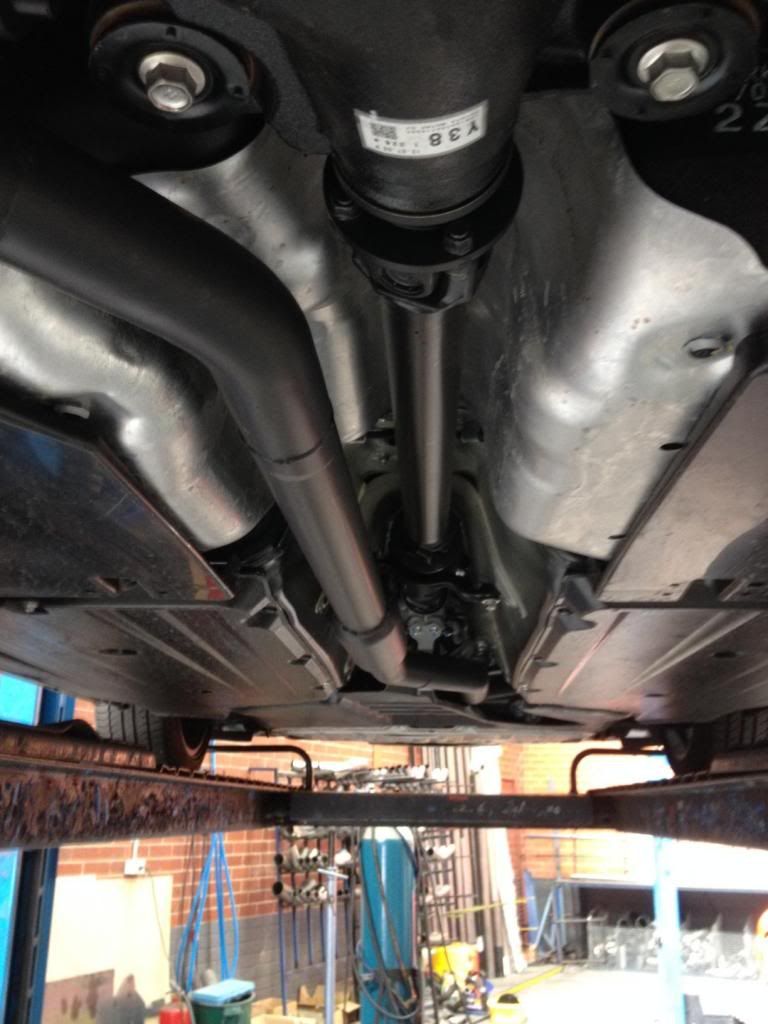 Cheers